Google No Longer Sells the Pixel 2 and 2 XL
The models are suddenly discontinued, leaving only the 3 available for sale.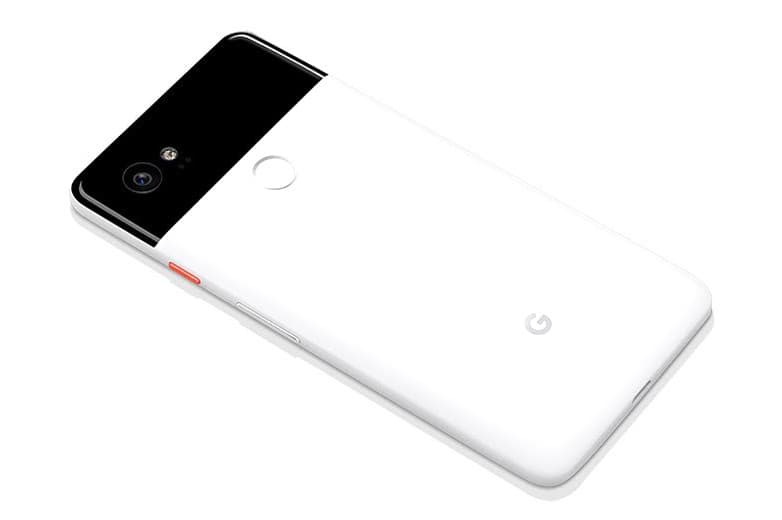 According to Android Police, Google is no longer selling its Pixel 2 and Pixel 2 XL through its online store, only after previously debuting 18 months ago. On Google's website, the phone is no longer visible in its Phones category on the Google Store. If folks attempt to visit either of the handheld's page with a direct URL, they will be redirected to the Pixel 3 instead.
The Google Pixel 2 and Pixel 2 XL also can no longer be found on the Google Fi store. Just a couple of months prior, these two phones were on sale as part of a Valentine's Day sale. However, it appears the sale was enacted to shift a few more units before announcing its discontinuation. Although there has been no official word, those looking to purchase one of these handsets should grab some from third-party retailers while they can.
In other tech news, Apple's AirPower Wireless Charger has officially been canceled.
Google stops selling the Pixel 2 and Pixel 2 XL on its store https://t.co/eamYQNhSWq pic.twitter.com/LnblZokfpP

— Android Police (@AndroidPolice) April 1, 2019