Stüssy Parodies Ultra-Collectible Issey Miyake Jackets With SS19 T-Shirt
Exclusively for the heads.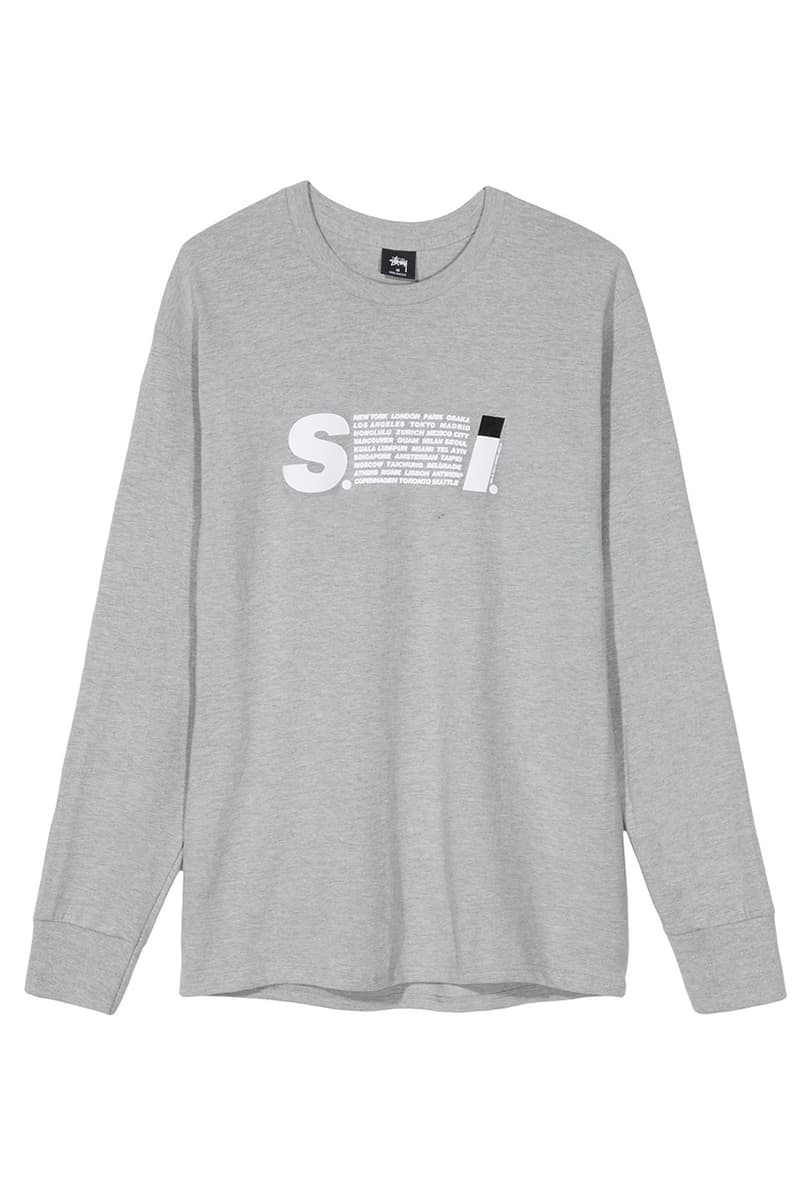 1 of 3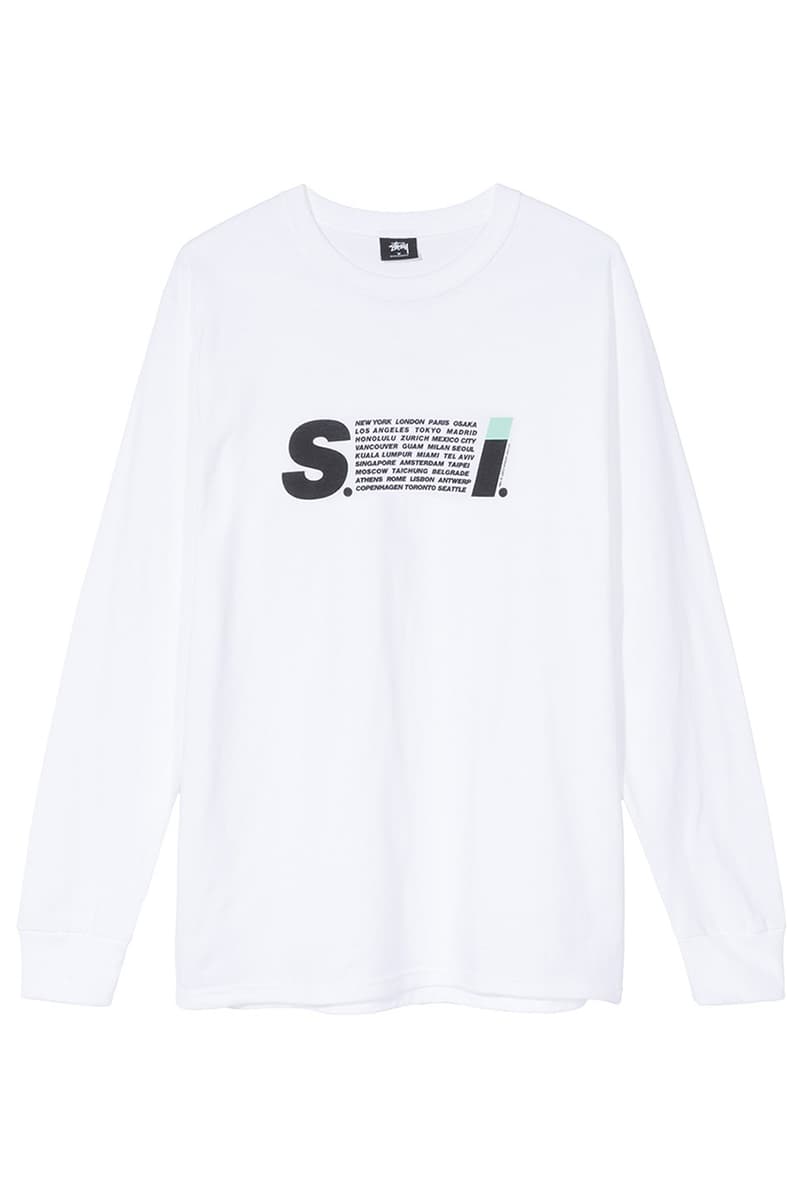 2 of 3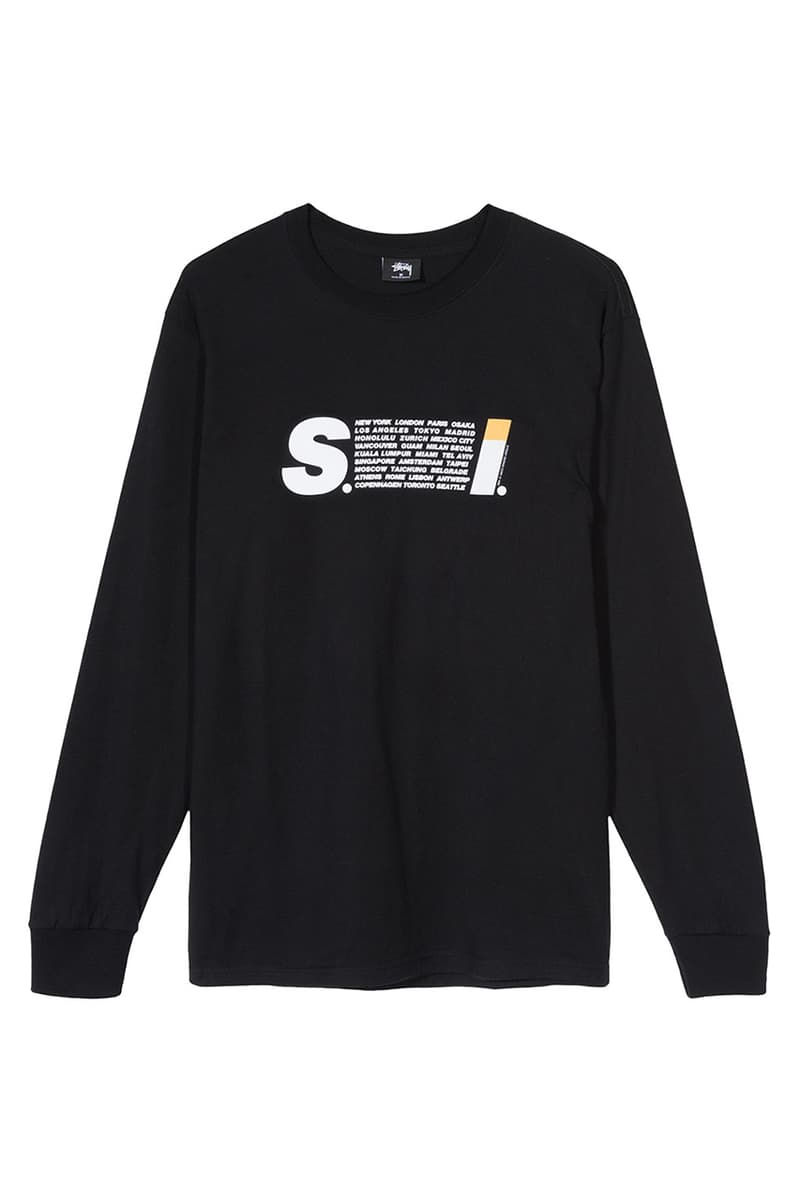 3 of 3
In a bizarre subcultural twist, Stüssy's latest Spring 2019 delivery includes a quiet surprise. Three neutral-toned long-sleeved shirts sport graphics reminiscent of a much-sought-after Issey Miyake bomber jacket.
Part of the Tsumori Chisato-designed Issey Sport sublabel, the bomber jackets were arguably popularized by clothing archivist Davil Tran. A simple perusal of sold Grailed items reveals vintage IS goods that regularly go for $180 USD – $450 USD, with the bomber jackets, the most desirable items from the line, pulling in anywhere from $600 USD – $1,000 USD.
Though hype surrounding the sublabel has cooled somewhat, they were part of an impactful boom in early 2017 until perhapsmid-2018, driving price sky-high and creating a new type of archival collector. The Stüssy tees are a tribute to that bizarre feeding frenzy, a truly organic accumulation of hype driven by pure word of mouth. Parodying the IS logo, the tees reverse the position of the "S" and "I," replacing the brand slogan in between the letters with the usual city shout-outs seen on International Stüssy Tribe garms.
The referential T-shirts are available on Stüssy's web store and at global stockists. Take a look at an original IS bomber jacket below.
Most recently, we took a look at Stüssy's Chanel-indebted Spring 2019 campaign.