NASA Announces Top 3 Finalists for Home-Building on Mars
Four years in the making.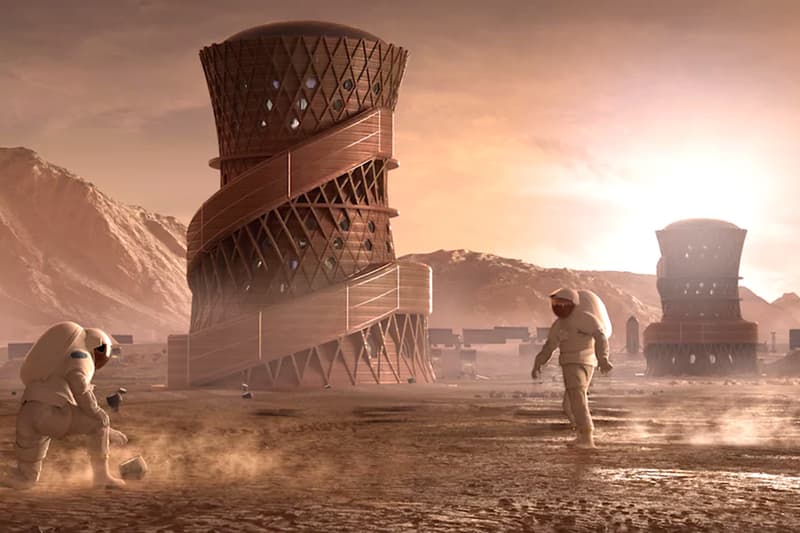 1 of 3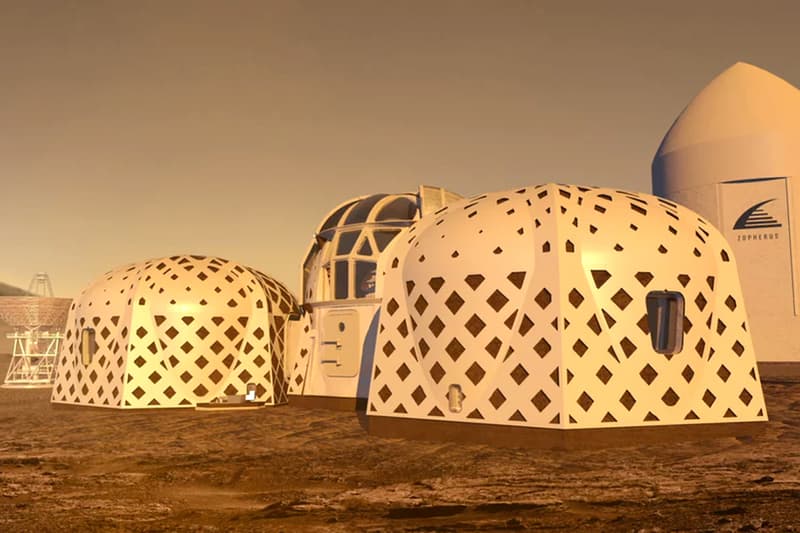 2 of 3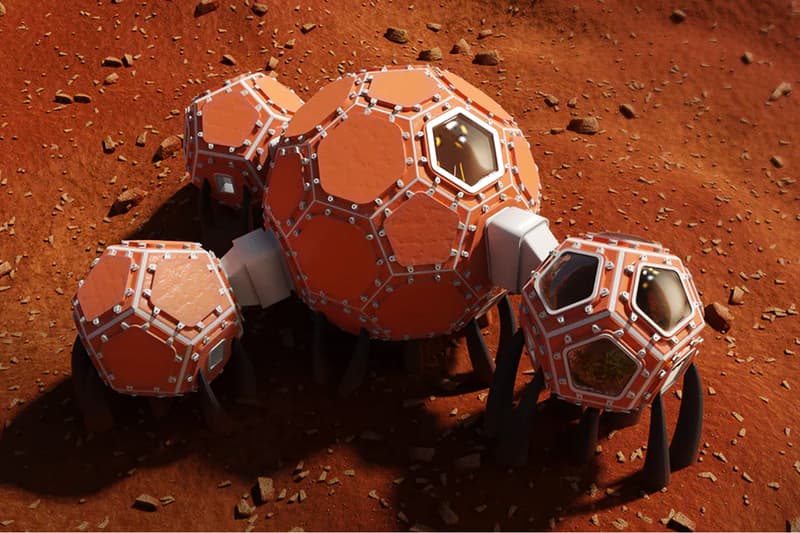 3 of 3
NASA has just named the top three finalists for its 3D-Printed Habitat Challenge, a contest beginning in 2015. The goal of the challenge is to design the best shelter for human survival on the Moon, Mars, or even further away.
Four years have passed now since the start of the challenge and only 11 teams remained until the fourth level of the third phase. For this particular level, the 11 teams were asked to render their designs in full-scale utilizing modeling software, and create short videos explaining their designs, some of which you can watch below. The renderings were then evaluated against certain criteria such as aesthetics, architectural layout, scalability, and feasibility of construction. At the end of the level, only the top three teams passed the challenge and made it to the final rounds.
First place was taken by the New York-based Team SEArch+/Apis Cor, whose design featured unique twisted structures with small holes which allowed natural light to enter. Second place went to Team Zoperhouse, whose modular design can be printed by an autonomous rover. Finally, in third place was the Mars Incubator Team, whose project involved four modular pods, one of which specifically catered to growing plants for sustenance. The three winning teams split a prize pool of $100,000 USD between them, with the team in first place taking the biggest sum, and then scaling down.
The next round of the 3D-Printed Habitat Challenge is set for early May, where the three finalists will need to 3D-print scale models of their designs for a chance to win the grand prize: $800,000 USD.
In other space-related news, NASA is now offering $19,000 USD for you to spend 60 days laying in bed.