Floyd Mayweather Jr. Holds Emergency Press Conference in Tokyo With Rizin
Following the news of Manny Pacquiao's contract.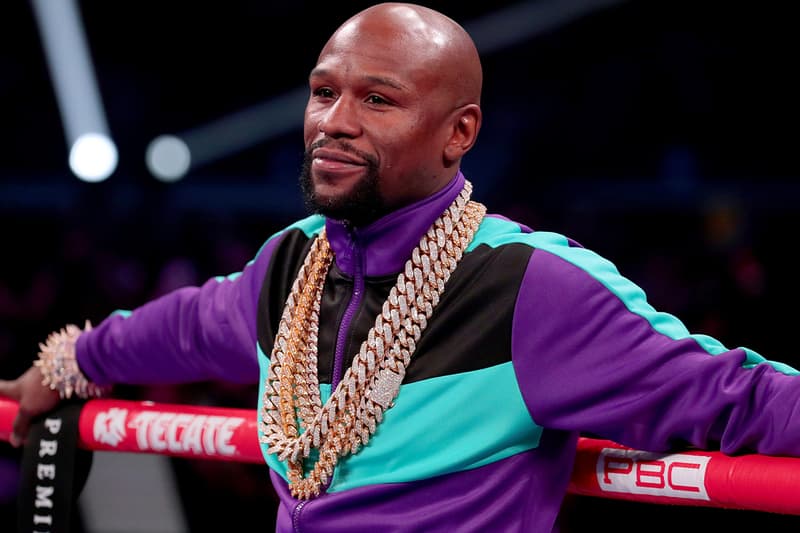 Floyd Mayweather Jr. is planning something big with Rizin.
During an emergency press conference held in Tokyo on April 9, the former champion announced a major boxing and MMA event to be held in Japan this 2019. Mayweather claimed that his exhibition match against Tenshin Nasukawa during New Year's Eve helped him see the potential Japan has to offer the fight world, and that he plans to help enrich Japan's fight culture to meet Las Vegas standards.
According to sources, Mayweather is still considering his participation in an exhibition match during the said event. No candidates for an opponent have been confirmed but former WBA world middleweight champion Ryota Murata is rumored to be a frontrunner. Other details about the big occasion are yet to be revealed.
This follows the news of Manny "Pacman" Pacquiao signing on with Rizin just 24 hours ago, hinting that there might be a rematch on the way. While Mayweather himself denied the possibility due to his retirement, the two rivals working either side-by-side as businessmen or against each other in an exhibition match is still an exciting thought for many boxing fans.
In other sports news, Dirk Nowitzki has announced his retirement after 21 seasons with the Dallas Mavericks.