Bonhams Is Auctioning More Than 400 Vintage Motorcycles at Spring Stafford Sale
The sale will take place at the International Classic Motorcycle Show.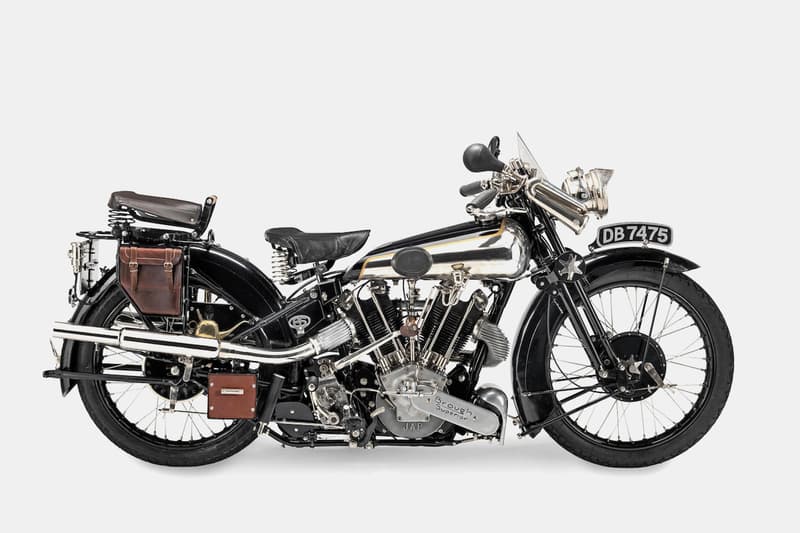 1 of 3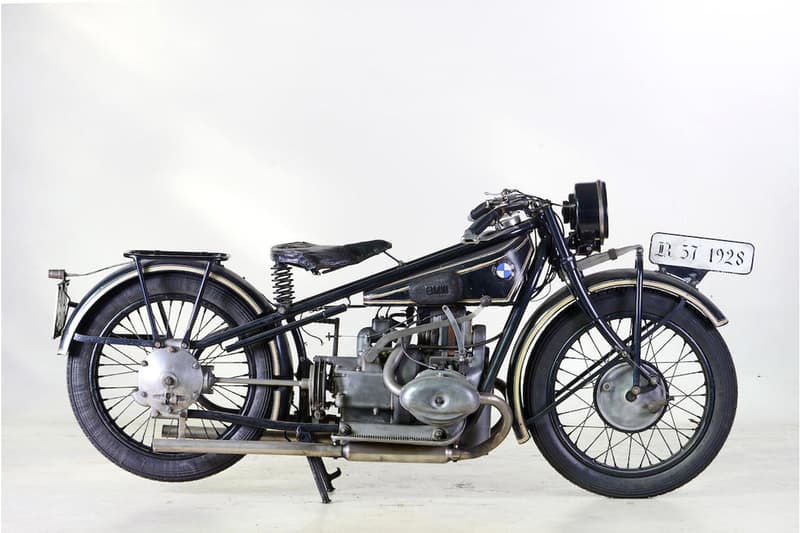 2 of 3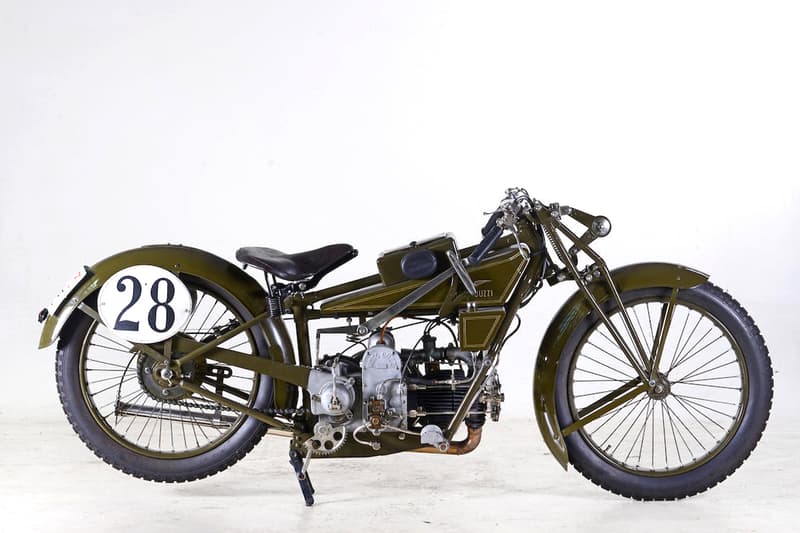 3 of 3
Renowned auction house Bonhams is hosting its annual Spring Stafford Sale once again at the the International Classic Motorcycle Show this year. The event will run over the course of two days and feature more than 400 vintage motorcycles. Among the hundreds of fantastic vintage pieces, three '20s era rides in particular have caught our eye.
First up is the 1926 Brough Superior 986cc SS100 Alpine Grand Sports, also known among enthusiasts as the "Rolls-Royce of motorcycles." The bike has been restored over the last three decades by its last owner, who held the bike since 1986. The second gem of the auction is the 1928 BMW 500CC R57, of which only 1,012 were made globally. The bike was purchased around 25 years ago for the vendor's private collection, and was maintained well by his in-house mechanic. Finally, Bonhams is auctioning off the 1926 Moto Guzzi 498cc C2V Racing Motorcycle, Moto Guzzi's first purpose-built racing model. The motorcycle is registered in Italy, and comes complete with a certificate of origin from Moto Guzzi itself.
Aside from the three beautiful vintage motorcycles, Bonhams also highlighted four main collections to pay attention to: the R.J. Gardiner Collection of mainly ex-works competition motorcycles, the Sant Hilari Collection of over 100 amazing MX and Enduro motorcycles, an important "European Collection" of 15 technically interesting vintage machines, and finally the late Mike Taylour Collection, who was one of the world's foremost collectors of Black Ariels.
For more info and the full catalogue, head over to Bonhams' page.
And in other motorcycle news, check out the new fully-electric Curtiss Zeus Bobber.