'Tron' Meets 'Bladerunner' With the New Curtiss Zeus Electric Bobber Motorcycle
0-62 mph in 2.1 seconds.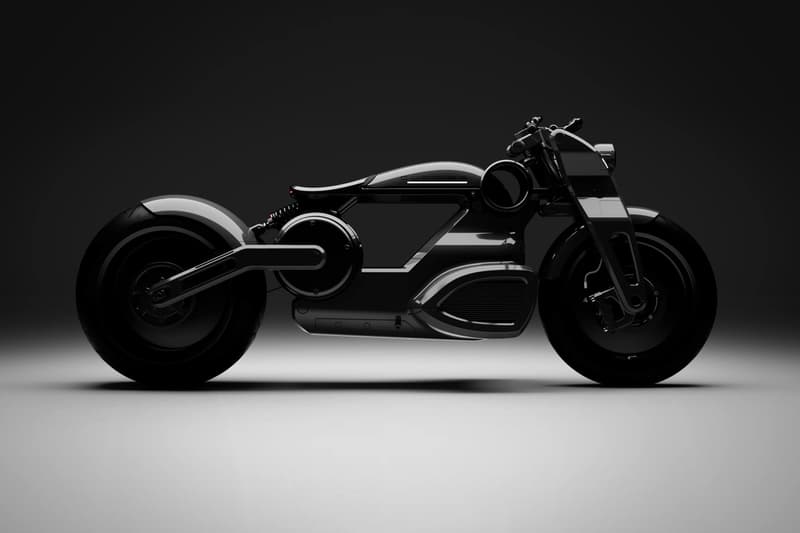 1 of 5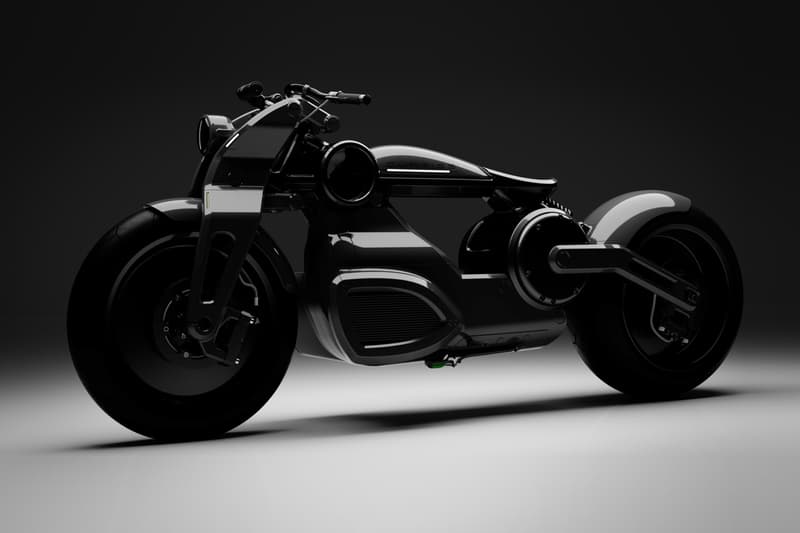 2 of 5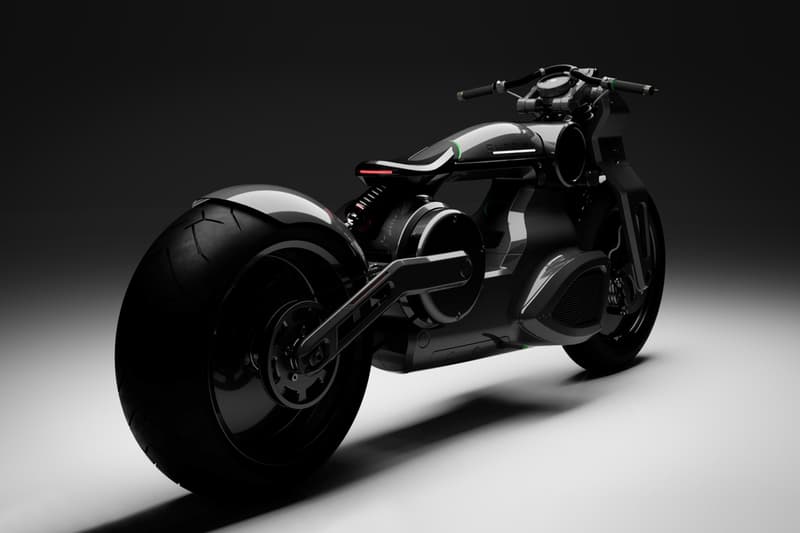 3 of 5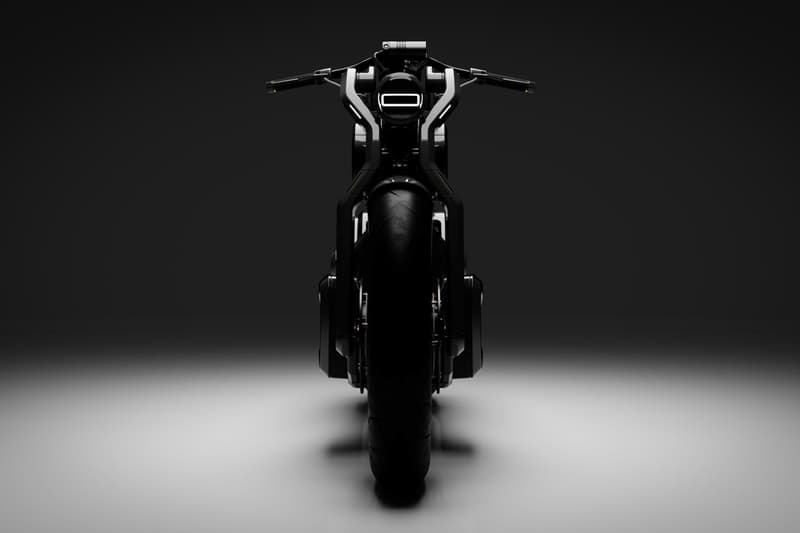 4 of 5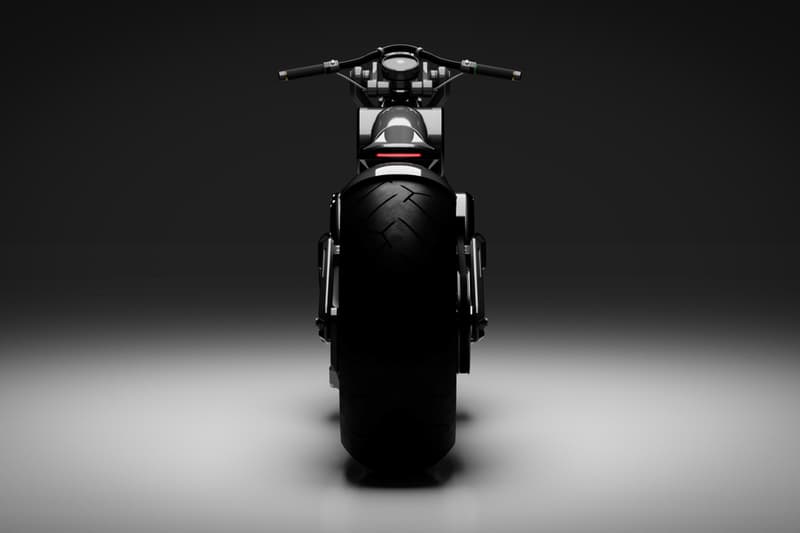 5 of 5
Curtiss Motorcycles ventures deeper into the electric motorcycle field after its debut of the Hera with the new Zeus Bobber. Continuing with its hyper-futuristic design, the Zeus Bobber resembles a vehicle that could be used on the set of Bladerunner or Tron; with its modular-looking design featuring sleek curves in glossy black. Built with an aluminium frame and solid carbon wheels, the electric bike is as strong as it is light — weighing at only 475 pounds. The suspension system is fully adjustable for both racing and commuting, so it can be set up for any  riding occasion. Its lithium-ion battery pack can push the vehicle up to 280 miles, while its electric motor generates 190 horsepower and 145 pound-feet of torque, clocking in 0-62 mph in a mere 2.1 seconds.
The Curtiss Motorcycles Zeus Bobber is now available for orders with a price tag of $60,000 USD, and production is expected to begin in early 2020. Head over to Curtiss Motorcycles' website to make an order now.
For more electric racer news, check out Pininfarina's EV supercar Battista.