The Pininfarina Battista Brings Luxury and Speed to an Electric Supercar
The all-electric hyper GT makes its way to London.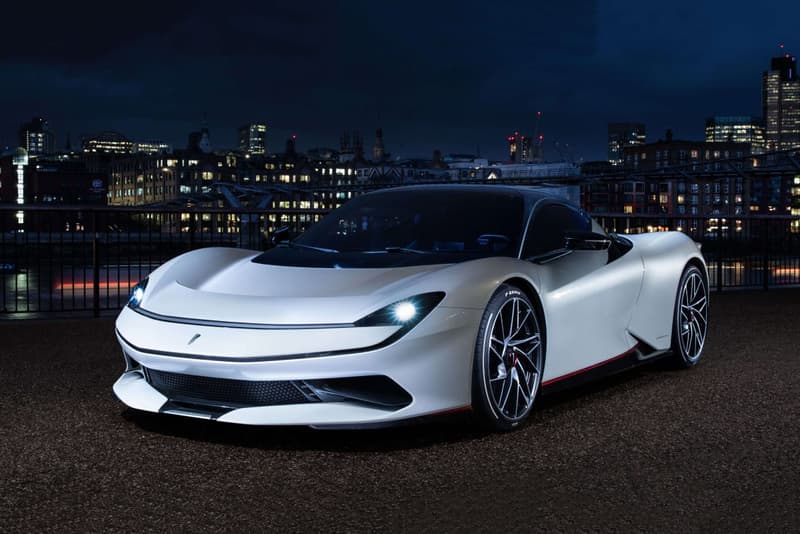 1 of 4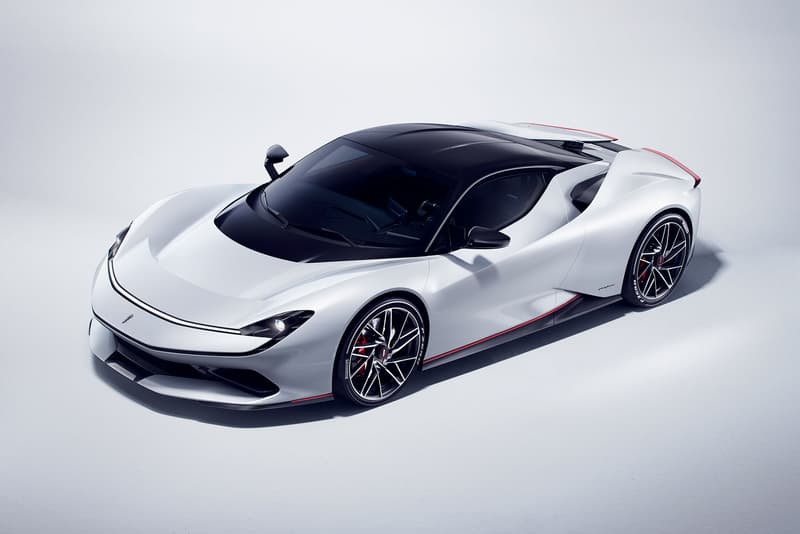 2 of 4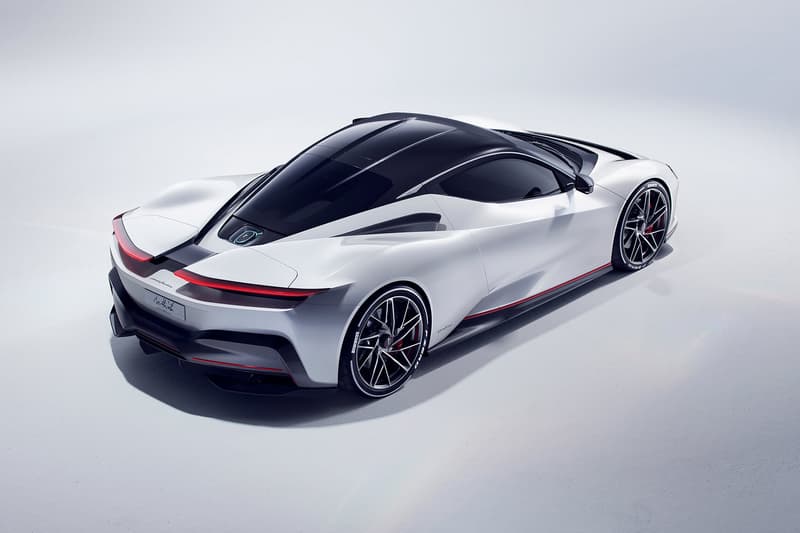 3 of 4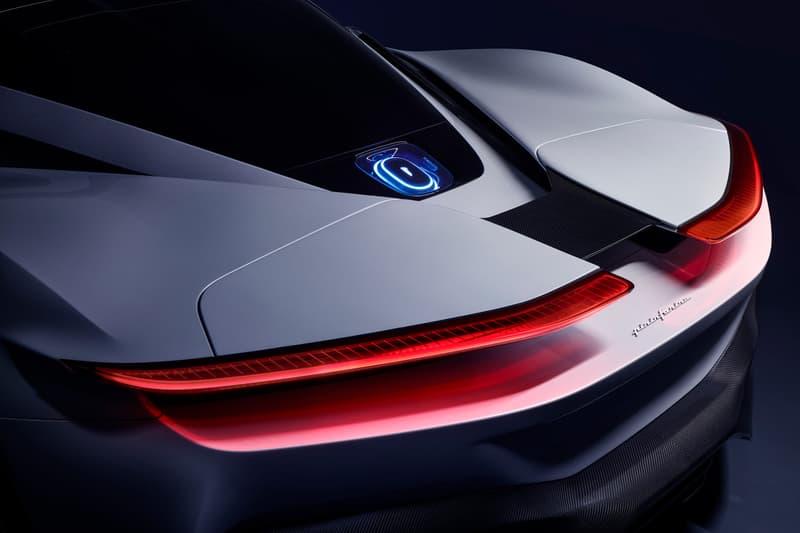 4 of 4
Making its debut in the UK for the Goodwood Members' Meeting, the Pininfarina Battista might just be one of the fastest road-legal cars in the world. Billed as the "world's first luxury electric hyper performance GT" the zero-emission Battista made its world premiere in Geneva last month. Boasting a 1900-HP engine, the car is estimated to go from 0-62 mph in just two seconds — faster than a Formula 1 racing car.
"The Battista is the hypercar of the future, inspired by a legendary past. It combines true inspiration and innovation in its technical achievement and emotional appeal," stated Automobili Pininfarina's CEO Michael Perschke.
The vehicle also reaches top speed at 217 mph and contains a battery which allows it go 300 miles on a single charge. Production will occur at the Pininfarina SpA atelier in Turin, Italy and will be limited to just 150 units. The first set of vehicles is expected to arrive sometime in 2020. If you're interested in applying. head over to the company's website to learn more.
In related news, Toyota is expected to encourage electric vehicle production by revealing 24,000 hybrid technology patents to competitors.