Giannis Antetokounmpo Reveals He Declined 'Space Jam 2' Role
Ball truly is life for the Bucks PF.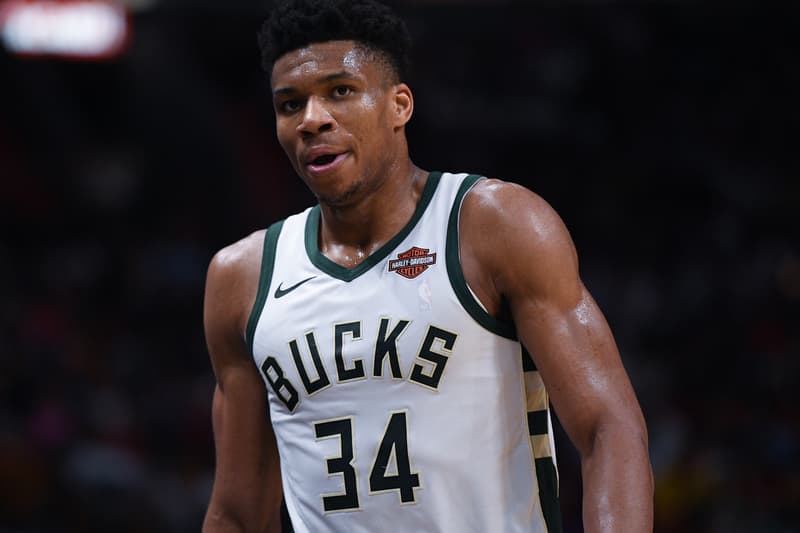 NBA star Giannis Antetokounmpo has never been interested and will most likely never be in any non-basketball offers.
In a recent interview, the Bucks PF revealed that he was offered a chance to star in LeBron James' Space Jam 2. Filming would've taken two weeks off his regular summer workout routine, and as a person with a daily schedule planned to a T, he had no reservations about rejecting the role. "I don't like being Hollywood. I don't like all this extra drama. I am just going to try to be me," he said.
Since his introduction to the league in 2013, Antetokounmpo has been open about his disdain for the limelight. The MVP favorite has been with the Bucks since the beginning of his professional career and claims that he has no plans in playing for a big-market team like the Los Angeles Lakers. "I love Milwaukee—it's low-key. I can walk down the road, down the streets without anybody bugging me. Nobody interrupts my conversation or anything," he explained. "I love how quiet and calm Milwaukee is."
In case you missed it, Space Jam 2 is scheduled to hit theaters in 2021.