Netflix Is Looking to Purchase Grauman's Egyptian Theatre
A piece of Hollywood history.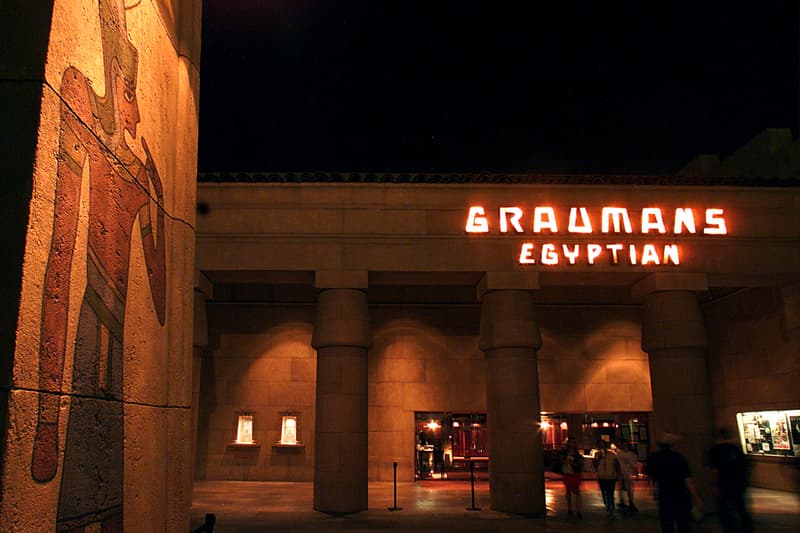 According to reports, Netflix is currently looking to acquire the historic Grauman's Egyptian Theatre in Hollywood.
Continuing its moves to uproot the television and film industry, the purchase of the site of Hollywood's first-ever movie premiere would give the streaming platform a place to screen its original films. Netflix hopes to buy the building from non-profit film history preservationists American Cinematheque and operate it as a partnership. Terms that have surfaced note that Netflix will screen its originals during the weekdays, while the American Cinematheque is free to hold screenings, lectures, and festivals on the weekends.
Although no formal pricing details have been reported, Netflix is reportedly offering "tens of millions" and the deal is most likely going to go through once some real estate issues have been cleared.
Stay tuned for more details as the story develops.
In case you missed it, learn how to order Shake Shack's new secret Game of Thrones items.