Calvin Klein Rebranding Could Cost $240 Million USD Following Raf Simons' Departure
Including the closure of the 205W39NYC line after poor sales.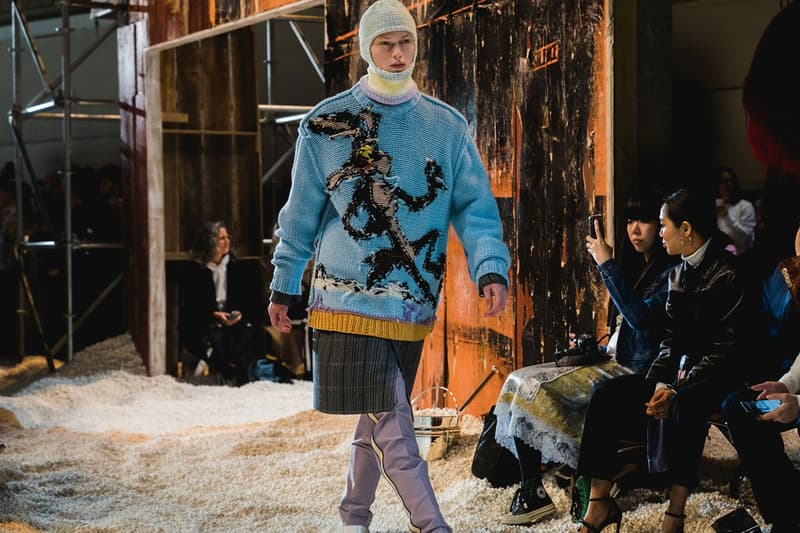 Calvin Klein is facing costs of hundreds of millions of dollars in rebranding to following Raf Simons' departure. Though the company enjoyed a surge in sales powered by the holidays, completely retooling the American brand will inevitably take a toll on profits.
PVH Corp, Calvin Klein's parent company, has removed its 205W39NYC high-end diffusion line and closed the flagship store on Manhattan's Madison Avenue following Simons' departure. In efforts to recuperate the profits not gained from the 205W39NYC line, PVH Corp faces a rebranding financial deficit of $240 million USD, $50 million USD more than the conglomerate first anticipated.
Michelle Kessler-Sanders, president of Calvin Klein 205W39NYC, will leave Calvin Klein in June and her departure follows on from a total of 100 employees leaving the Milan and New York offices. Raf Simons left Calvin Klein back in December 2018, eight months prior to his contract ending as a result of going "too far [and] too fast on both fashion and price," according to Emanuel Chirico, Chief Executive Officer PVH Corp.
PVH Corp has designated $65.7 million for severance and termination, $55 million for "long-lived asset impairment," which includes the closure of the 205W39NYC business and the flagship, $45 million for lease and contract termination costs and $5 million for inventory markdowns, as reported by WWD.
In case you missed it, Roberto Cavalli has announced it will be axing all its North American operations.