Roberto Cavalli to Shut Down All North American Operations
Following the departure of creative director Paul Surridge.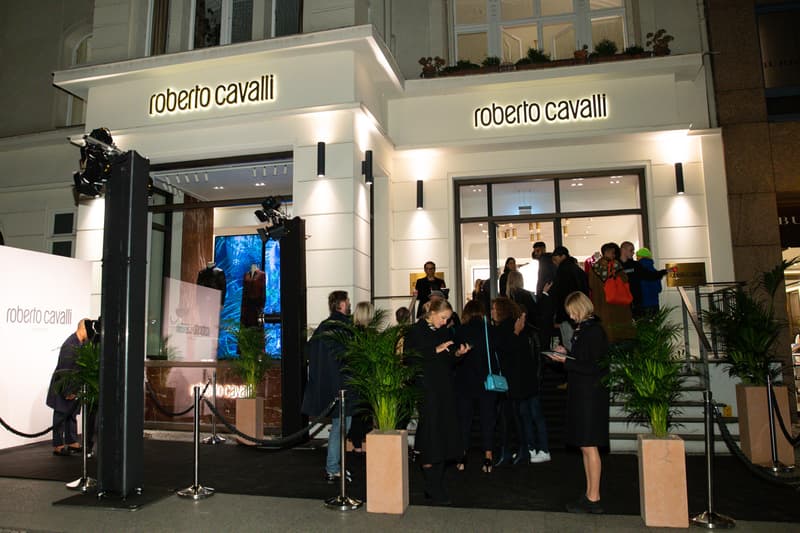 After the closure of all its brick-and-mortar US stores, Italian brand Roberto Cavalli has announced plans to cease its North American operations.
The fashion house publicized its search for an agreement with creditors March 29, all the while terminating a total of 93 US employees. According to a Cavalli spokesperson, Art Fashion Corp. will file for liquidation bankruptcy this week and all E-commerce operations are temporarily suspended until logistics are rerouted via European operations. These changes have resulted in the exit of a number of high-profile corporate executives, most notably US CEO Salvatore Tramuto.
In case you missed it, creative director Paul Surridge also stepped down from his post at Roberto Cavalli last week.