Yasiin Bey Returns with "Immersive Listening Experience" for New Album 'Negus'
Debuted via unconventional means, it's unsure if it will see a wider release.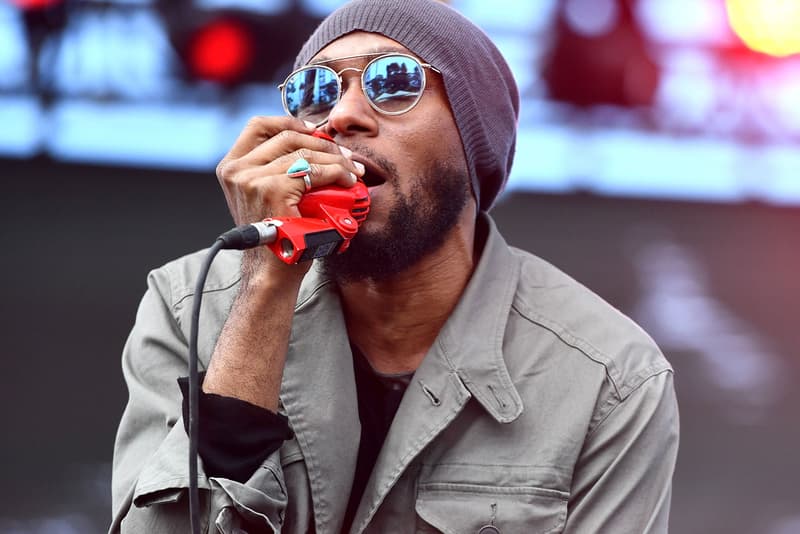 Yasiin Bey is returning to music. Formerly known as Mos Def, the artist released his upcoming album entitled Negus during Art Basel Hong Kong 2019. Announced by album producer Steve Julien, also known as FunkinEven, the release took place during the annual event in the form of a sound installation – it was not purchasable via conventional digital or physical platforms, rather taking on the form of an "immersive listening experience."
The Black Star artist alongside writer Ann Binlot recently revealed that Bey's intentions with the project are based on "society's inability to focus on anything because of technology." Just days ago Binlot wrote in an expose about the listening experience in Hong Kong, noting that the album was 26 minutes in length, further sharing that the album relished in synth-heavy, electronic beats — something that would be expected considering Julien's history as a House and Techno music producer. However there does not seem to be any plans for a digital or physical release, as Bey has yet to confirm whether or not a wider release will take place, his highly-anticipated re-entering into the music industry is welcomed news.
For more music news, Nipsey Hussle has passed away.
yasiin bey / mos def

NEGUS

produced by myself, lord tusk and acyde. pic.twitter.com/aG2htaq5jx

— Steven Julien (@FunkinEven) March 30, 2019