Coca-Cola Set to Launch Limited-Edition 'Avengers: Endgame' Cans
Representing each character.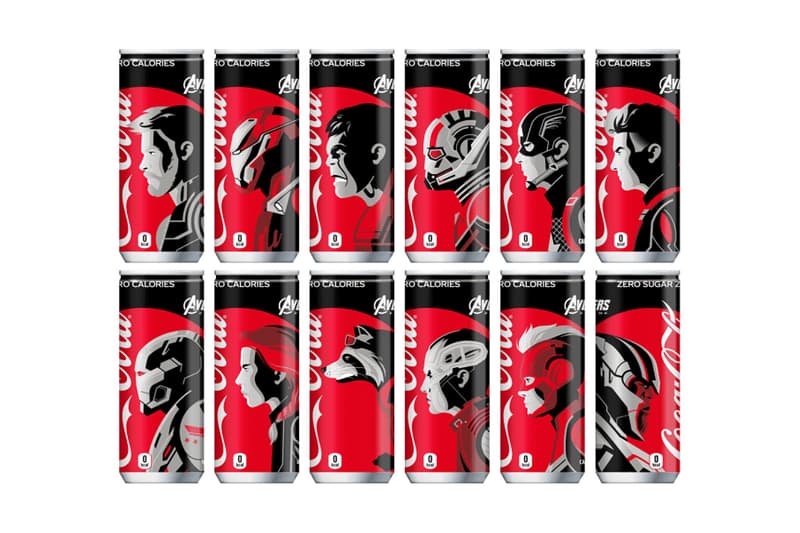 With Avengers: Endgame set to finally arrive at theaters this month, the Marvel franchise has linked up with Coca-Cola for a brand new collaboration. The joint release sees a number of key Avengers characters — including Iron Man, Thor and Hulk — depicted in the red, black and white color palette of Coca-Cola cans and the most recent Avengers: Endgame TV spot.
All of the Avengers heroes are seen facing towards the left of the can. Unsurprisingly, Thanos is looking towards the right on his can. As it stands the Avengers: Endgame x Coca-Cola Zero cans are exclusively available in Japan, and there are currently no plans to release the limited-edition collaboration internationally.
In related news, take a look at Hot Toys' latest Avengers: Endgame-themed releases.