Nissin and HyperX Introduce Limited Edition Cup Noodle Headphones
You can't microwave these bad boys.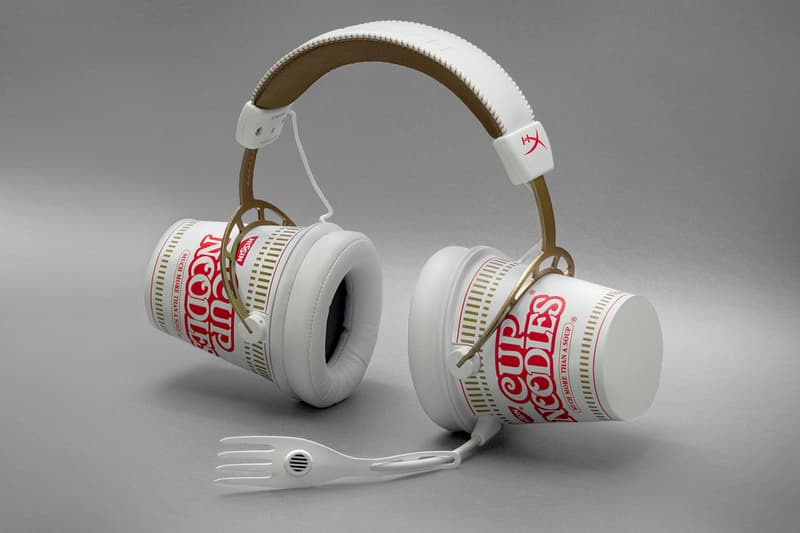 1 of 3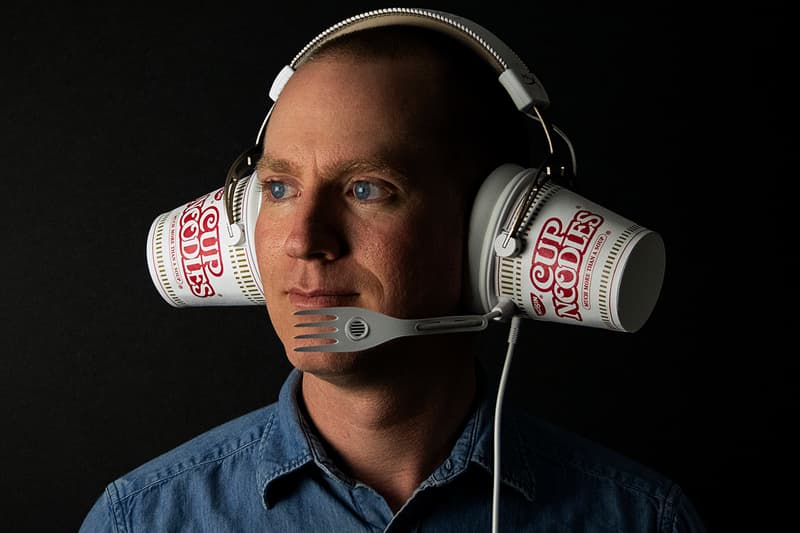 2 of 3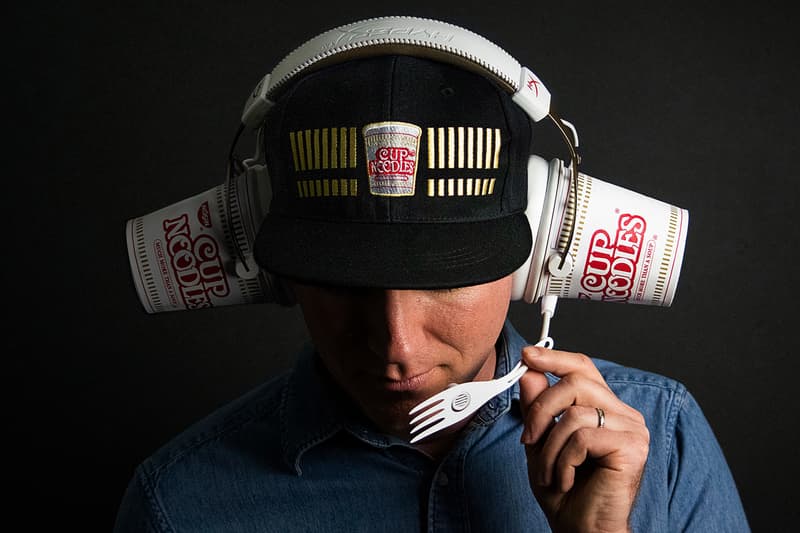 3 of 3
Nissin is best known for its Cup Noodles, but the company occasionally cooks up unique items like the Slurp-Cancelling Fork. Now, the Japanese brand has found a new purpose for its hugely-popular pantry staple: a limited edition pair of Cup Noodle headphones.
In partnership with HyperX, a high-performance product developer, the collaborative headgear has been dubbed the HyperX Cup MIX-In. The headphones feature two classic Nissin noodle cups in the place of the generic headphone pads, making for over-the-top, oversized ear cups. Instead of a microphone, the headphones sport a 'Microphork', perhaps for easier eating accessibility. "Through the use of a detachable Microphork™, the press release notes, "the headphones cancel out all Cup Noodle slurping sounds while still delivering crystal-clear sound quality… the patent-pending Noodlette™ ear pads woven together with noodle fibers deliver the silky soft caress of ramen noodles for your ears…"
According to Nissin, the HyperX Cup MIX-Ins will release on April 1, 6 AM EST, better known as April Fool's Day. No details yet on pricing, but stay tuned to the Nissin Fan online store.
For more tech-related news, Apple recently launched its Apple Card.