Beams' Re-Releases Cult Book 'Live Small/Live Modern'
Published in English for the first time ever.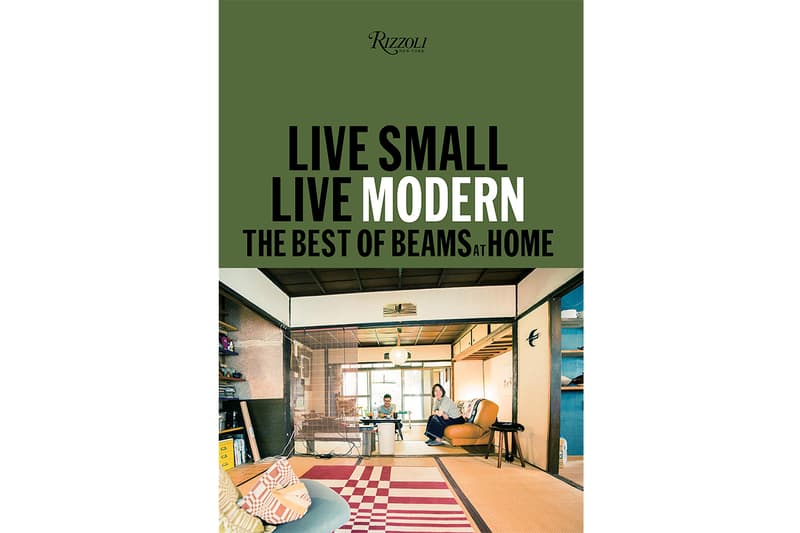 Legendary lifestyle retailer Beams re-release their renowned Rizzoli publication, Live Small/Live Modern, in English for the first time. As real estate increasingly becomes unattainable for Millennials and Gen Z, the book steps in to provide indispensable homeware solutions.
Live Small/Live Modern exhibits an extensive curation of aesthetically pleasing homes from the series Beams at Home, a cult-series in Japan selling over 70,000 copies.
With over 400 exquisite photographs showcasing the best homes in Japan without comprising style and personality, providing clear solutions on how to design, organise, and enhance small spaces.
Prices at $45 USD, the book is available at select retailers and on the Rizzoli website.
For more design news, Versace to showcase 2019 home collection with exclusive Milan Design Week exhibition.