Classic Konami Games are Coming to PC, Nintendo Switch, PlayStation 4 & Xbox One
Kicking off with a collection of arcade classics.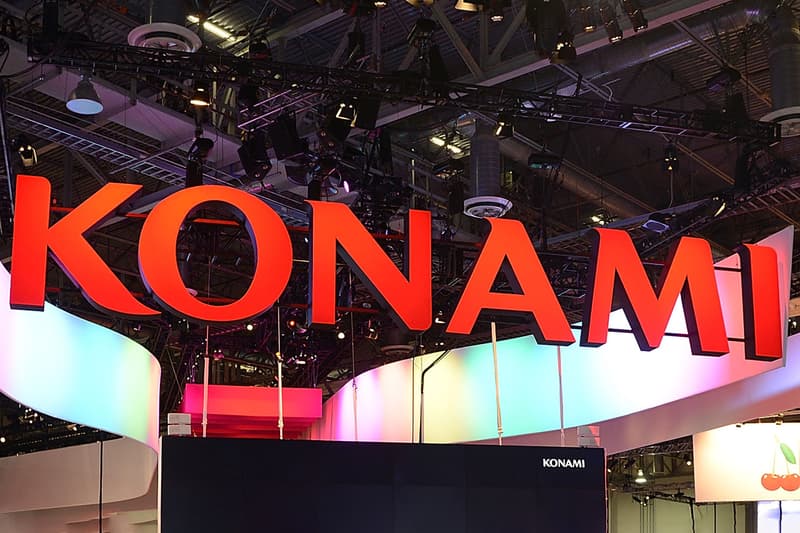 Konami has announced plans to release some of its classic games as collections that are available to download on PC and consoles including Nintendo Switch, PlayStation 4 and Xbox One. The new collections are to mark Konami's 50th anniversary, with the company originally founded as a jukebox business before moving into arcade games in the late 1970s.
The first collection to be released will feature Konami's Arcade Classics, including Haunted Castle, A-jax, Gradius, Gradius 2, Salamander, Thunder Cross, Scramble and TwinBee. This pack will arrive on April 18 and will be priced at $20 USD.
The next release will be the Castlevania Anniversary Collection — including Castlevania 1, 2 and 3 as well as Super Castlevania and four other titles — which will arrive in "early summer." After that, a Contra Anniversary Collection is also set to arrive.
In other gaming news, Apex Legends has banned 500,000 accounts for cheating.