Asher Roth Reunites With Chuck Inglish on "Can't Jump"
Celebrating March Madness.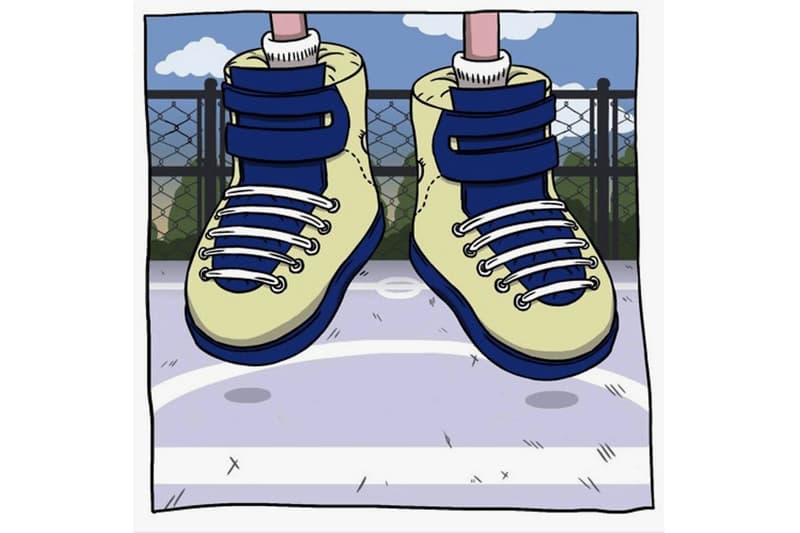 Infamous "I Love College" rapper Asher Roth has come out of hiatus and recruited long-time collaborator Chuck Inglish to celebrate the launch of March Madness. The rare occurrence of Roth dropping new music during the year does not fail, as the rapper delivers a laid-back, groovy vibe with Chuck Inglish, a juxtaposition to the high intensity of college basketball.
The track produced by Inglish delivers a disco-clubby beat reminiscent of his earlier of work for alternative hip-hop duo The Cool Kids. Himself and Asher Roth go back to back on the track, flexing their athletic lyricism as they drop various basketball references.
"I hit her on the land phone / He ain't home, on the road, in Orlando / Playin' mad while I'm all up in the damn zone / Gettin' stole 'cause he ain't got no handle," Asher Roth raps.
"Can't Jump" is Roth's first release of 2019 since releasing "Pantophobia" late last year.
If you're an avid rap fan, you'll be pleased to hear Logic has announced a new album with a blood-filled video.