adidas CEO Kasper Rorsted Announces Over 20 YEEZY Releases for 2019
As well as discussing Zion Williamson's blow out.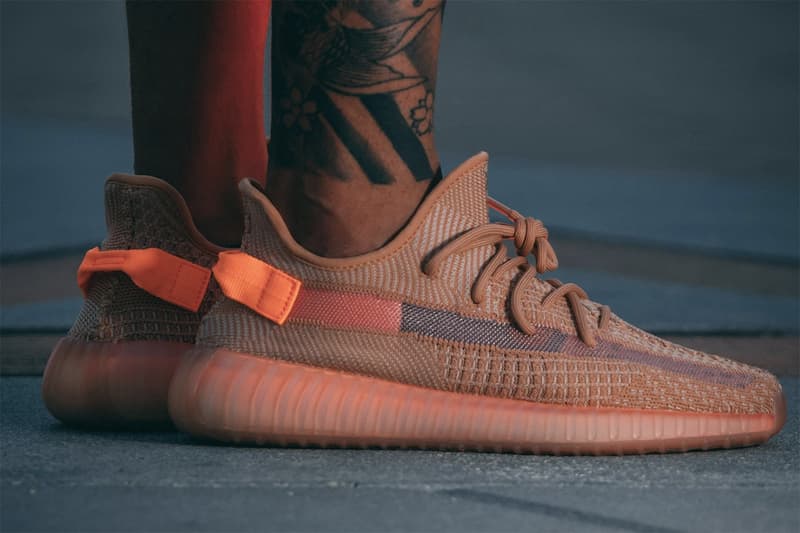 The first three months of 2019 have already seen a string of YEEZY releases, including three regional-exclusive YEEZY BOOST 350 V2 colorways as well as the YEEZY BOOST 700 in "Inertia," "Salt" and "Geode." This expanded schedule of releases is part of adidas' new strategy for the Kanye West collaboration, which CEO Kasper Rorsted discussed in detail with CNBC recently.
Speaking to CNBC, Rorsted explained that the collaboration with Kanye West "started out being focused on creating a few products, on few releases with a lot of hype." Rorsted then went on to explain that this strategy was changing: "This year we will have more than 20 releases. Some of them will be very small in volume, others will have a very different volume profile." Later in the interview, Rorsted reveals that the YEEZY expansion will focus on increasing the volume of YEEZY BOOST 350 releases, while other new shoes will be released in much smaller quantities.
Elsewhere in the conversation, Rorsted goes on to discuss Zion Williamson's blowing through his Nike sneakers. "I had no particular joy about that," he explained, "I looked about it more in the eyes of are we actually doing the right thing? Are we as adidas building the right product?" Rorsted then refused to be drawn on whether or not this affected adidas' chances of signing the young player to a sponsorship deal, adding just that the company will "continue to sign great athletes."
In other YEEZY news, the regional YEEZY BOOST 350 V2 "Clay" release has been delayed.