Over the Influence LA Set to Spotlight Mark Whalen's First Solo Exhibition
Titled "Ramble Ramble".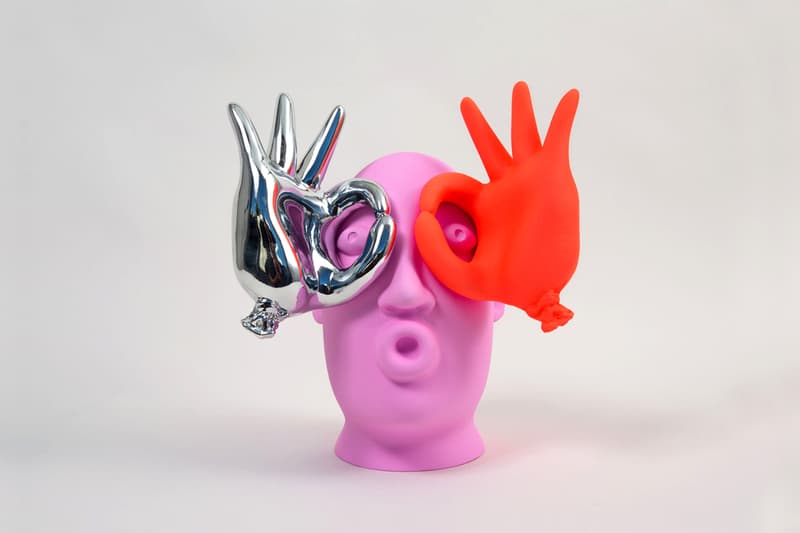 1 of 3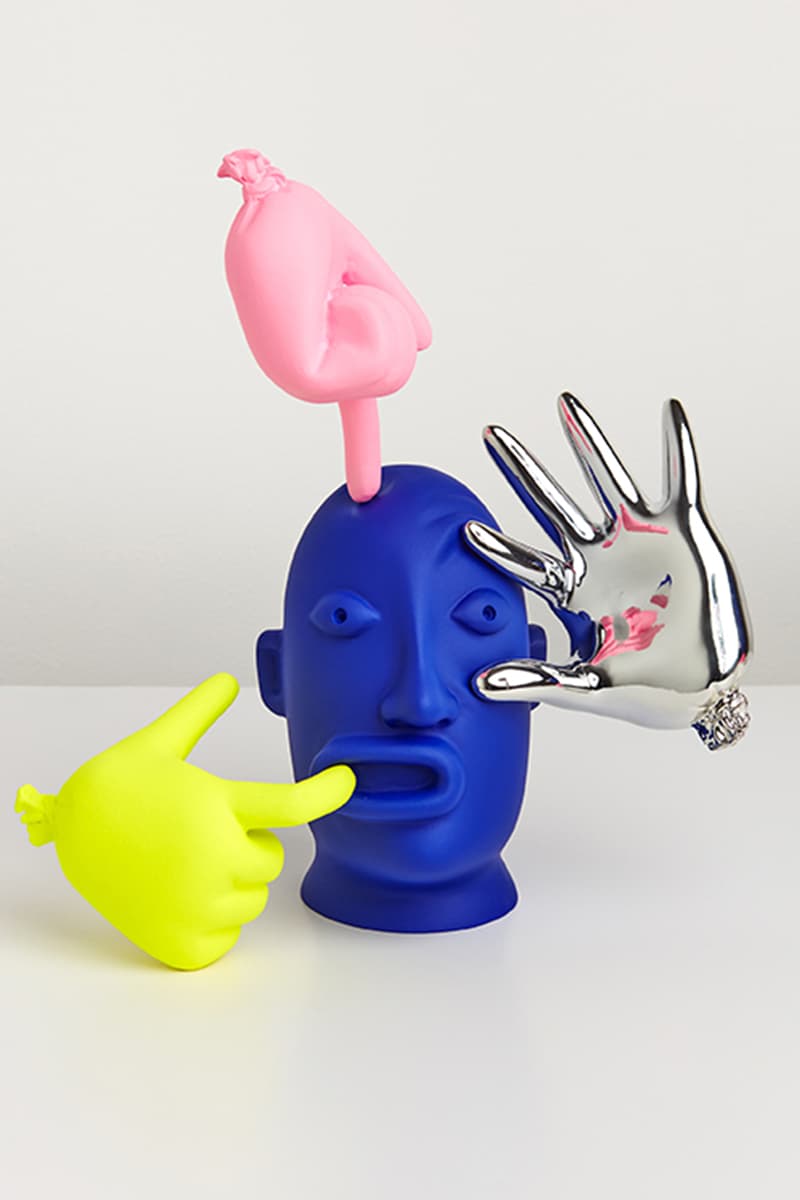 2 of 3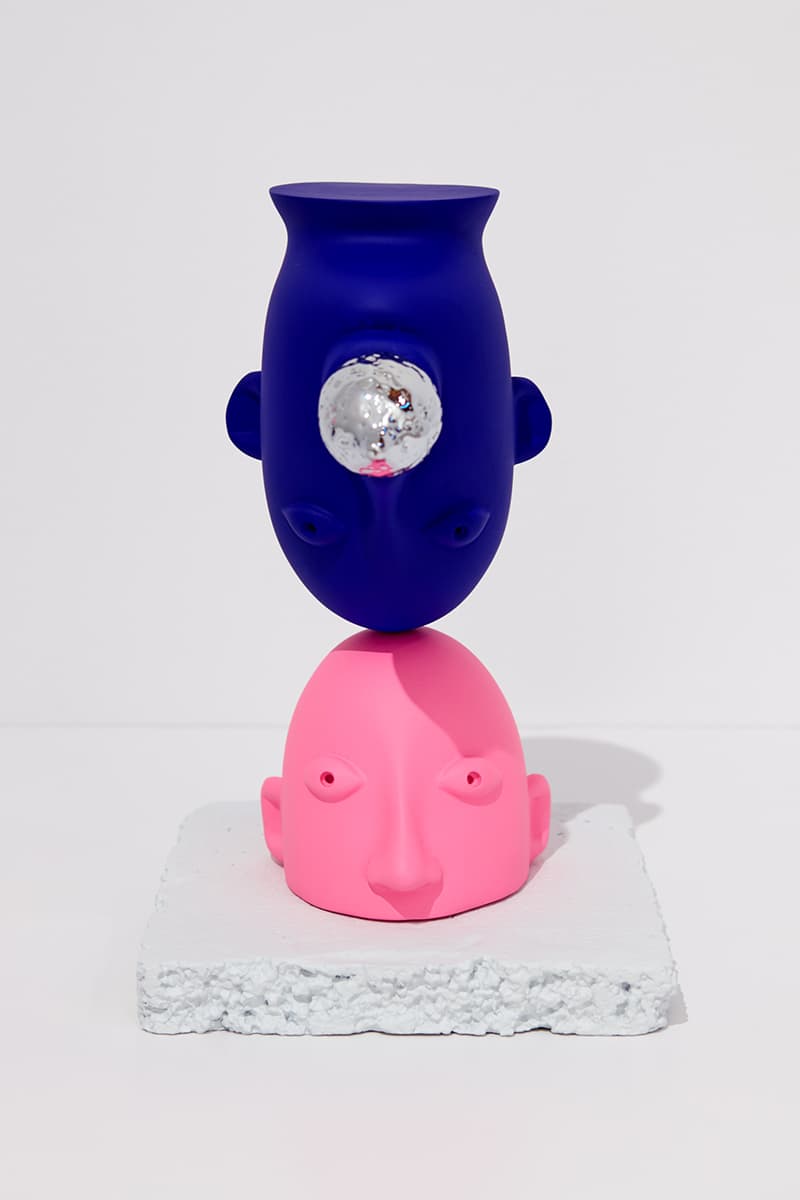 3 of 3
LA-based Australian artist Mark Whalen is set to unveil his first solo exhibition at the Over the Influence gallery in LA. Showcasing 16 different art works, Whalen will bring back his usual plethora of sculptures and unique of style of mixing human-like faces and everyday experiences and objects.
Featuring traditional totems and the 'stacking' style of variously colored objects, Whalen seeks to explore a sense of absurdity in everyday life, as a commentary to the differing levels of experiences in life. From the words of Shana Nys Dambrot in an upcoming catalog,
"Representing both an evolution of and a break with previous series, Whalen has achieved an exuberant freedom of materiality, scale, gesture and palette in his accumulative, totemic stacking of objects and images; yet his core directive remains consistent. That is, the transformation of elements of our ordinary surroundings into witty, abstract musings on deeper levels of experience."
Have a look at a couple of sculptures above and be sure to catch the "Ramble Ramble" exhibition above at Over the Influence LA from April 14 until May 26.
In other art related news, have a look at Jean-Michel Basquiat's latest "Xerox" exhibition in NYC.
Over The Influence LA
833 E 3rd St.
Los Angeles, CA 90013