Oscar Isaac Confirms 'Star Wars Episode IX' Is the End of the Skywalker Saga
"You were the chosen one."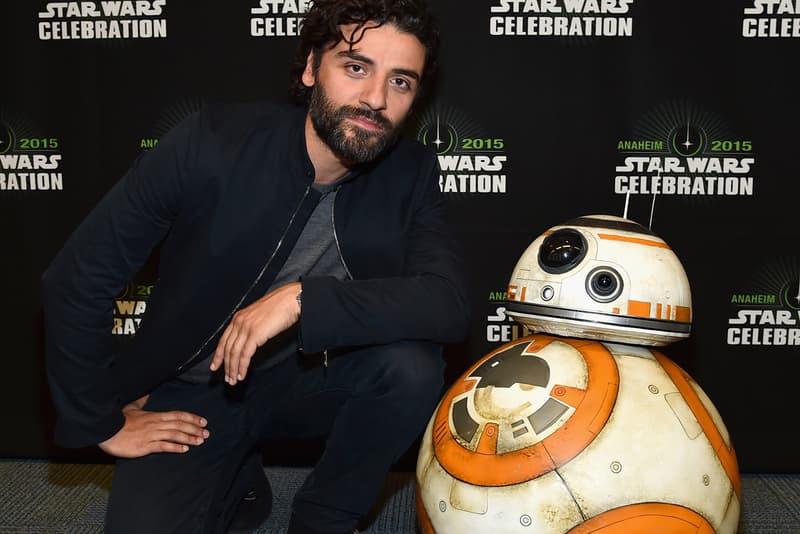 With the release of Star Wars Episode IX coming closer and closer, there's still a lot that fans don't know, including the film's title. Finally, fans are getting a hint of what Disney and the beloved franchise may have in store for them.
Though he's not authorized to say much about the upcoming blockbuster, Oscar Isaac — who portrays Poe Dameron in the new trilogy — confirmed during his appearance on Today something followers of the franchise have long suspected. According to the actor, Episode IX will indeed be the ultimate conclusion to the Skywalker storyline. "It is the end of the entire Skywalker saga," Isaac said. "Nine stories. This is the culmination of the entire thing. What J.J. has done, and the entire Lucasfilm team, is incredibly fulfilling. It's also special for us because you get to learn a lot more things about these characters."
As to which characters we might see on the silver screen for the next episode, a press release in July confirmed that Mark Hamill will return as Luke Skywalker, and the late Carrie Fisher will also make an appearance as Leia Organa through unused footage from The Force Awakens.
In other Star Wars news, footage shown at a Disney investors' meeting shed more light on what Episode IX might entail.