Burberry Announces Plans to Be Plastic-Free by 2025
For a better world.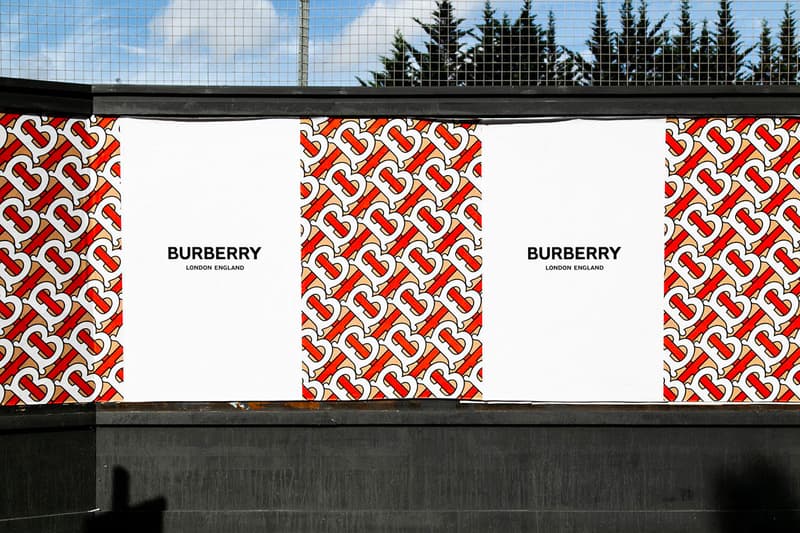 Burberry is taking the next step in sustainable fashion. According to reports, the company is planning to wipe out all unnecessary plastic packaging by 2025.
In six years, Burberry's packaging will either be reusable, recyclable, or compostable. The luxury fashion brand has already removed plastic lamination from its retail bags and poly bags and is continuing its efforts by planning to replace all current hangers, shrouds and poly bags with an environmentally-friendly option by the end of 2019. To top it off, Burberry is also set to launch a hanger take-back program to recycle and reuse discarded retail hangers.
Burberry is already well on its way to becoming an eco-friendly brand. In September 2018, they discontinued the use of real fur and its practices of eliminating unsaleable products and excess inventory.
In other fashion news, Marc Jacobs has responded to Nirvana's copyright lawsuit.