EA Allegedly Paid Ninja $1 Million USD to Play 'Apex Legends'
Not a bad price for 50 million players in a single month.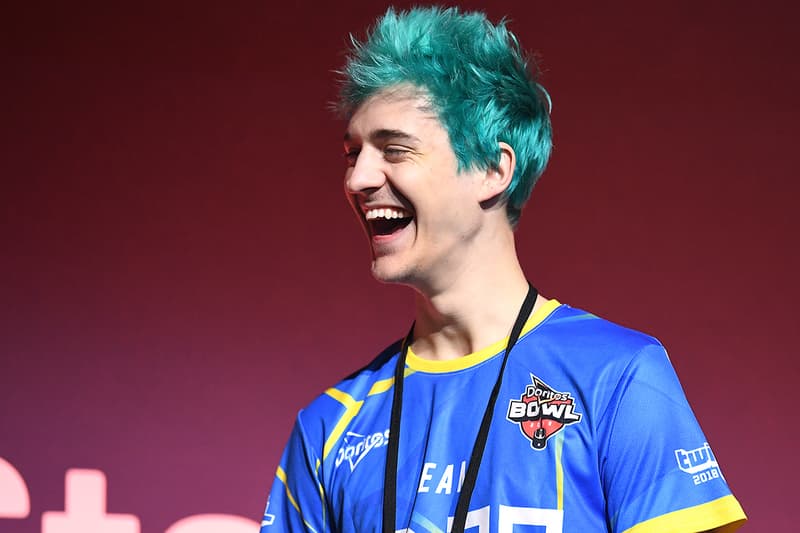 One of EA's latest releases, Apex Legends took the internet and gaming world by storm, amassing 50 million players in just one month – breaking Fortnite's record. Part of its popularity is attributed to EA's marketing strategy: EA pays top streamers to promote Apex Legends, but the question everyone's asking is — how much do these streamers actually get paid to promote the game?
A Reuters source has just claimed that EA paid renowned Twitch streamer Tyler Blevins aka Ninja a whopping $1 million USD to play the game on February 5. This amount adds to his $500,000 USD-a-month earnings (split between Twitch, Youtube and other sponsors) he already makes.
As to other paid streamers, such as Shroud aka Michael Grzesiek and Myth aka Ali Kabbani, there has yet to be information on their payment packages, but given Ninja's fee, EA probably isn't holding back on their spending. EA's marketing goal was never a secret as Drew McCoy of Respawn told Reuters in an interview that the ultimate aim was a "day where you couldn't escape Apex if you cared about games."
In other gaming news, Fortnite has just merged matchmaking for Xbox and PS4 players.