Steve Lacy Drops Playful Short Track "JEAN JACK IT"
"Just like old times," the Grammy-nominated artist wrote.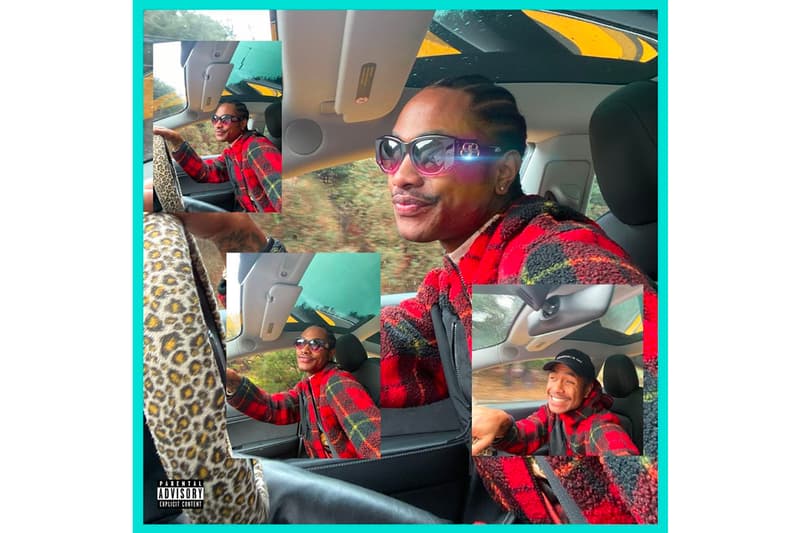 Steve Lacy has shared a new track entitled "JEAN JACK IT." Clocking in at just under one minute 30 seconds, the new cut is reminiscent of early 2000s R&B and marks the 21-year-old's first release since his debut album, Apollo XXI. "jean jacket dropping today. just like old times. soundcloud sh*t," the artist wrote on a quick Instagram post before uploading the song on his SoundCloud.
While "JEAN JACK IT" isn't up on streaming services like Spotify and Apple Music as of writing, Lacy recently wrapped up his first headlining tour in late November, performing in the US, Canada and Europe. The Internet guitarist is currently in the running for Best Urban Contemporary Album at the 2020 Grammy Awards — his first nomination as solo artist following the nomination of the band's Ego Death for the same category in 2016.
Stream Steve Lacy's "JEAN JACK IT" on Spotify and Apple Music.
In other music news, Chance the Rapper has cancelled his rescheduled 2020 tour.