Charli XCX Joins Tommy Genesis for A.G. Cook-Produced "Bricks"
Stream the new single now.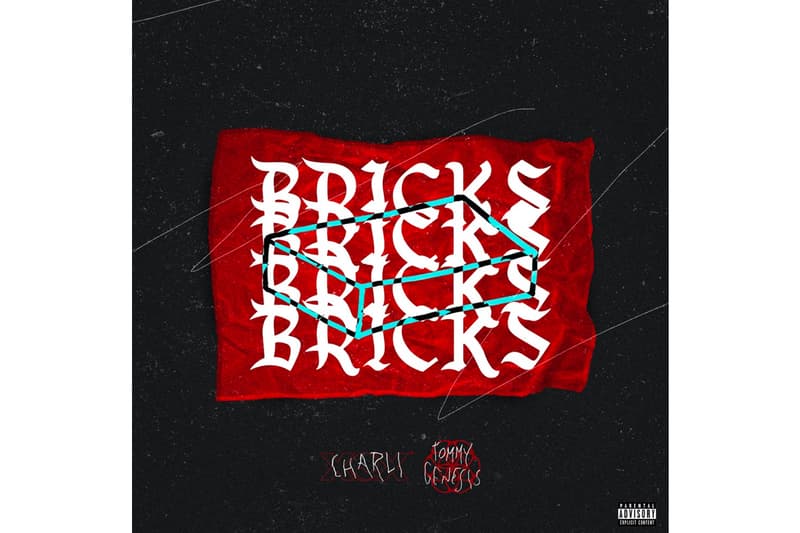 Charli XCX and Tommy Genesis have joined forces for a new single titled "Bricks." Produced by frequent collaborator and P.C. Music head A.G. Cook, the single is filled with lyrics that boast of getting money and fame.
On the single, Tommy Genesis drives home her sh*t-talking prowess over Cook's electronica-laden trap beat, with Charli rapping out hustle-heavy bars like "Real estate swish, got the gates with the camera / Safe with the gold bars, count them." The track was initially part of 2018's film Assassination Nation, but was never released commercially. Genesis recently opened up for Charli on her recent tour, with Charli sharing that the two were cooking up material behind-the-scenes, so be on the lookout as we're likely to hear more from the two soon.
For more music news, Chance the Rapper just canceled his 2020 tour.


View this post on Instagram