A$AP Rocky Shares How to Tie a Scarf like a "Babushka Boi"
Revealing how he wears his favorite accessory.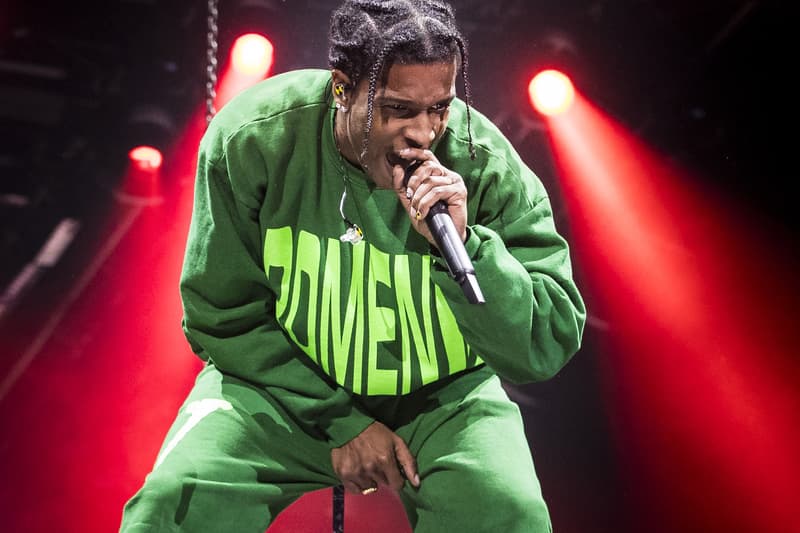 1 of 2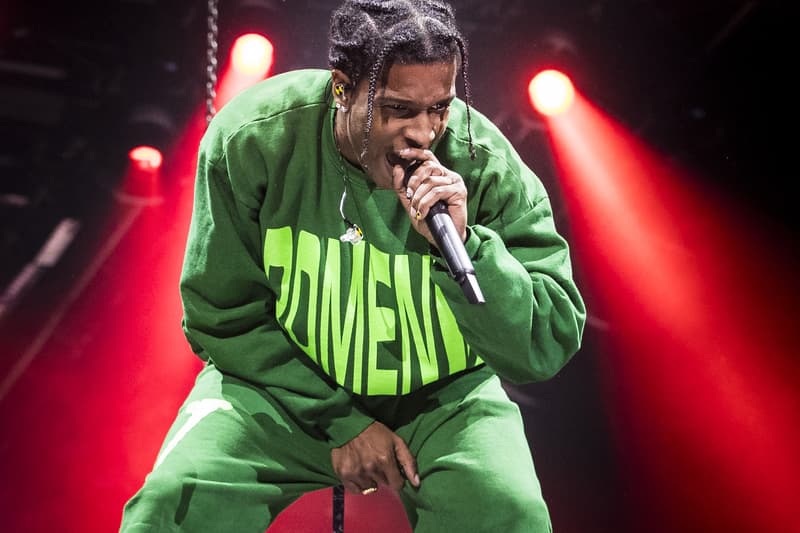 2 of 2
After introducing his new favorite accessory with "Babushka Boi" earlier this year, A$AP Rocky has now shared a video revealing how he styles his scarves.
Although it is unclear why the Harlem rapper started wearing the scarf in a unique manner, Rocky has definitely paid his respects to the older Russian women known for the headscarf tied under the chin look. Posting the tutorial on Instagram, Rocky once again showed love to Stockholm and revealed his babushka agility. In the clip, Rocky simply lays the scarf on the top of his head before catching the ends and wrapping them around the neck secured with a simple knot.
Check out A$AP Rocky's tutorial on how to tie a scarf like a "Babushka Boi" below.
In case you missed it, Takashi Murakami recently released a set of Kaikai Kiki Flower collaborations with READYMADE.