Kanye West & Joel Osteen Purportedly Planning National Sunday Service Tour
With West handling the music & Osteen delivering the sermon.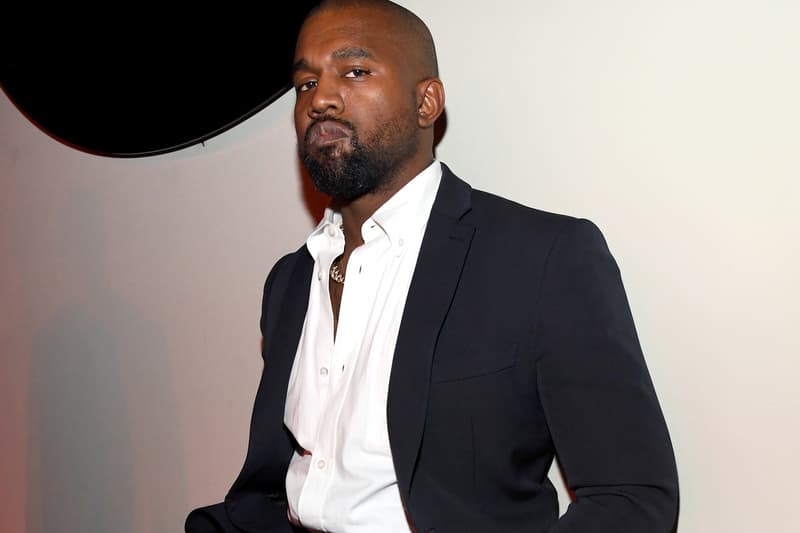 Shortly after Kanye West and Joel Osteen's Sunday Service collaboration in mid-November, the two figures are reportedly planning to bring the religious experience on the road.
According to sources, the rapper/producer and the televangelist will hold service at New York City's Yankee Stadium on May 2, 2020, as part of Osteen's "America's Night of Hope" gospel event. West will be responsible for the music while Osteen will deliver the sermon. The pair will then bring Sunday Service back to Chicago's Guaranteed Rate Field in September and if the service sells, West and Osteen will reportedly set up shop in Miami, Detroit, and Los Angeles in 2021.
Talks for a national tour came into play after the success of West's Sunday Service in Osteen's Lakewood Church. The televangelist supposedly approached the Jesus Is King musician for a continuation where they both agreed that Yankee Stadium would be an ideal venue.
Further details regarding ticket prices are still under wraps, so stay tuned for a confirmation from West and Osteen.
In related news, 'Ye and JAY-Z were spotted in good spirits at Diddy's 50th birthday.