East London Rapper Lancey Foux Drops 20-Track LP 'FRIEND OR FOUX'
With features from Skepta, Chip, and more.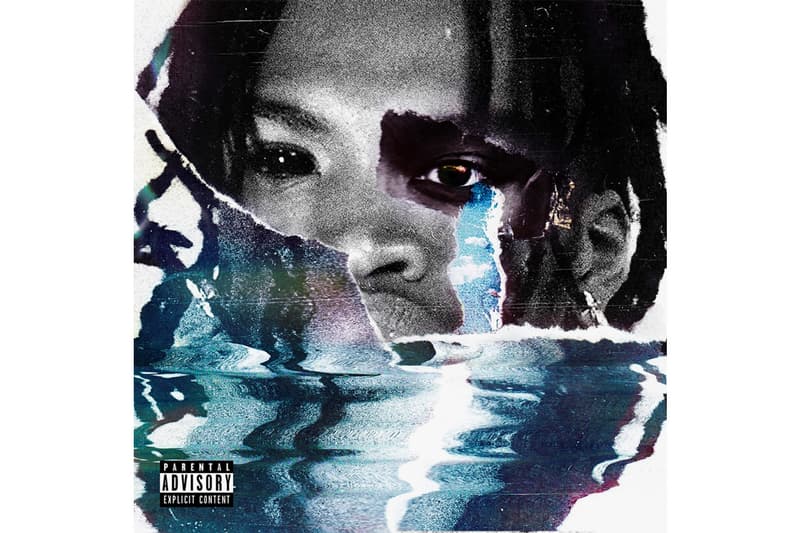 East London rapper Lancey Foux just dropped his fifth studio LP FRIEND OR FOUX, following Pink II that released back in July 2018. In the new LP, the artist delivers "20 tracks for 2020," rapping over a sequence of heavy trap bangers amidst other slower psychedelic grooves.
Kicking off the album is the track "SLOW BURN," which sees Lancey chanting "My love's on fire for you, slow burn" over a series of dreamy synths and echoing guitar licks that expand into a layered drum loop, a fitting opener for the dynamic sound of the LP. The next song "ELON MUSK" switches things up with a quick trap beat made up of ghoulish string arrangements and driving 808s. "PSYKENIGHT" is another track with hard-hitting instrumentals. The song features Skepta and Chip, exchanging verses like "One phone call, that's a strap with the teeth" or "Putting on weight, I been yammin' this Curry like Bumba." In contrast, other songs on the album like "WHOLE OTHER WAVE," "BETTER ALONE," and "TAKE SOME MORE" are more melodic, characterized by cavernous auto-tuned vocals from Lancey that crash over textured, long-spun instrumental phrases.
Scroll below for a listen of Lancey Foux' 20-Track LP FRIEND OR FOUX.
Elsewhere, Kanye West was painted fully silver for his Mary opera.