Karina Wiciak Designs Four Houses Inspired by Logos of Famous Brands
Referencing adidas, Chevrolet & more.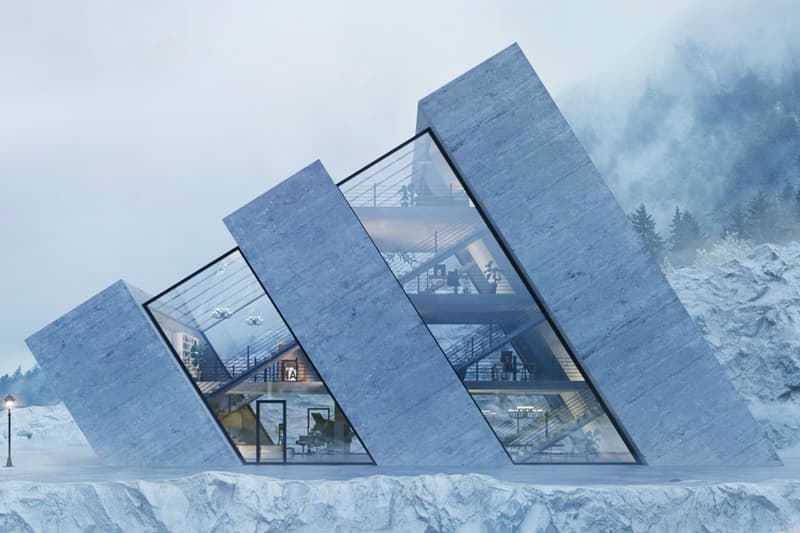 1 of 6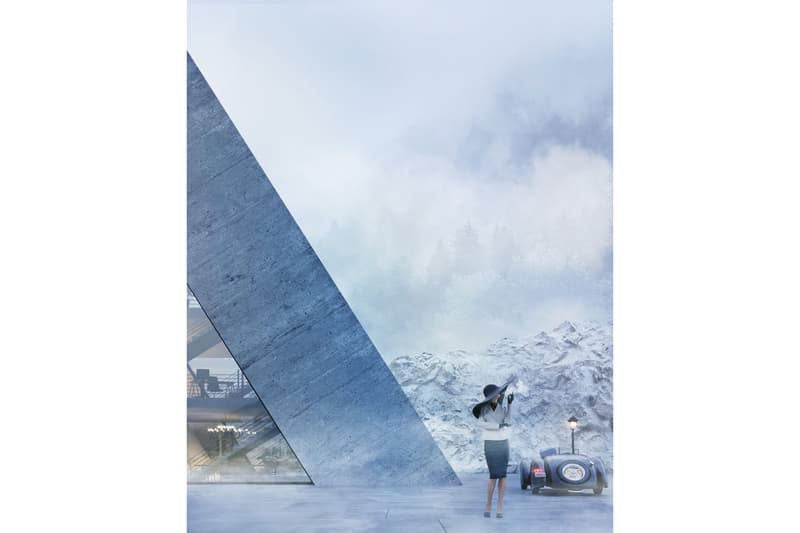 2 of 6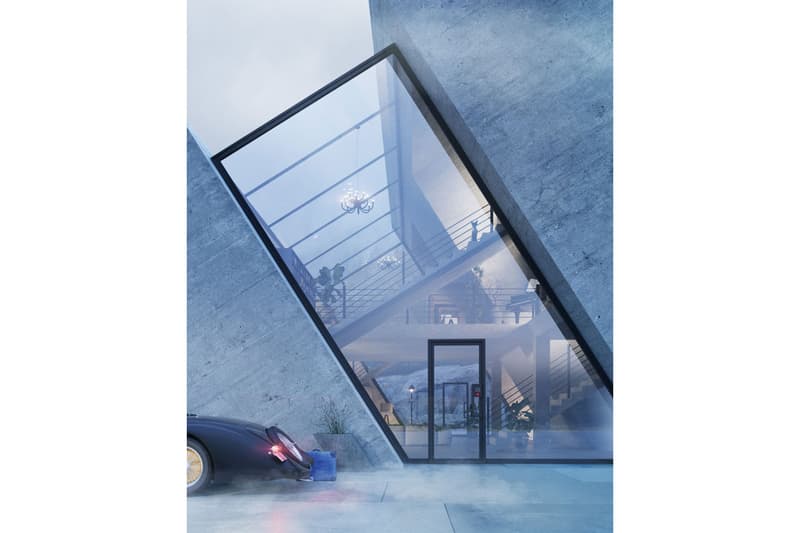 3 of 6
4 of 6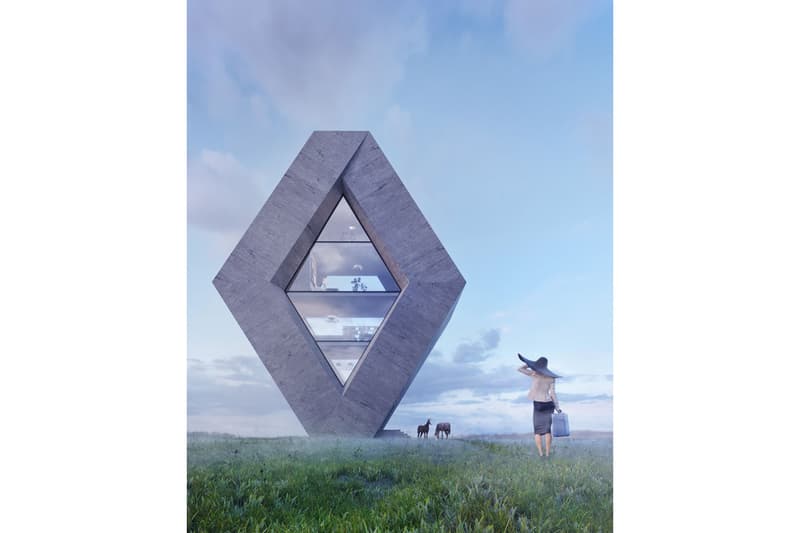 5 of 6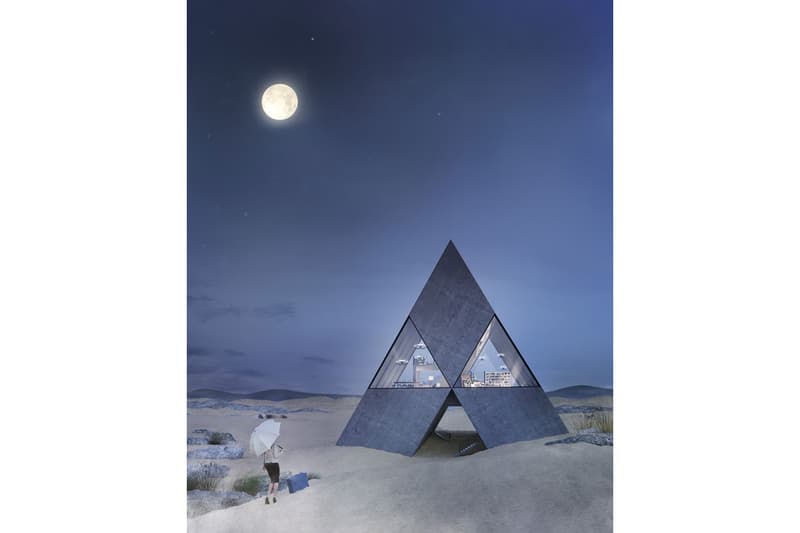 6 of 6
Earlier this year, Karina Wiciak of Wamhouse Studio designed a mountain range-inspired family home using pentagonal geometry. The Polish designer returns with another striking project; this time, transforming 2D shapes inspired by well-known logos of famous brands into 3D volumes made of concrete and glass. This new series includes the Trihouse, Crosshouse, Rhombhouse and Pyrahouse.
The first house designed by Wiciak references adidas' iconic logo. Composed of three concrete stripes separated by large panels of glazing, the Trihouse covers four stories with glass walls that divide the space into rooms throughout. With these glass elements, occupants can see through the entire width of the house, while natural light filters into the space and creates an open atmosphere.
Imagined to sit on the water in the shape of a cross, the second house is aptly named Crosshouse. The entire facade is made of glass, which provides full, unobstructed views from the inside. Split over two floors, the private, quieter spaces are located at the back, while the more social areas are found on the sides. The gold hues of the traditional Chevrolet logo are found in the house's structural components that frame the glass front.
Characterized by its diamond shape, the Rhombhouse, inspired by Renault, includes large elements of glazing with rooms that progressively make their way up the tall structure. Rounding out the series is the Pyrahouse, which takes its form from the Mitsubishi logo.
Take a closer look at Wiciack's conceptual designs of houses inspired by logos of famous brands in the gallery above.
For more architecture-related news, MUJI has debuted its tiny home named Yō no Ie House.