FBI Busts Two Illegal Streaming Sites That Have More Content Than Netflix, Amazon and Hulu
A programmer behind the site earned over $1 million USD through its operations.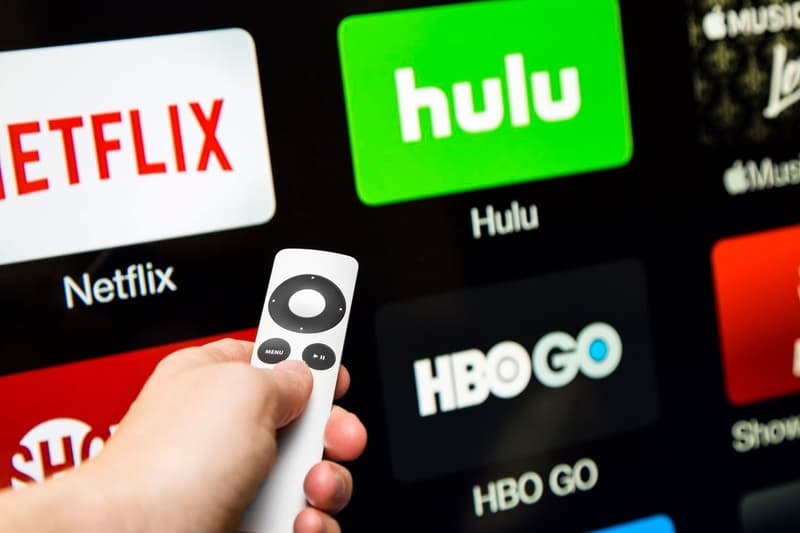 The FBI has taken down two computer programmers in Las Vegas responsible for working on two illegal streaming sites called iStreamItAll and Jetflicks, according to their respective plea agreements. iStreamItAll features over 118,000 TV episodes and almost 11,000 movies, more content than what Netflix, Hulu, or Amazon Prime have to offer. Both iStreamItAll and Jetflicks has thousands of paid subscribers and is available on several platforms.
Darryl Julius Polo pleaded guilty to running iStreamItAll, which featured a variety of copyrighted television shows and movies he was not allowed to use. The Department of Justice also remarks Polo, A.K.A. "djppimp," admitted to running several other illegal sites, including a site called SmackDownOnYou. He also worked as a programmer for Jetflicks, of which he earned a total of over $1 million USD.
In a sperate situation, computer programmer Luis Angel Villarino admitted to working for Jetflicks, which uses automated software to reproduce and stream thousands of TV shows and movies for its subscribers. According to the Department of Justice, Villarino pleaded guilty to one count of conspiracy to commit copyright infringement.
Sentencing for both men is scheduled for March before a federal judge, meanwhile, other defendants in the case are expected to go on trial February 3.
In other tech news, Netflix reveals results by region, shows triple-digit growth in Asia-Pacific & Europe.