Netflix Reveals Results by Region, Shows Triple-Digit Growth in Asia-Pacific & Europe
Disclosing the figures in a new 8-K filing with the SEC.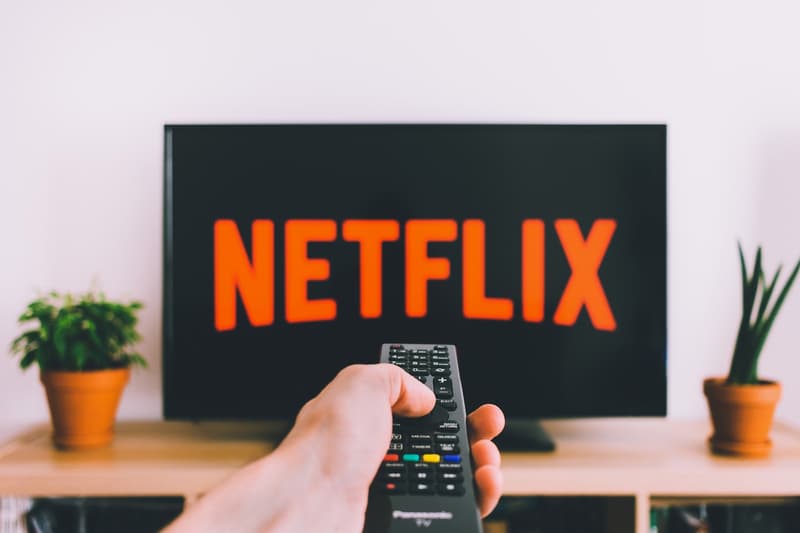 Netflix has revealed its results by region for the first time in the company's history. Within the newly disclosed figures, shown in an 8-K filing with the SEC on Monday, Netflix reveals immense growth across Europe and Asia-Pacific, both of which show triple-digit growth over the past two years.
In the Asia-Pacific region, the streaming giant saw revenue grow 153% over the past two years, reaching $382 million USD at the end of the third quarter of 2019. During that period paid subscriptions grew 148%, reaching 14.49 million paying customers. Within the European region, which includes the Middle East and Africa, subscription revenue grew 105% to $1.43 billion USD in Q3 2019, with the number of subscribers standing at 47.4 million at the end of the third quarter. In Latin America, streaming revenue increased 71% in the past two years, topping out at $741 million USD in revenue at the end of Q3 — membership grew 61% during that timeframe to 29.4 million.
Lastly, the U.S. and Canada, where Netflix's stronghold remains, reached $2.62 billion in revenue, seeing a 57% increase during the past two years, with 67.1 million subs from the region at the end of September, an 18% increase over the past two years.
The low results in the U.S. and Canada are due in part to the rising cost of subscriptions, driving potential investor concerns as to whether or not Netflix is losing its hold over these markets as competitors swarm in with cheaper alternatives. Earlier this Summer, Netflix reported for the first time since 2011 that it had lost subscribers in the United States.
For more, Netflix is diving into Kevin Hart's scandals in a new six-part documentary.