JBL Is Crowdfunding Sustainable Solar-Powered Headphones
The REFLECT Eternal aims to deliver "virtually unlimited" playtime.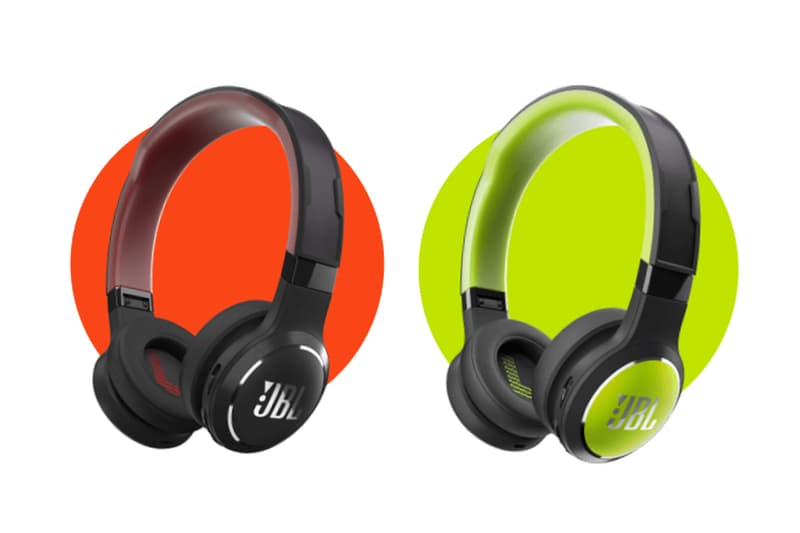 JBL is crowdfunding a more sustainable way to listen to audio with the REFLECT Eternal, a pair of wireless, self-charging headphones that utilize the power of solar energy to deliver "virtually unlimited" playtime.
According to the Harman brand, the REFLECT Eternal uses Exeger's Powerfoyle material to transform both natural and artificial light into free, sustainable energy. The headphones can charge and play at the same time provided that it's under a light source, with JBL claiming that an hour and a half of outdoor time can translate to 68 hours of playtime when starting fully charged. If users spend two hours outside, they'll be able to listen for 168 hours until the headphones need charging, further estimating "virtually unlimited" playtime if users spend two and a half hours outside. The headphones will also be able to charge via USB, giving users two hours of playback in just 15 minutes of charging.
Other specs of the REFLECT Eternal include 40mm drivers with a 20HZ to 2okHZ frequency response range, hands-free calling, Ambient Aware and TalkThru technology, voice assistant aid from Google or Alexa and multi-point Bluetooth connection that will allow users to switch devices easily.
The headphones have already reached its crowdfunding target, with JBL aiming to release the product to backers by October 2020. The Early Bird perk at $75 USD is all sold out, but the Early Adopter Discount and Indiegogo Discount perks at $99 USD and $129 USD each are still available for backers interested in the product.