Philadelphia Museum of Art Spotlights Unique Ensembles from American Counterculture
Patchwork kimonos, technical vests, and more crafted by over 60 artists.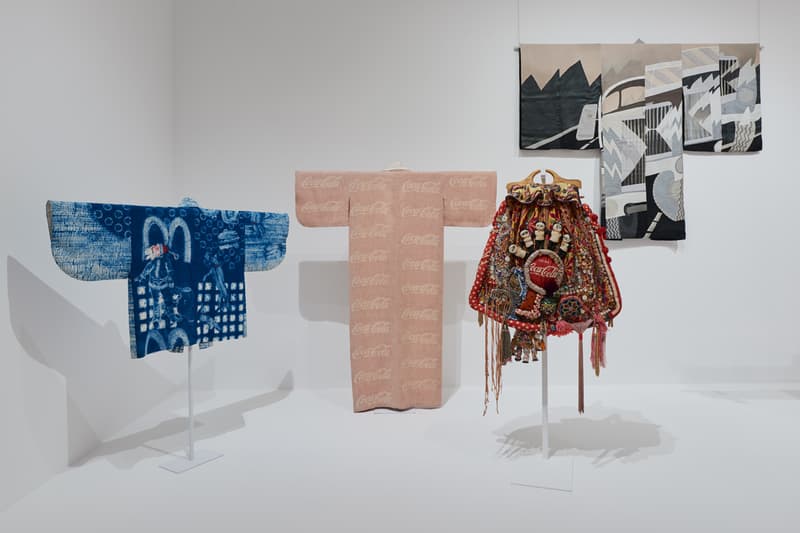 1 of 15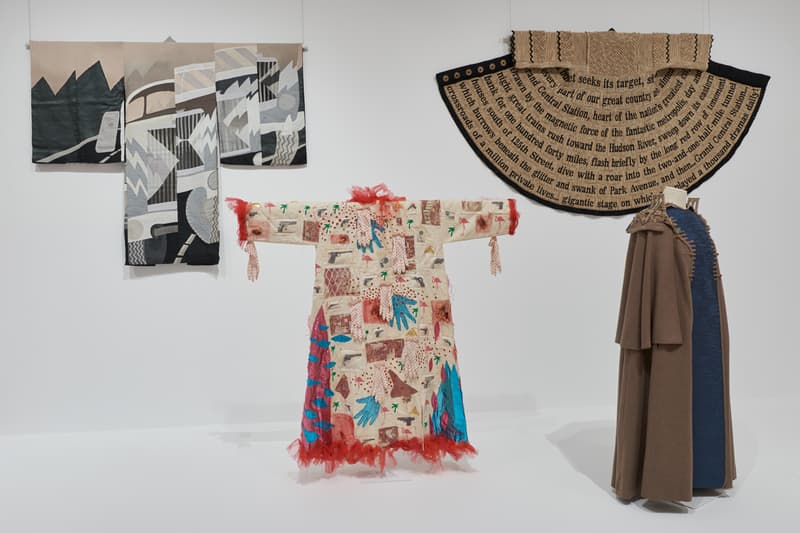 2 of 15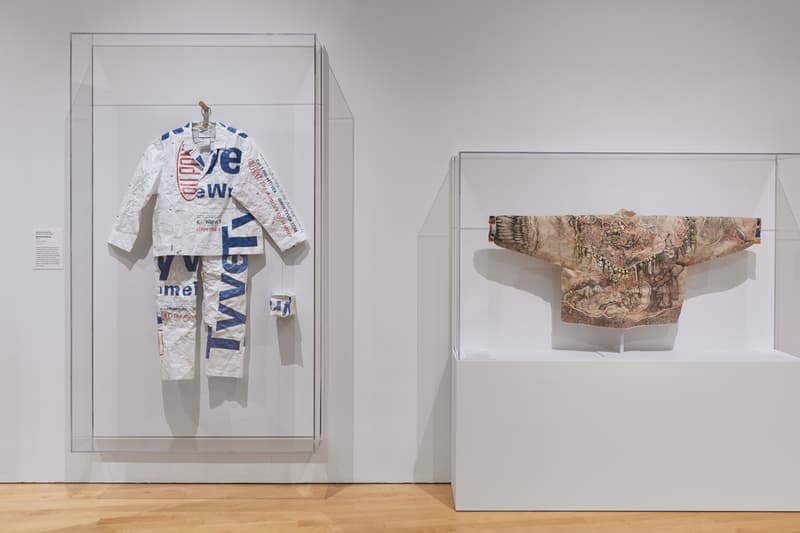 3 of 15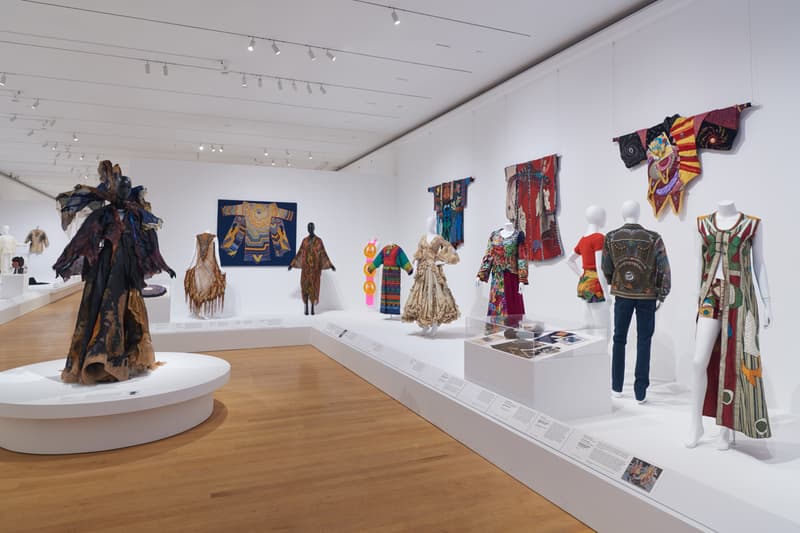 4 of 15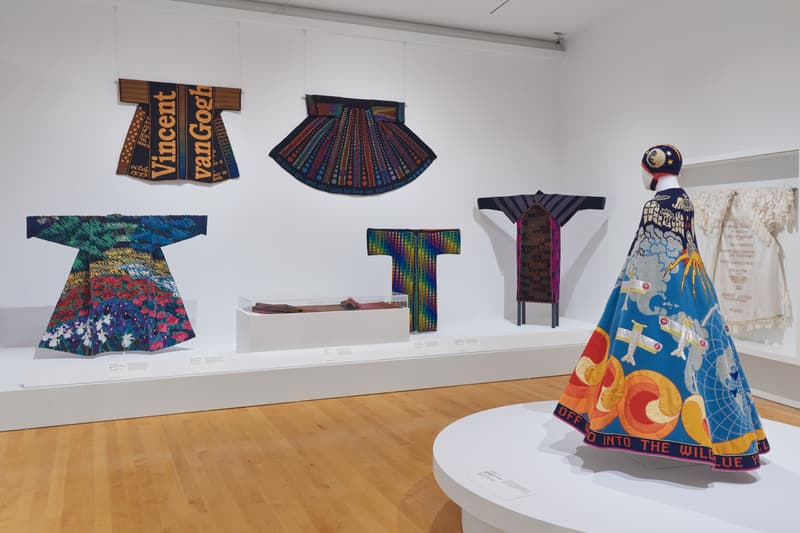 5 of 15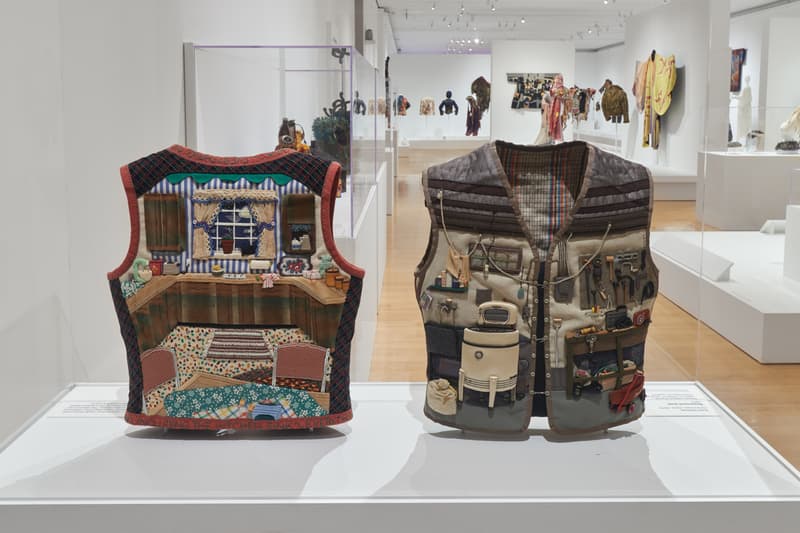 6 of 15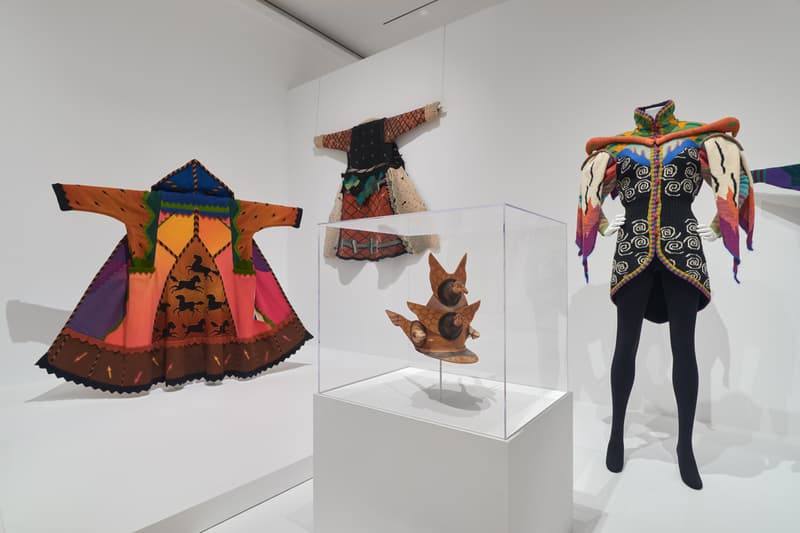 7 of 15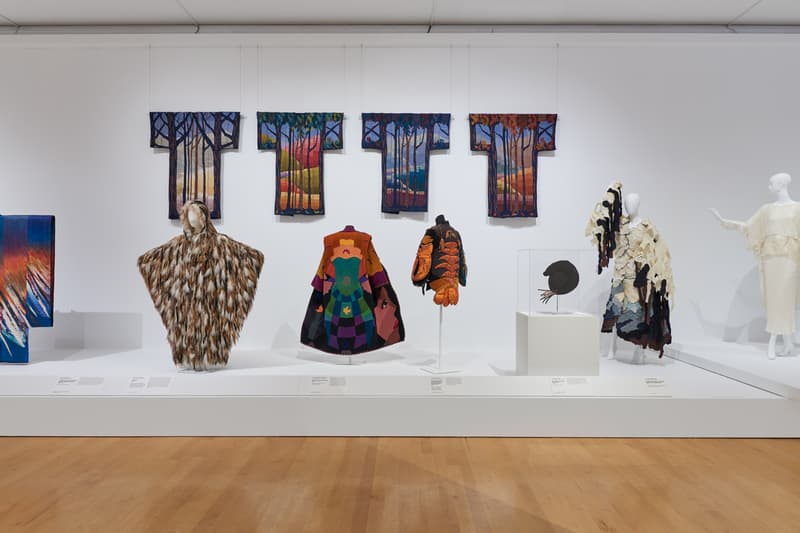 8 of 15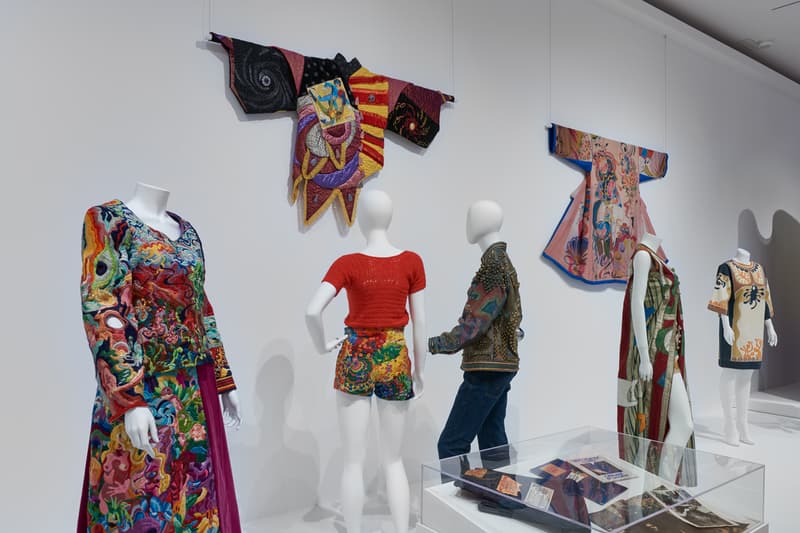 9 of 15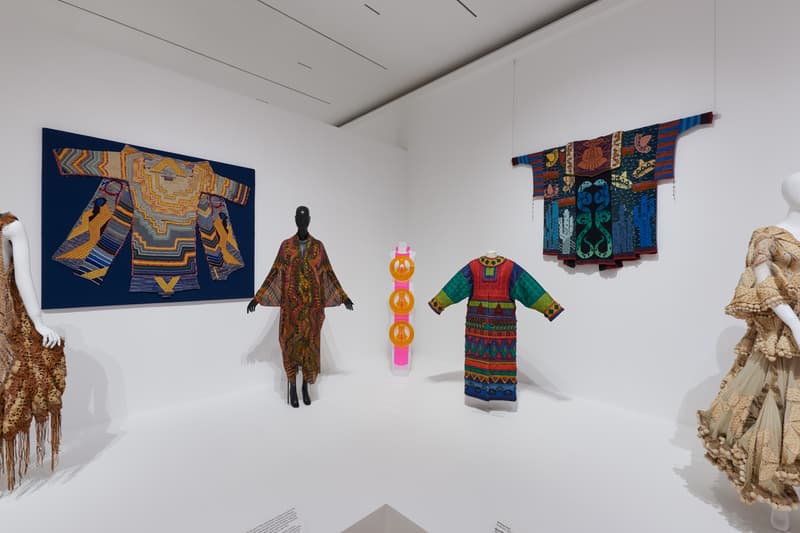 10 of 15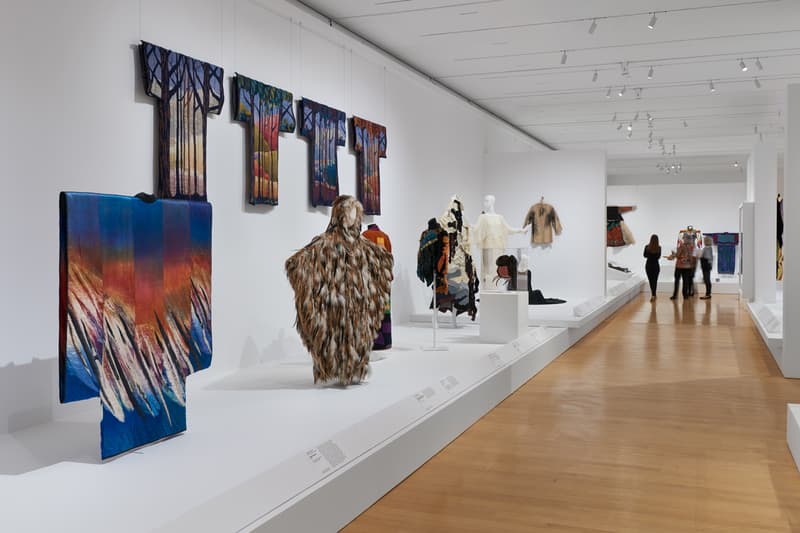 11 of 15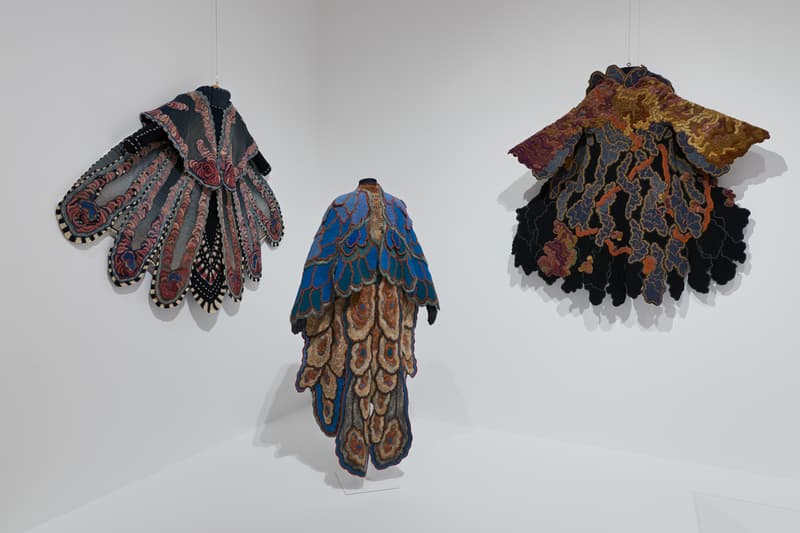 12 of 15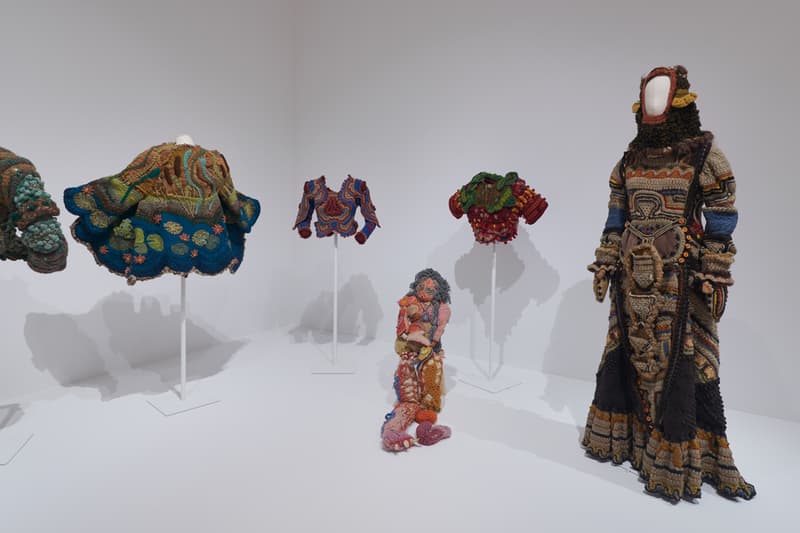 13 of 15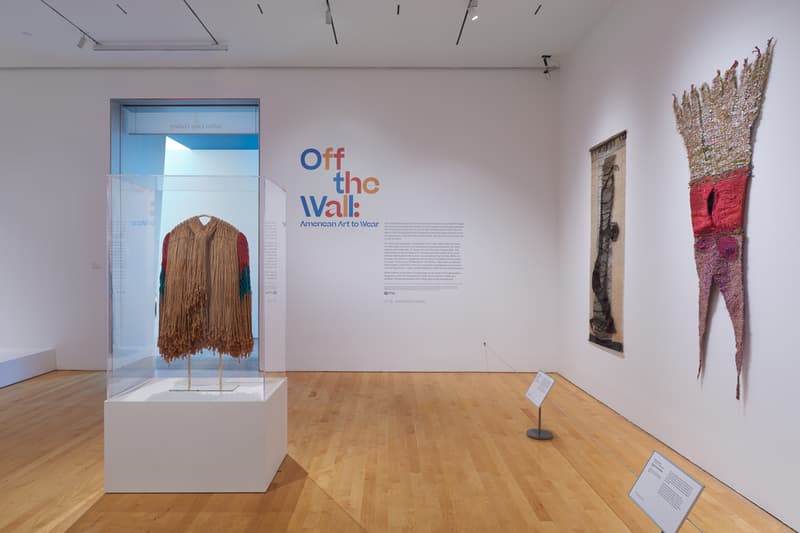 14 of 15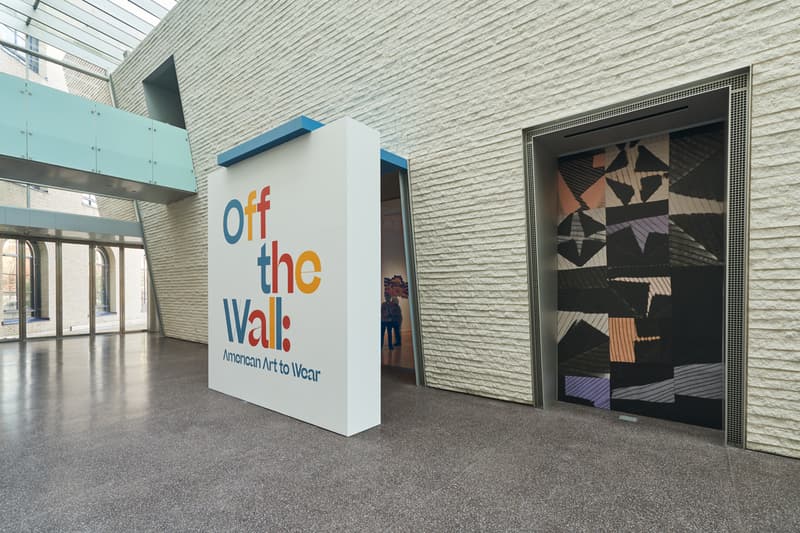 15 of 15
The Philadelphia Museum of Art is showcasing a monumental exhibition featuring over 100 unique wearable artworks by roughly 60 American artists. Entitled "Off the Wall: American Art to Wear," the ensembles on display span three decades starting from 1967 up until 1997.
"Off the Wall" is divided into nine sections with several installments named from the popular music of the '60s and '70s to reference the wide-ranging issues that had a profound impact on the artists. For example, the first section is titled after Bob Dylan's iconic The Times They Are A Changin' (1964) album which contains intricate fabric works by Lenore Tawney, Dorian Zachal, among others. Another section is called "Come Together" inspired by The Beatles' iconic 1969 song and surrounds the ubiquitous use of assemblage and DIY approaches by artists of that time period.
"To escape the social and political upheavals of the 1960s and early 1970s, young people often turned to science fiction and fantasy literature. Young artists invented their own fantasy worlds inspired by their own imagination. Come and explore their amazing creations in 'Off the Wall: American Art to Wear,'" said the museum in a statement.
Coinciding with the exhibition is a publication of the same name co-published by the Philadelphia Museum of Art and Yale University Press. "Off the Wall: American Art to Wear" is on view until May 17, 2020. Visit the Philadelphia Museum of Art's website for further details.
Philadelphia Museum of Art
2600 Benjamin Franklin Pkwy
Philadelphia, PA 19130
In other notable exhibitions, Tate Liverpool is displaying sculptures and installations by iconic American artist Theaster Gates.