Theaster Gates Exposes a Slice of America's Dark Past in "Amalgam" Exhibition
Shedding light on the controversial history of Maine's Malaga island that was once home to an interracial community.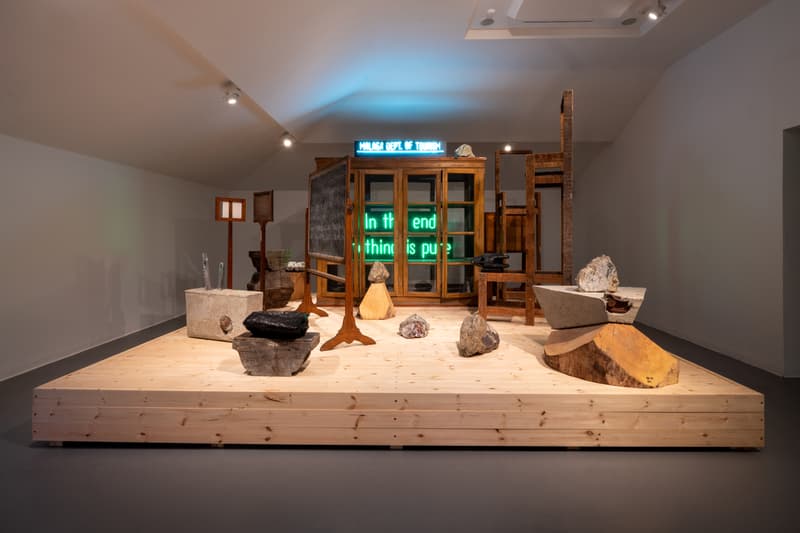 1 of 11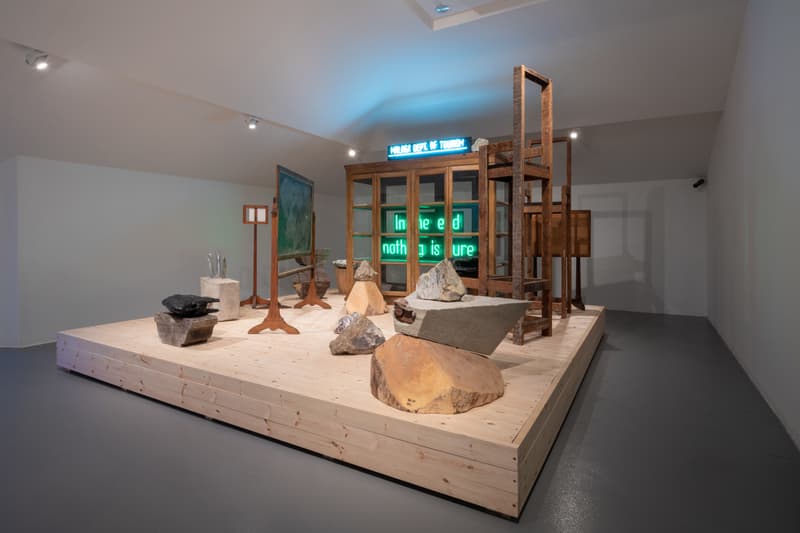 2 of 11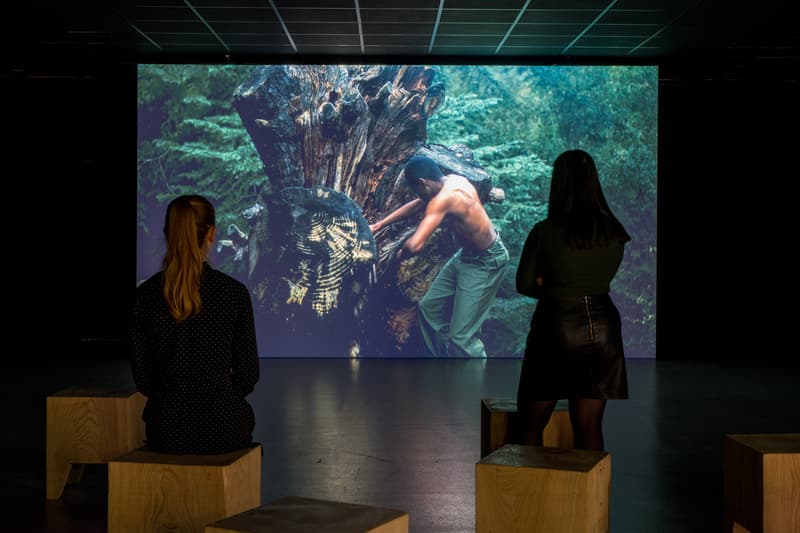 3 of 11
4 of 11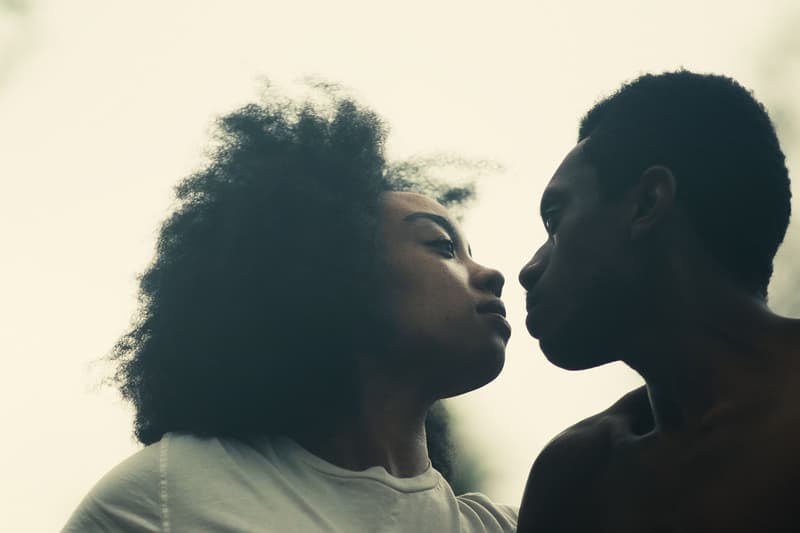 5 of 11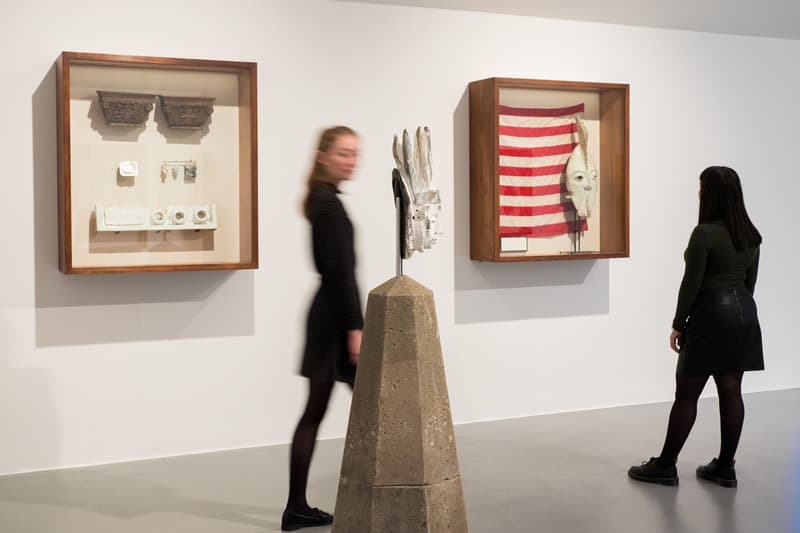 6 of 11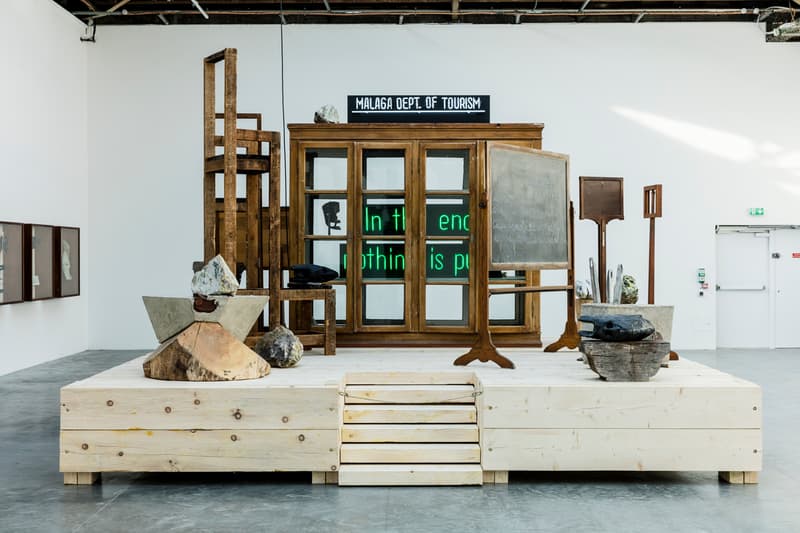 7 of 11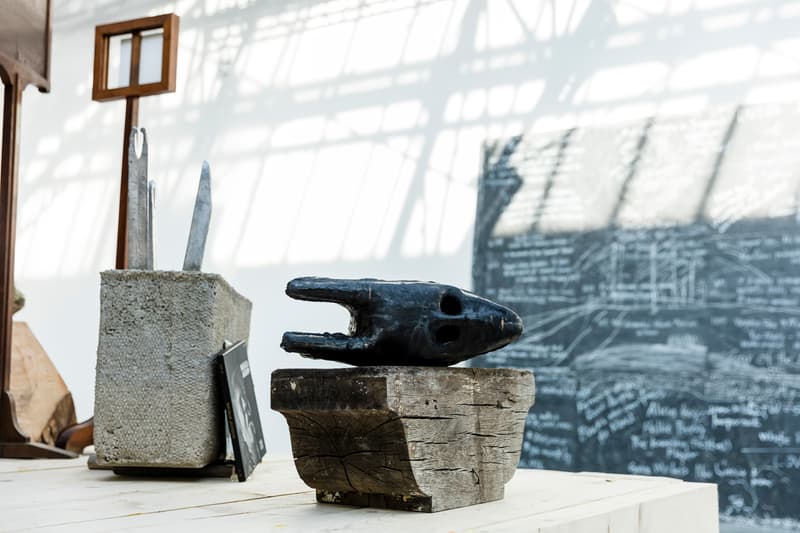 8 of 11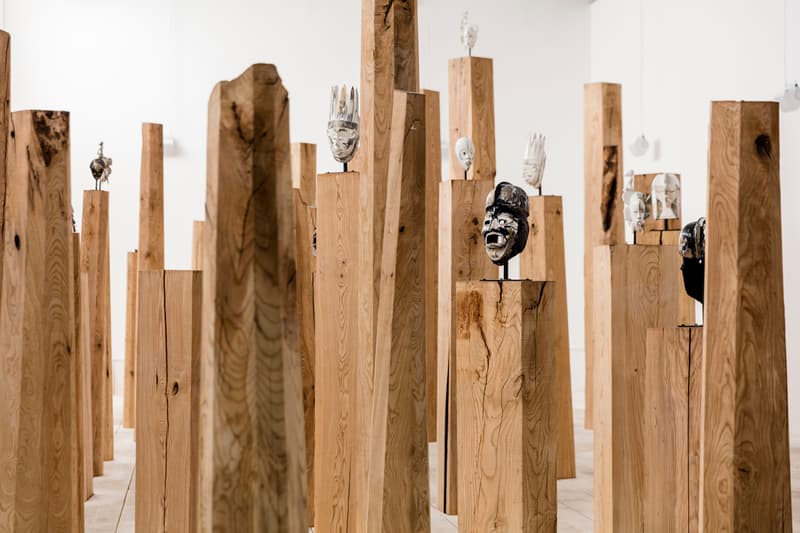 9 of 11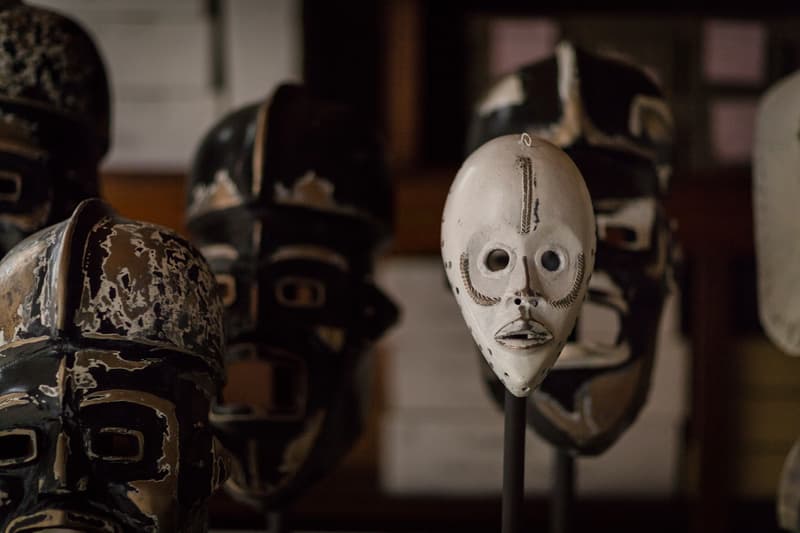 10 of 11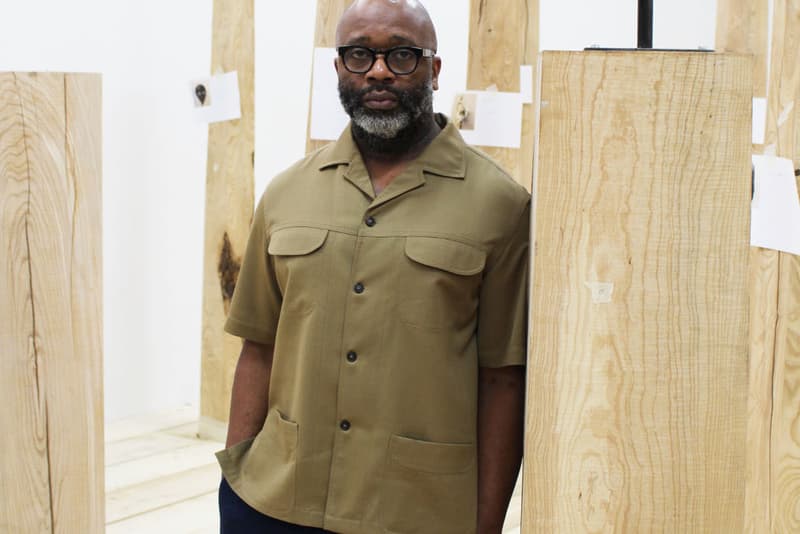 11 of 11
Tate Liverpool is currently hosting a landmark show on seminal American artist, Theaster Gates. Entitled "Amalgam," the major exhibition features diverse works including film, sculpture, and installation that touch upon the issues of race, territory, and inequality in the United States.
The driving force behind the multifaceted exhibit surrounds the overlooked history of Malaga — a 41-acre island located near Casco Bay, Maine that was populated by an interracial community. "In 1912, on the orders of the state governor, Malaga's inhabitants were forcibly removed to the mainland. They were offered no housing, jobs or support," described Tate in the exhibition statement. Whether or not the artist intended it, the name of the island "Malaga" cunningly correlates with the title of show "Amalgam" — a term that means a "mixture or blend."
One of the key pieces in the show is the film entitled Dance of Malaga (2019) that features renowned American dancer Kyle Abraham. The clip is being screened inside an immersive forest installation and is set to a blues and gospel-inspired score by Gates' musical collective, The Black Monks.
The exhibition was initially launched at Palais de Tokyo in Paris and is now on view at Tate Liverpool until May 2020. Check out the installation views above and then visit Tate's website to learn more about the presentation.
Tate Liverpool
315 The Colonnades
Liverpool L3 4AB
United Kingdom
For more socio-politically charged works, check out Icy and Sot's latest show at Galerie C.O.A.