Icy and Sot Draw Attention to Societal Problems With Steel-Cut Paintings at Galerie C.O.A
Featuring subjects in motion.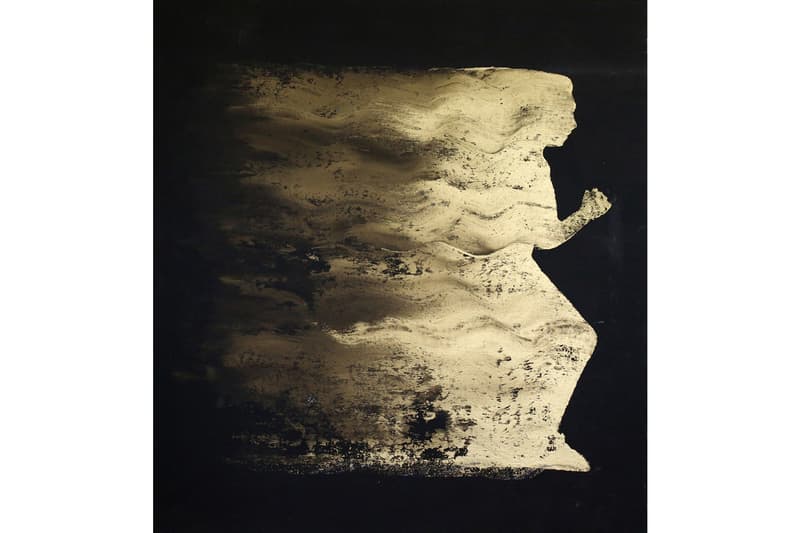 1 of 6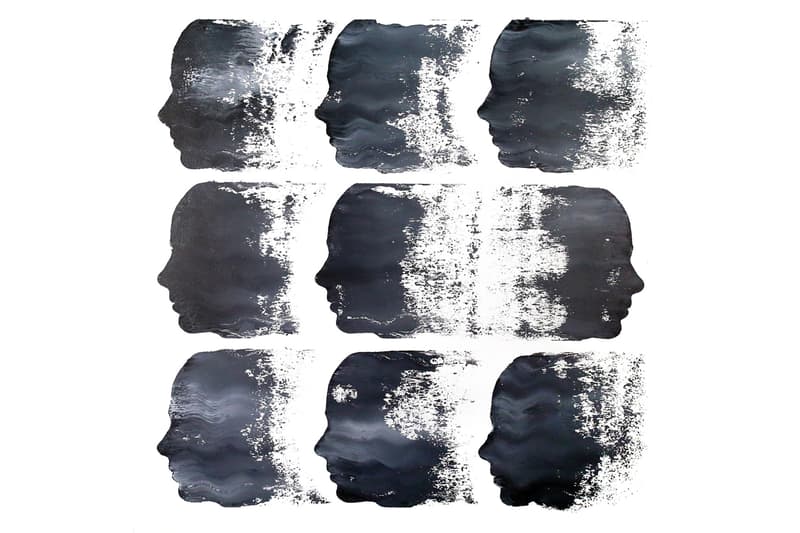 2 of 6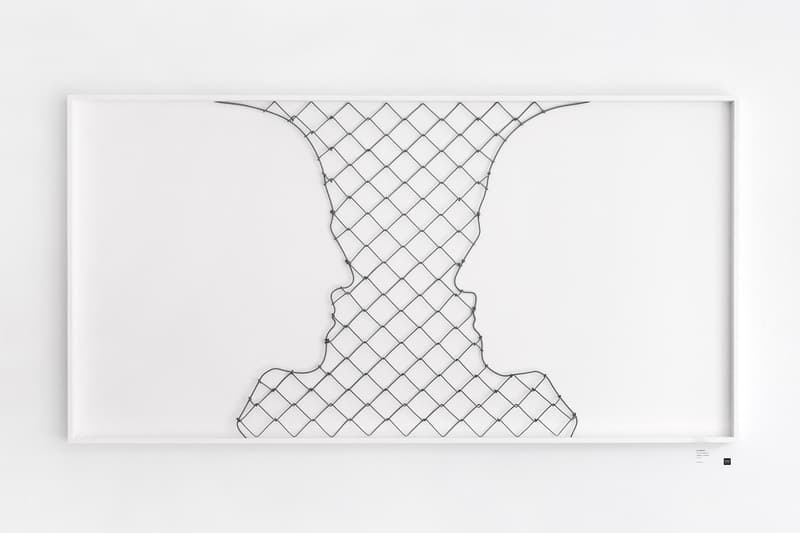 3 of 6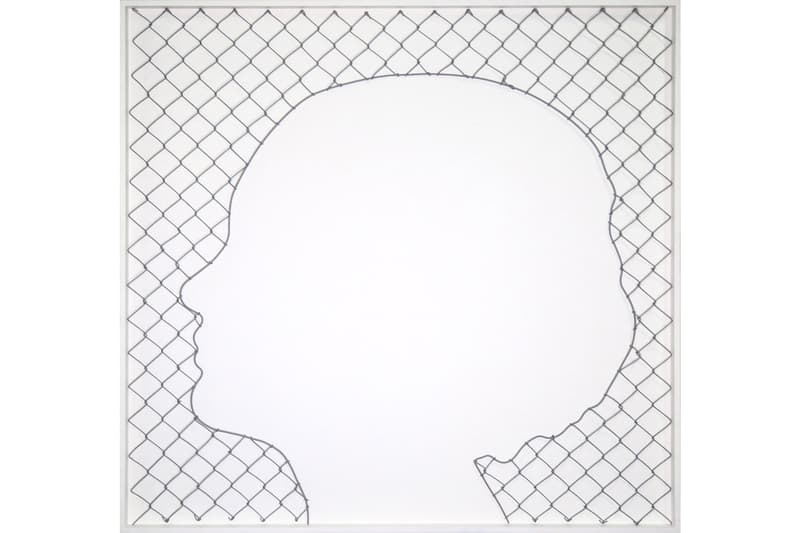 4 of 6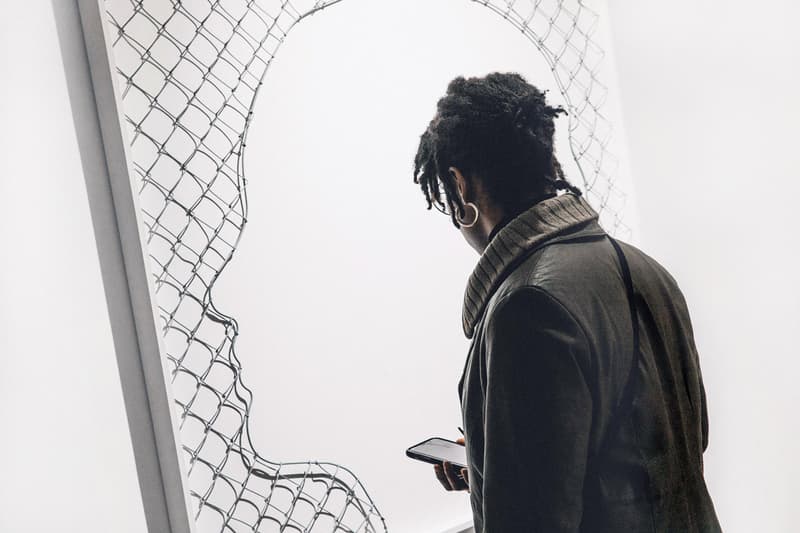 5 of 6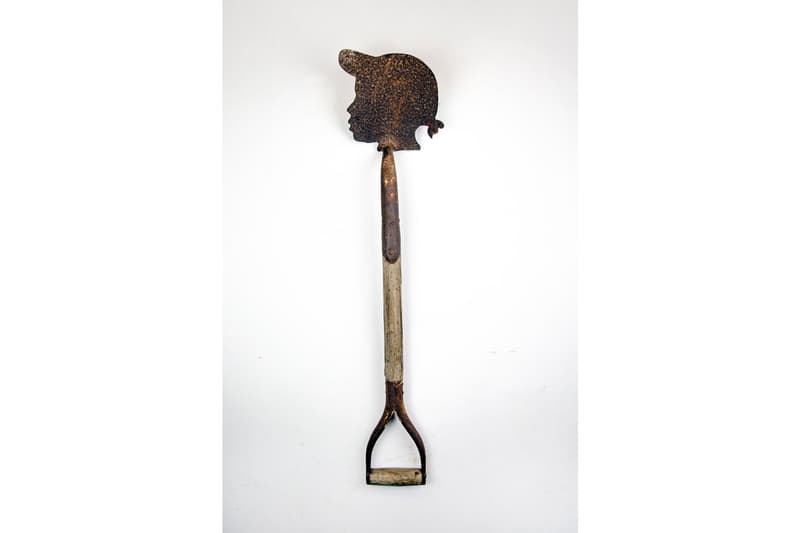 6 of 6
Brooklyn-based artist duo Icy and Sot are hosting an exhibition entitled "Social Motion" at Montreal's Galerie C.O.A. Born in Tabriz, Iran, the brothers' public interventions, murals and films incorporate elements of Iranian culture to address themes of capitalism, social and political discord and environmental issues. With shows opening all over the world, from the U.S. and Germany to Iran, China and more, Icy and Sot have continued to fight "for a world free of all forms of censorship, borders, war and violence."
"Social Motion" features a collection of paintings created with steel-cut tools. Denouncing a society that is preoccupied with speed and performance, Icy and Sot attempt to capture subjects in motion through different media. While the artists create works through the suspension of this "perpetual race," they also question the purpose of slowing down if one doesn't actually stop to question their actions. In pieces that seem to stitch together "fragments of human stories," Icy and Sot reveal the flaws in a political system that continue to impact the lives of individuals.
Chain link fence and wire works also reference the duo's site-specific interventions, like An Open Door and The Lot Radio's fence installation, that shed light on the refugee crisis, aggressive border control and anti-immigration policies. Icy and Sot's latest exhibition also draws attention to these topics with works such as The Fence Between Us and Hope.
Take a look at select works from the exhibition in the gallery above. "Social Motion" is on view now until January 18, 2020 at the following address:
Galerie C.O.A
6405 St Laurent Blvd
Montreal, Quebec
Elsewhere, the Toledo Museum of Art has installed one of Yayoi Kusama's Infinity Mirror Rooms for the first time ever during its "Fireflies on the Water" exhibition.