K-Swiss Reveals 'The Matrix' Collection
Celebrating the sci-fi film's 20th anniversary with the K-Slide and Classic 2000.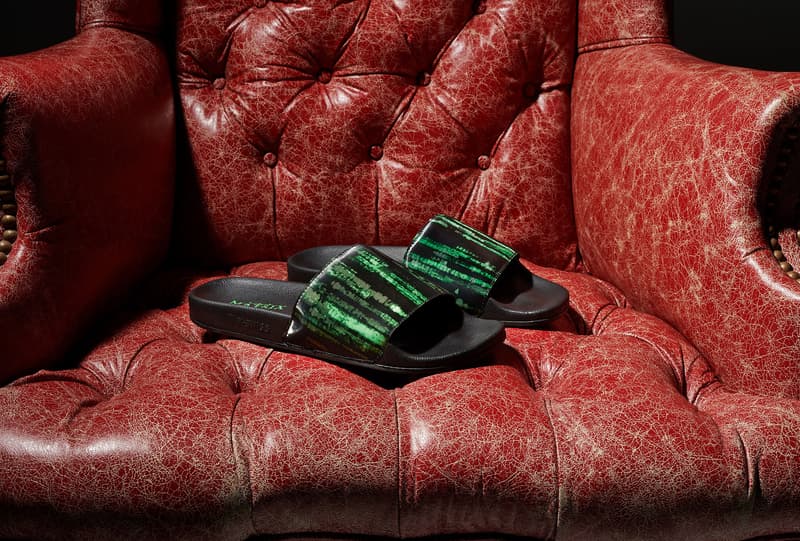 1 of 11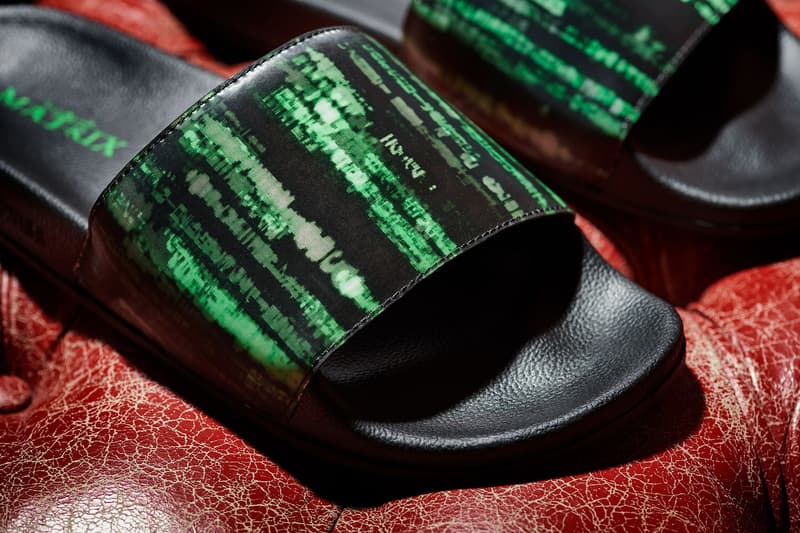 2 of 11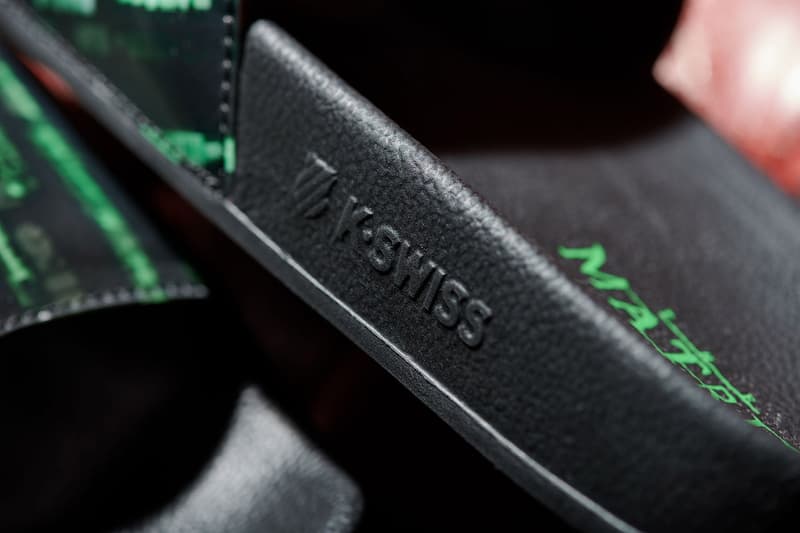 3 of 11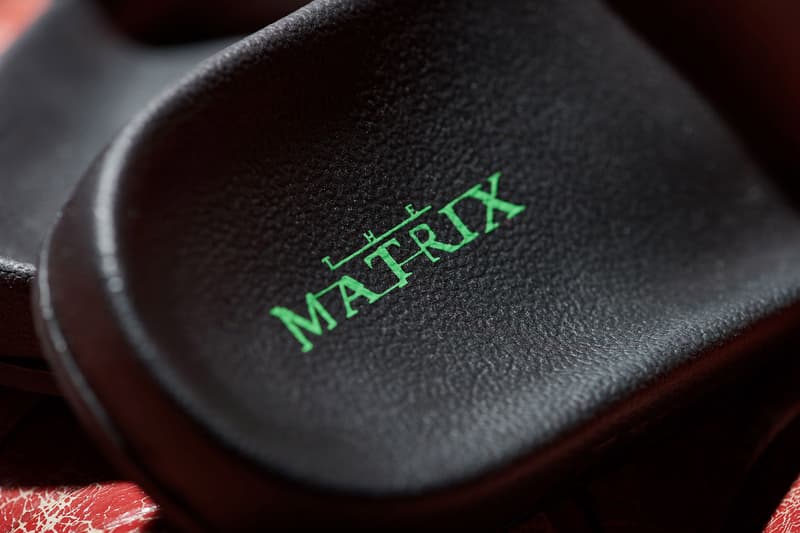 4 of 11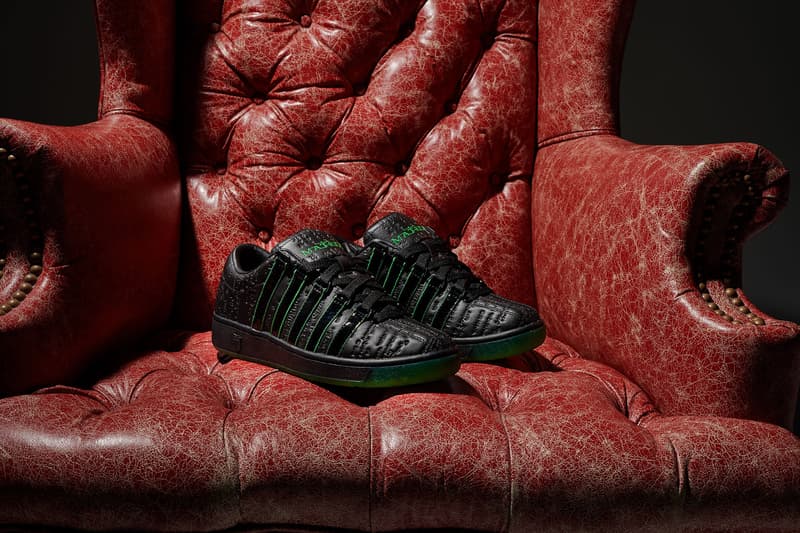 5 of 11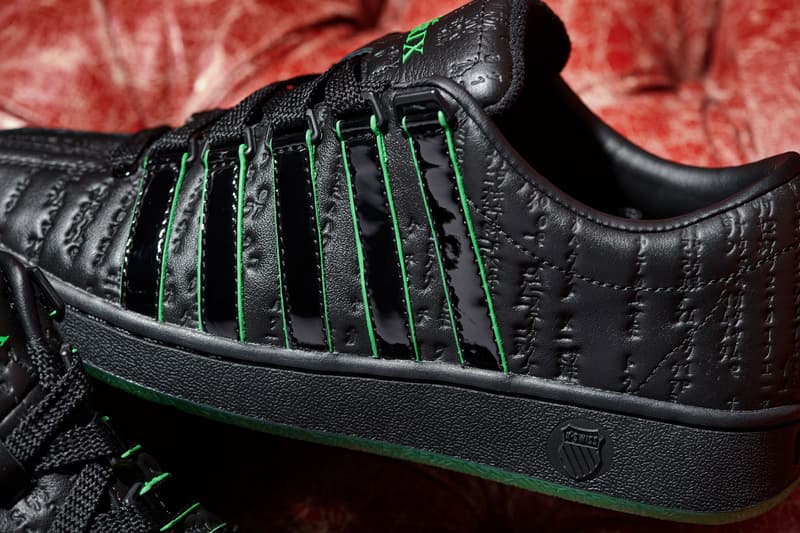 6 of 11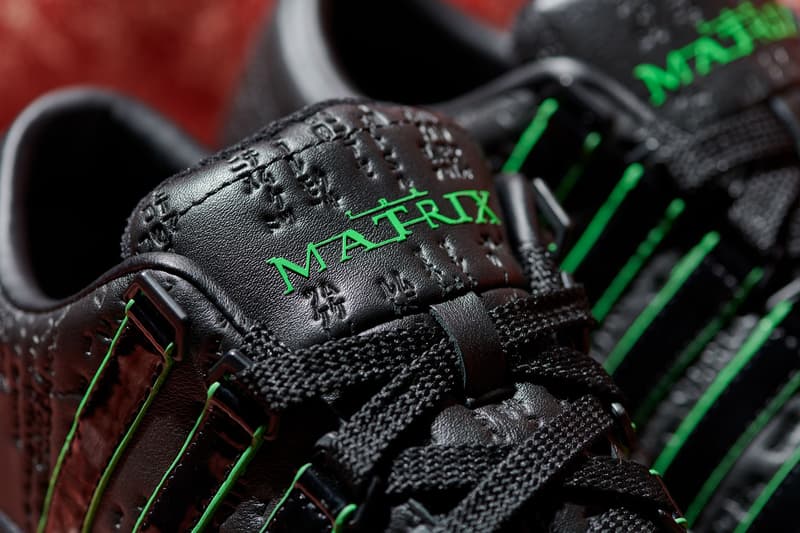 7 of 11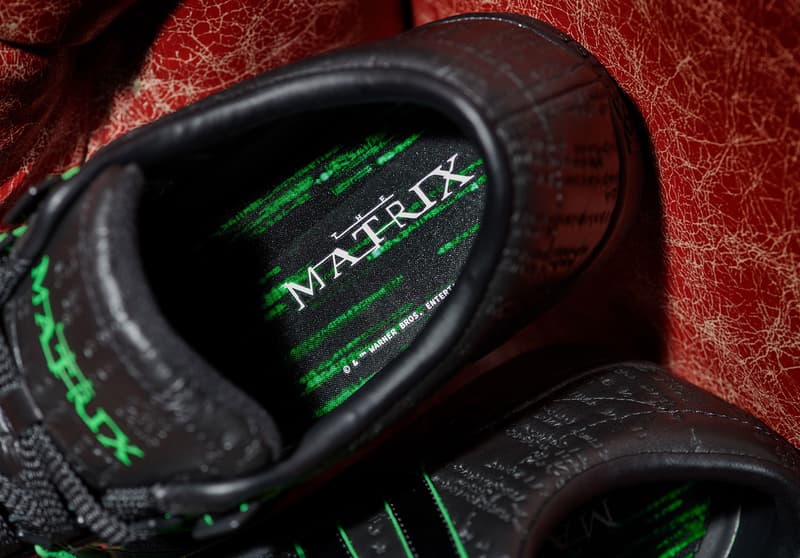 8 of 11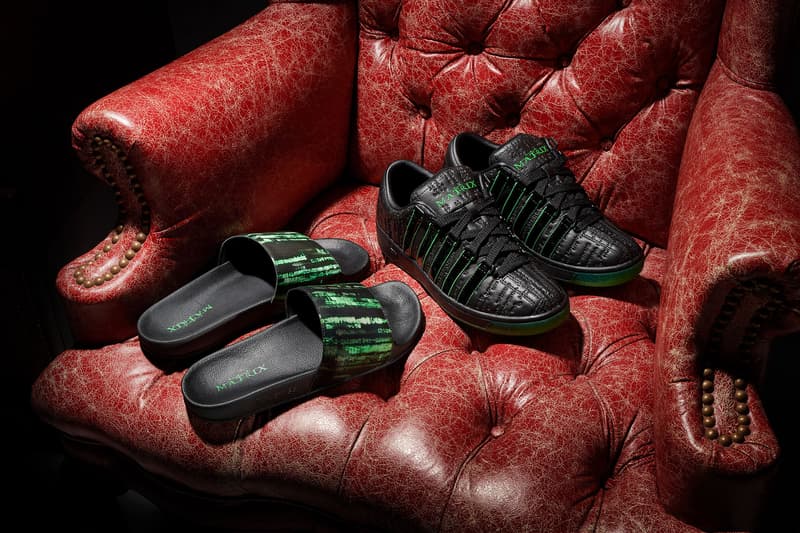 9 of 11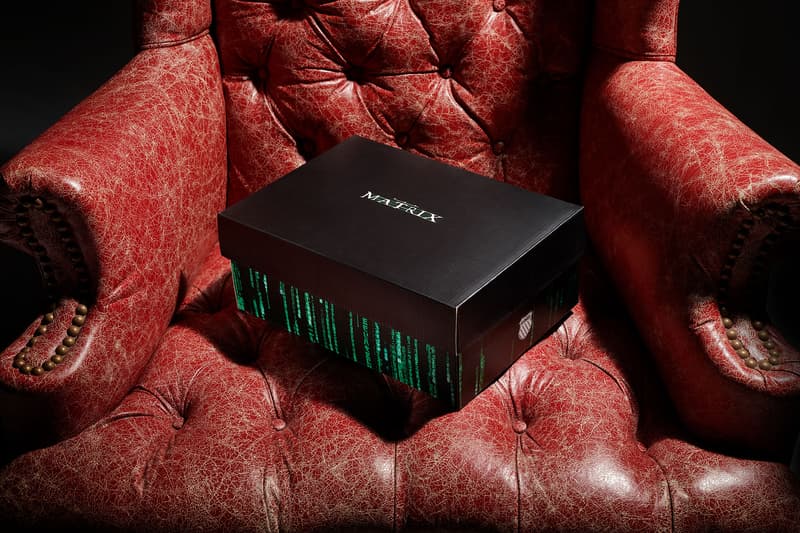 10 of 11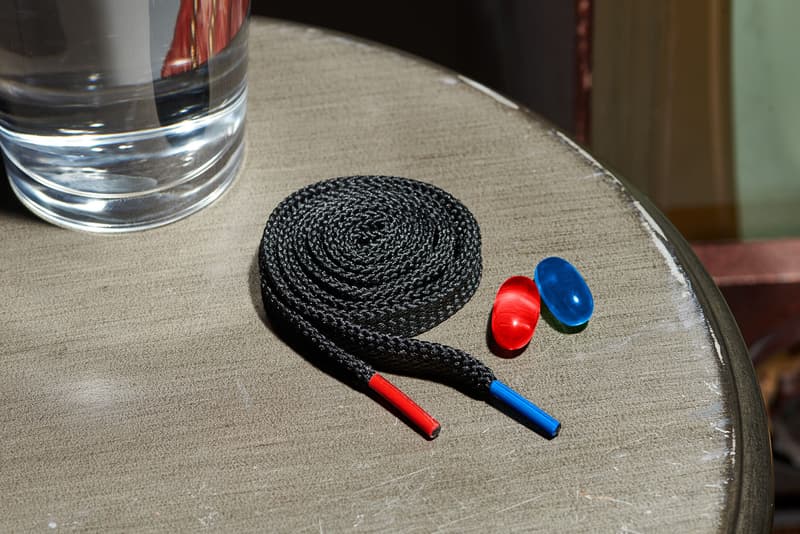 11 of 11
LA-based K-Swiss has teamed up with The Matrix to honor of the iconic film's 20th anniversary. "The Matrix Code" footwear capsule includes a special edition of the K-slide and the Classic 2000, with motifs inspired by the visuals of the movie.
The slides are constructed with a padded rubber sole and EVA upper highlighting the Matrix's digital rain graphics, with a distinctly '90s-led silhouette. The Classic 2000 is comprised of black leather featuring debossed designs of binary code and glitchy green accents. Other references to the film include synthetic stripes for the character's costumes, plus red and blue aglets on the laces reflecting the pills Morpheus offers Neo.
Complete with a custom-designed box, "The Matrix Code" collection will release at K-Swiss's website and other retailers worldwide on December 31.
The Matrix 4 is slated to hit theaters on May 20, which will also coincide with the release of John Wick 4.
K-Swiss "The Matrix Code" Collection