Frank Ocean and Travis Scott Set to Headline Coachella 2020
Alongside Rage Against the Machine.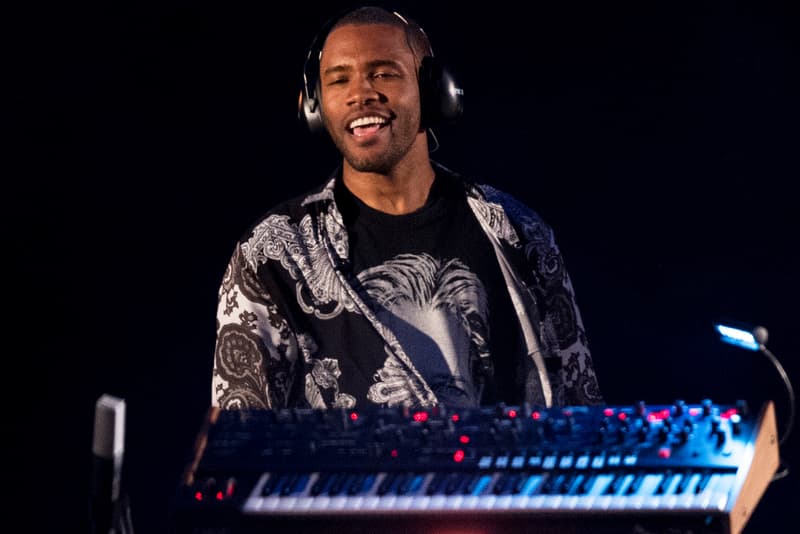 After announcing that Rage Against the Machine would be reuniting to headline Coachella 2020, Frank Ocean and Travis Scott have also been confirmed to join the rock band as one of the main attractions. A source close to Us Weekly broke the news of the impending acts on Friday.
Frank Ocean performed on the Palm Springs stage back in 2012 and has since dialed back on public performances. He recently returned with some new music this fall with hints at a forthcoming album, while dropping the 10th installment of his "blonded RADIO" series on Beats 1. Travis Scott also rejoins the Coachella roster after performing in 2017, which saw headliners Kendrick Lamar and Radiohead. Scott has gone on to launch his own Astroworld music festival and has risen to become one of the top-earning musicians.
Rock band RATM headlined the first Coachella in 1999 and will reunite in nearly a decade for their set. They will also perform a string of shows in Texas, Arizona and New Mexico prior to the festival.
Coachella's full lineup is expected to be revealed in January and will take place over the weekends of April 10-12 and 17-19.