Kobe Bryant, Tim Duncan, Kevin Garnett and More Nominated for Hall of Fame
Inductees will be announced during the upcoming 2020 Final Four tournament.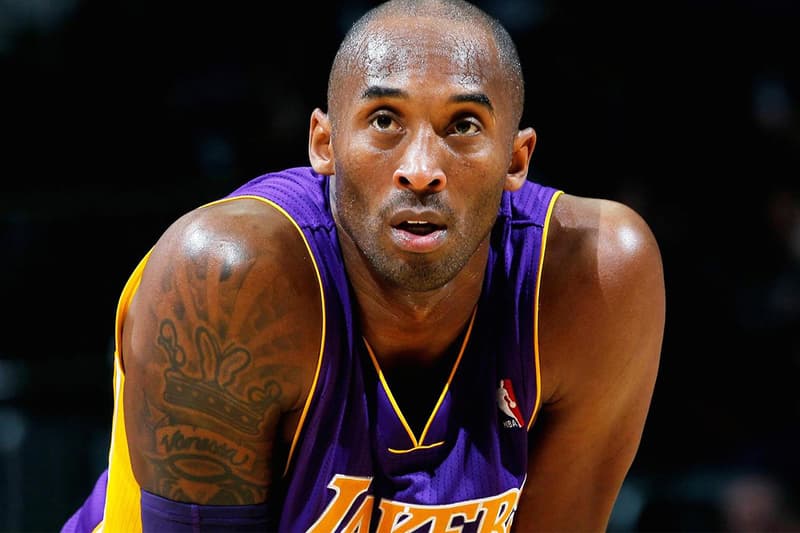 It's that time of year again, where NBA and NCAA college basketball players and coaches who have left their mark on the leagues' history are nominated for a coveted spot in the Naismith Memorial Basketball Hall of Fame. This time around, Kobe Bryant, Tim Duncan, Kevin Garnett and Chris Bosh lead the list of 50 nominees for their exceptional careers on the court. According to ESPN, the four former players earned a combined "13 NBA championships, four Most Valuable Player awards, five NBA Finals MVP awards, 59 All-Star appearances and 40 All-NBA selections."
Both Bryant and Duncan spent their entire lengthy careers with one team – Bryant the Los Angeles Lakers and Duncan the San Antonio Spurs. Garnett joined the Boston Celtics after spending his first 12 years in the NBA with the Minnesota Timberwolves. Bosh stayed with the Miami Heat until his illustrious career came to an early halt due to health conditions.
In addition to Bryant, Duncan, Garnett and Bosh, other notable nominees include Shawn Marion, Mark Eaton and Buck Williams – each nominated for the first time this year – along with Chauncey Billups, Tim Hardaway, Chris Webber and Ben Wallace, who have all been nominated multiple times. NBA coaches who have been nominated include Dick Motta and Rick Adelman, while legendary college coaches Bo Ryan, Jay Wright and Eddie Sutton round out the nominee list.
The Hall of Fame finalists will be honored during the upcoming 2020 NBA All-Star Weekend in February, and inductees will be announced during the Final Four tournament in April.
In other NBA news, Chicago natives Chance The Rapper, Common and Taylor Bennett will be performing at the upcoming 2020 NBA All-Star Weekend.