Chronixx Taps Sampa the Great for Visceral Remix of "Black Is Beautiful"
The Zambian upstart joins the reggae renaissance artist.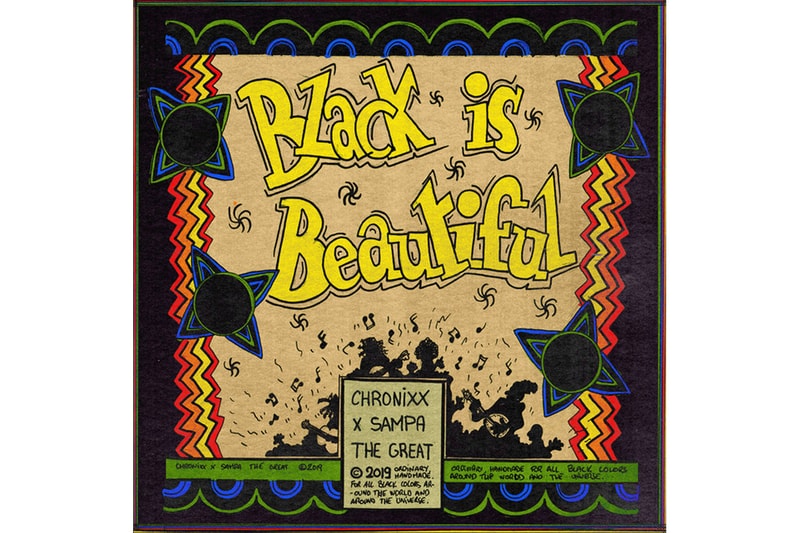 Spanish Town originating reggae artist Chronixx has remixed "Black is Beautiful," a highlight from his Grammy-nominated album Chronology. In remixing the track, originally released in 2017, the reggae renaissance artist has tapped Zambian upstart Sampa the Great, who recently released her extraordinarily introspective debut album, The Return.
The new remix sees the original production being modified by a graceful saxophone accompaniment by Silent Jay (aka Nap King Cole). Over the tranquil trip-hop instrumental, Chronixx and Sampa the Great relay their immense Black pride. The majority of the original track's verses from Chronixx have been substituted for Sampa the Great's visceral lyricism, relaying poignant poetics including "Understand the plight of my people / Now we looking way past equal / Another generation / March on the steps to feel."
You can listen to the remix of "Black is Beautiful" below.
For more music news,  check out our top 10 albums of 2019.