Virgil Abloh Announces a New Paris Exhibition Set for 2020
Titled "efflorescence."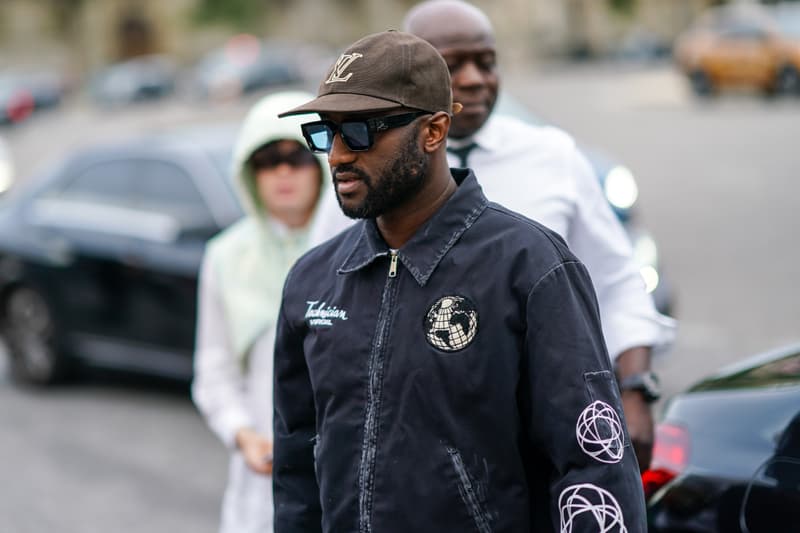 Despite still being on "medical leave," Virgil Abloh recently announced a new art exhibition in Paris, France set for 2020.
Taking to Instagram, the Artistic Director of Louis Vuitton and Chief Executive Officer Off-White™ revealed the upcoming show will be titled "efflorescence." Also noting that the exhibition will be taking place at Galerie kreo, "just signed to @galeriekreo ~ exhibition of new work titled 'efflorescence' come January ©2020." Although not much more has been revealed, Virgil's post does reveal a promotional item for the exhibition which teases another potential look at graffiti and street art from the multi-disciplinary creative.
Stay tuned for more details.