Key! Hazily Raps Over Acoustic Melodies on Working On Dying-Produced "Kirkwood Freestyle"
"I'm Beyoncé and I'm Hova / This a Demon, not a Cobra."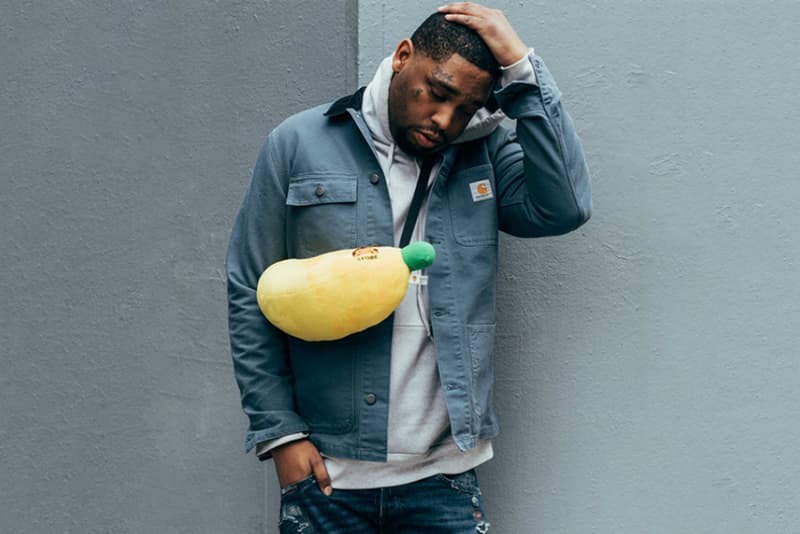 Towards the end of June, Key! served up his latest full-length project, So Emotional. The follow-up to last year's collaborative tape with Kenny Beats, 777, So Emotional provided us with eight new songs. With 2019 coming to a close, the influential Atlanta rapper introduces "Kirkwood Freestyle," a new single produced by Dro Fe, Purple K and the Working On Dying crew.
"My bitch don't wear Fashion Nova / I'm a dog, can't roll me over / Remember that shit like I was sober / When I was down, she still bent over," Key! hazily croons during the chorus of "Kirkwood Freestyle." "I'm Beyoncé and I'm Hova / This a Demon, not a Cobra / This a Glock and it don't jam / You more thirsty than your girlfriend / Money coming in a whirlwind / And we gon' pour this like the world's ending."
"The whole point for me is to conquer everything I hear or comes to my mind, so I never tried to limit myself on it," Key! shared with during an exchange for a July 2018 edition of our MIC/LINE podcast. "I like discovering new things and try to attack it. I don't feel anybody who makes music will have the same experience, so this should be an instrument. I'm the saxophone and this saxophone needs to go everywhere… I don't think about it as staying new or nothing, I just don't want to make the same song twice."
You can check out Key!'s latest track "Kirkwood Freestyle" below.
For more, revisit the music video for Key!'s Ooogie Mane-produced record "Miami Too Much."