SpaceX's First Starship Prototype Fails to Launch
It's not a big deal for Elon Musk and team, though.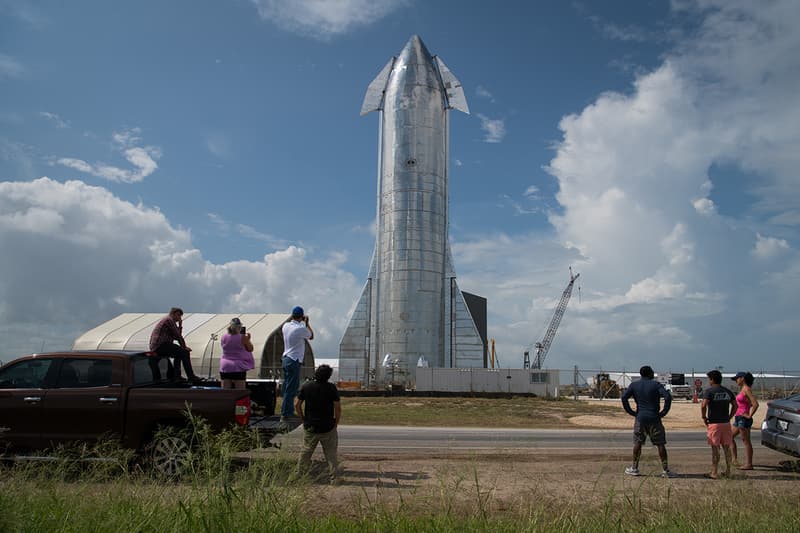 SpaceX recently held the launch of its first Starship prototype, but unfortunately for CEO Elon Musk and team, an accident occurred where the top section of the shuttle broke off and flew away, followed by a large cloud of smoke. To the casual onlooker, this failure appears catastrophic, but Musk and his team seem to be relatively unfazed.
RIP Starship Mk1. @LabPadre stream:https://t.co/CwiHPUf7D3 pic.twitter.com/SckLfdIhw3

— Chris B – NSF (@NASASpaceflight) November 20, 2019
Musk took to Twitter following the event, stating that the launched prototype was just a test and that the final version will have a different design.
Absolutely, but to move to Mk3 design. This had some value as a manufacturing pathfinder, but flight design is quite different.

— Elon Musk (@elonmusk) November 20, 2019
Musk's response is a testament to SpaceX's iterative design philosophy, which encourages a quick design process, thus allowing for more frequent tests than traditional aerospace companies. If SpaceX's prototypes fail, the company works to fix them equally as fast as they create them, and it's treated as just another step in the development process.
Analysts are saying that this launch is likely one of these instances and not a detrimental event for SpaceX. Currently, SpaceX teams in both Texas and Florida are working on Starship prototypes separately to support the company's design strategy.
This strategic model can be pit against NASA, whose design process is historically rooted perfecting rockets before subjecting them to public launches. It is important to note, however, that as a private and self-funded company, it is much easier for SpaceX to practice this design process than if it were a government organization like NASA.
Elsewhere in tech, WeWork has officially laid-off 2,400 employees.