Kano Debuts Two-Part Visual for Popcaan Collab "Can't Hold We Down"
A highlight of his recent 'Hoodies All Summer' LP.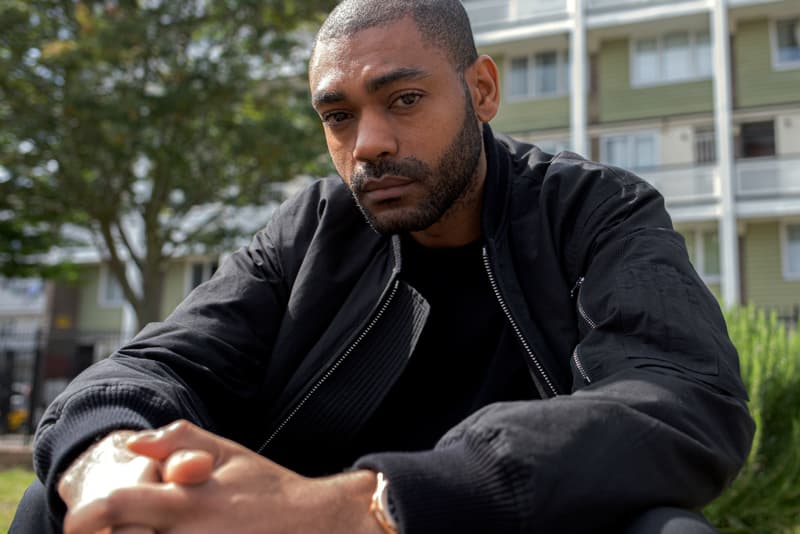 This past summer, Kano served up his sixth full-length studio album, Hoodies All Summer. The follow-up to 2016's Made in the Manor LP, Hoodies All Summer delivered ten new tracks to listeners, including collaborations with Ghetts, Lil Silva, D Double E, Popcaan and Kojo Funds. Now, continuing to support and promote his first full-length release in three years, the UK icon is back with a new visual for Hoodies All Summer's Popcaan-assisted record, "Can't Hold We Down."
Notably, this week's video for "Can't Hold We Down" is split into two parts, and documents Kano's bond with Jamaica and the country's culture, and follows him as he sifts through family photos and reflects on some of his most prized memories. Besides Popcaan, the two-part vignette for "Can't Hold We Down" also contains appearances from Giggs, Ghetts, Lethal Bizzle and other members of Popcaan's circle of family and friends.
"You hear where I've come from, you hear my Jamaican influence, you hear the garage in there because of the sped-up vocal, you hear the hip-hop, you hear the grime," Kano shared with us during an August interview, opening up about his latest project's sound and narrative. "I don't see myself as a massively political person, but I have eyes and I represent the community and if I want to comment on it, I will … I feel like giving a voice to people that don't have one is something that music does well."
You can take a look at the two new music videos for Kano and Popcaan's collaborative record "Can't Hold We Down" below.
For more, revisit Popcaan's recent visual and single with Davido, "Risky."