Poggy Unveils Refurbished 2G Studio in Shibuya with Curated Exhibition
Showcasing the work of Daniel Arsham and Hajime Sorayama.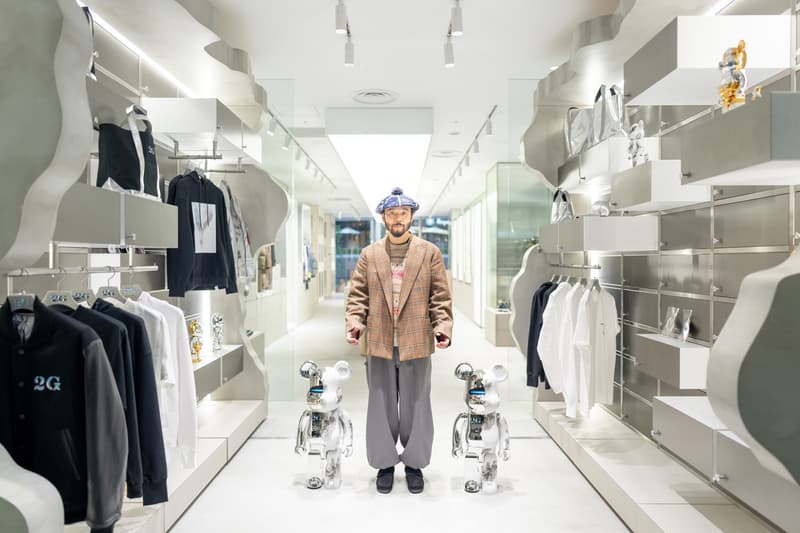 1 of 9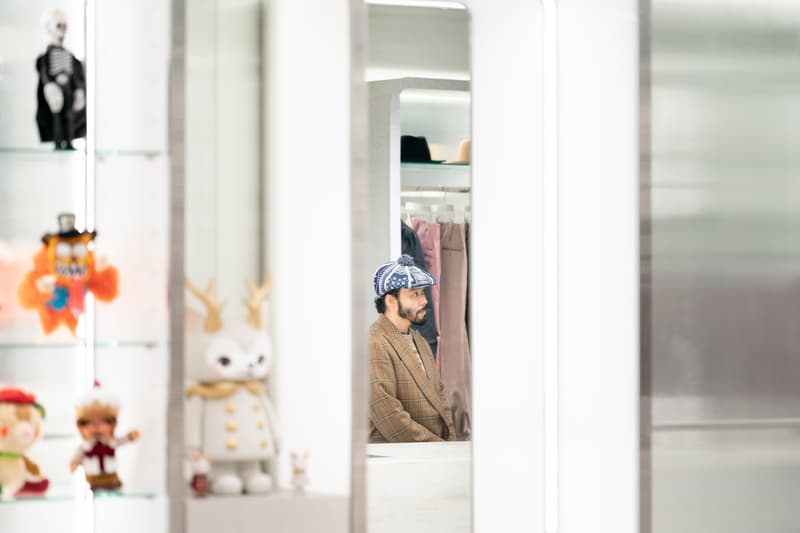 2 of 9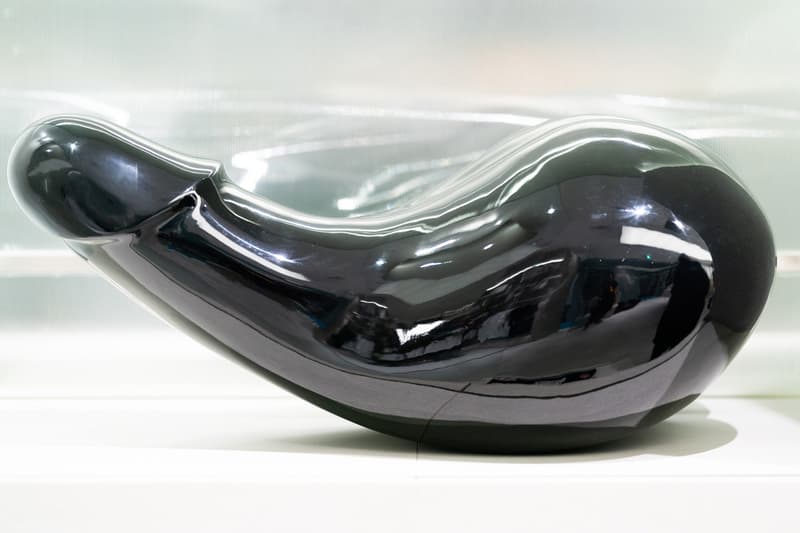 3 of 9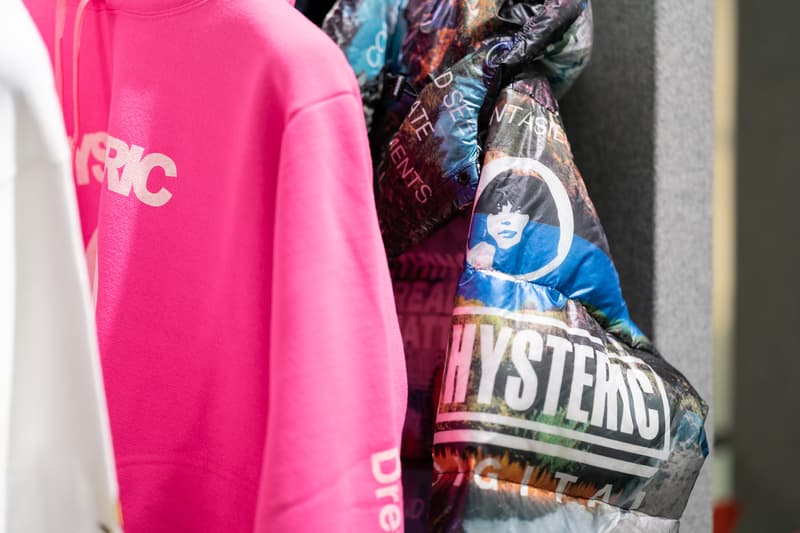 4 of 9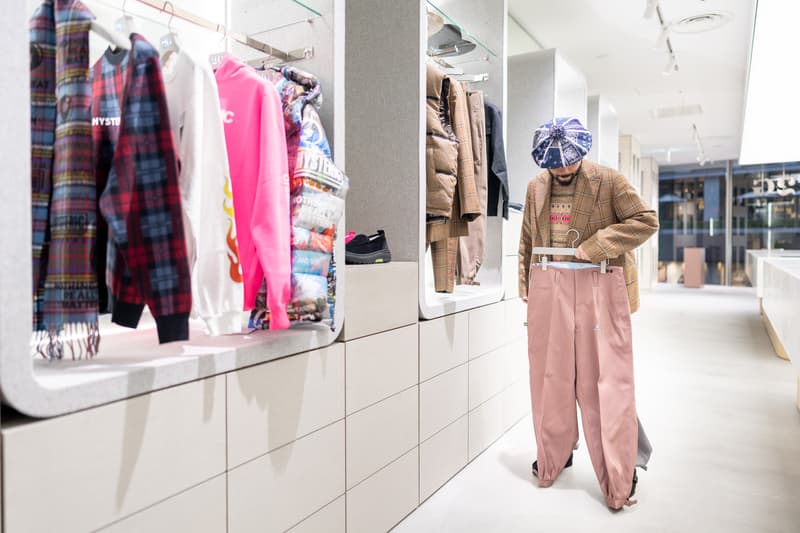 5 of 9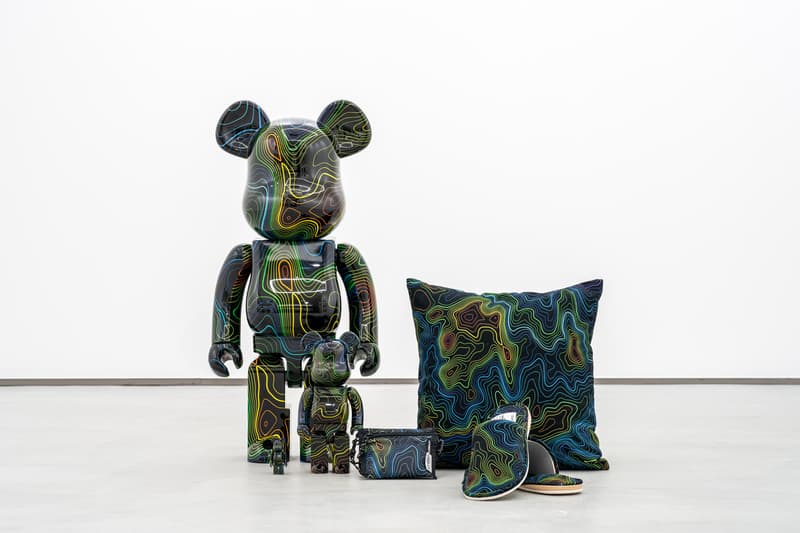 6 of 9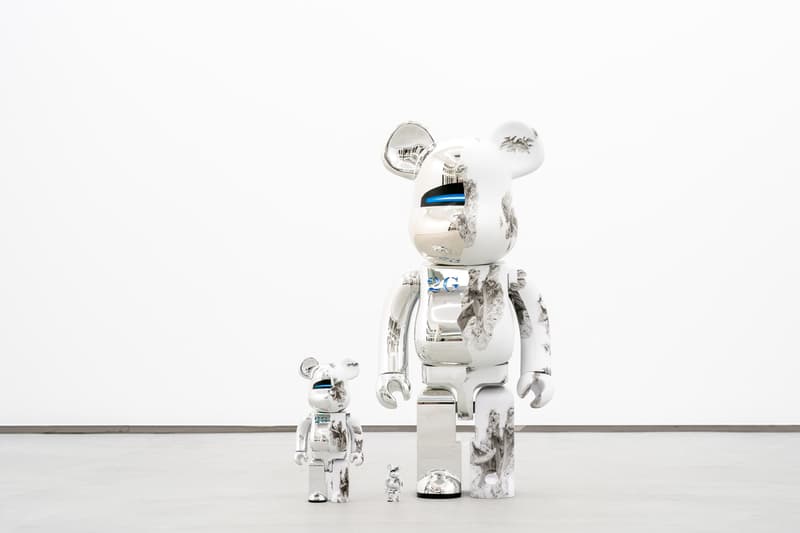 7 of 9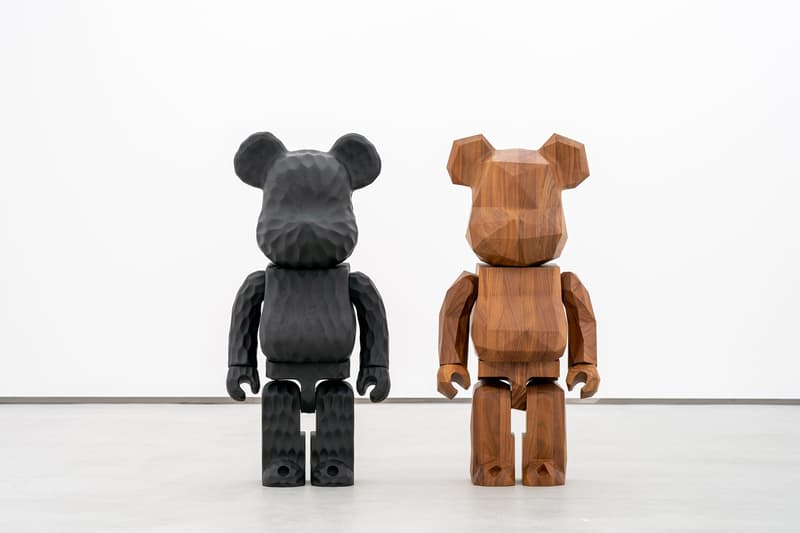 8 of 9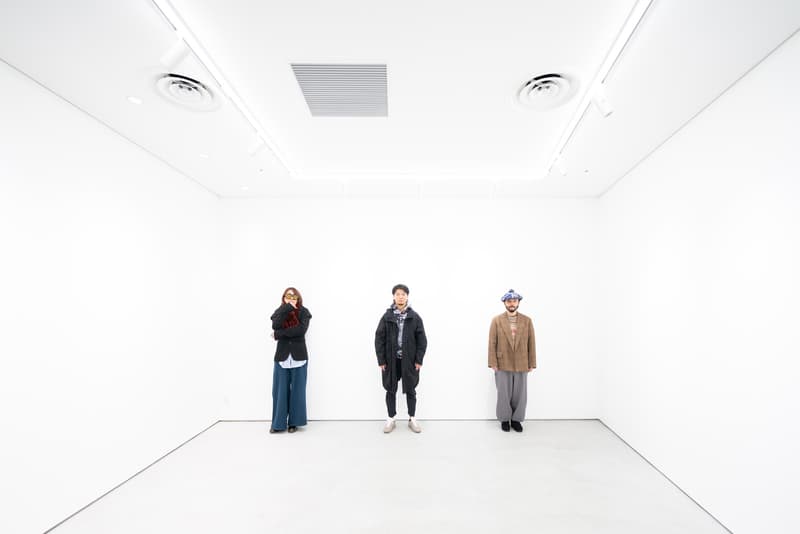 9 of 9
Shibuya PARCO has been under construction for three years. Being Shibuya's fashion landmark, there were many speculations for the November 22 grand re-opening. It has attracted a substantial amount of attention since being revealed that the commercial complex holds over 190 shops and restaurants, focusing on the newest trends from luxury fashion brands to street styles.

With floors inspired by a variety of concepts such as fashion, art, culture, entertainment, food and technology, the studio gallery 2G that sits on the second floor represents the new Shibuya PARCO identity and is considered to be the main attraction.
As part of the latest renovation, PARCO has enlisted Shibuya's contemporary art gallery NANZUKA to curate the "2G" gallery. The inaugural exhibition will feature the works of Daniel Arsham and Hajime Sorayama, presenting collaborative sculptures and a new painting by Sorayama.
We caught up with the Director of Fashion, Motofumi "Poggy" Kogi himself to gain an insight into what working on this project involved.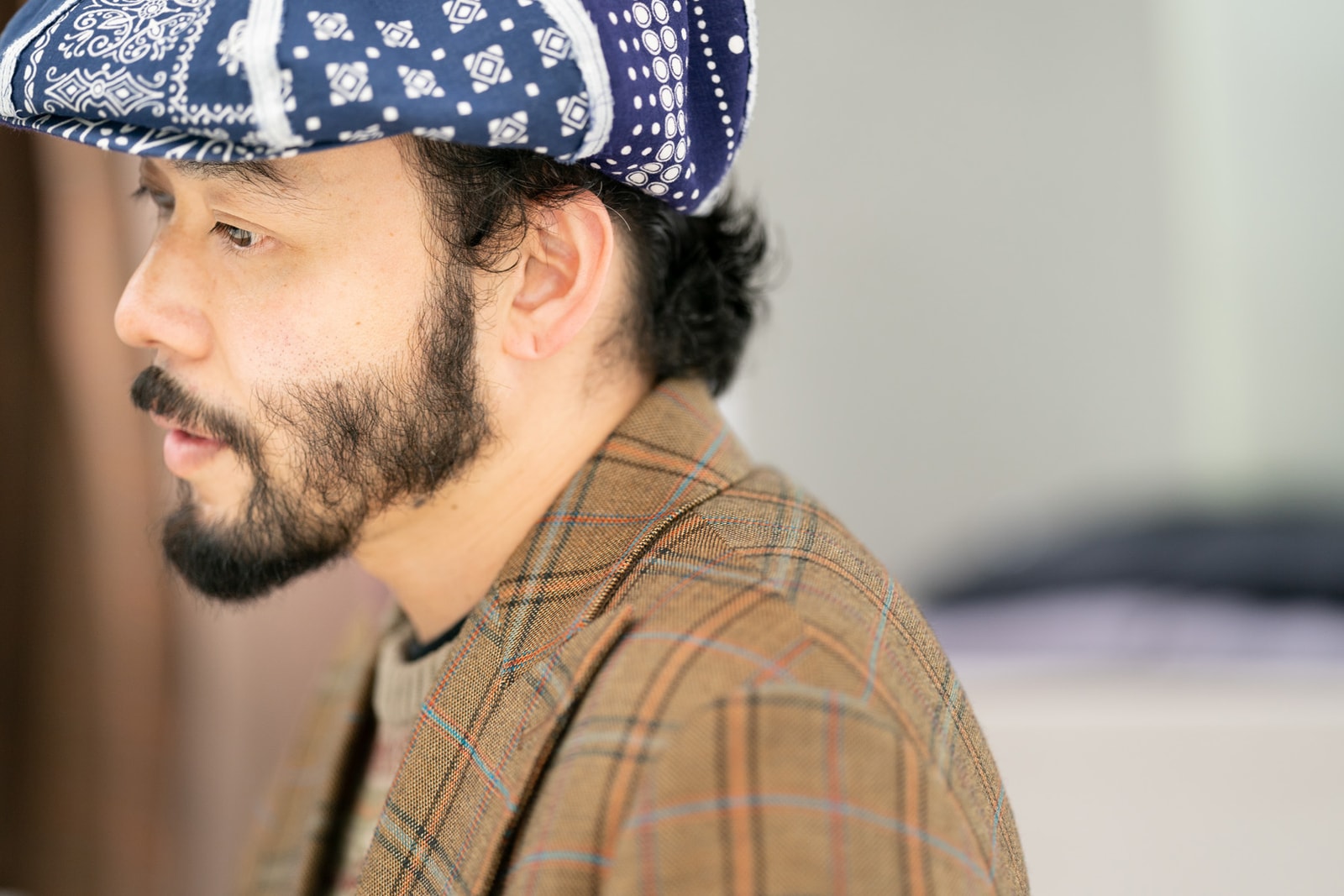 How long ago did you plan on the concept of "2G"?
It was about one year ago, when PARCO asked Mr. NANZUKA if he wanted to do "Art in PARCO".  Mr. Nanzuka was not interested in that specifically, but he was rather more interested if he could combine Fashion, Toy and Art in PARCO. After getting a good grip on the idea, Mr. Nanzuka shared this story with us.
What is your role in "2G"?
There is no border for my role really, but there is NANZUKA's gallery, MEDICOM Toy's part, and when exhibiting in a gallery, DAYTONA INTERNATIONAL and I take responsibility in the fashion part; it is all teamwork. President Akashi (Tatsuhiko) from MEDICOM Toy said "If we set the rules too strictly from the beginning, it takes away the free spirit", and although we understand the difficulty of having no rules and borders, discussing our way out should bring in new ideas.
How do you know Daniel Arsham?
Back in 2013, Dr.Romanelli said to me "Poggy, My friend will be in Japan, so take good care of him". That friend was Daniel Arsham. We met at a café, and on his next visit I set up dinners for him to meet with a wide range of people. He wanted to do an exhibition in Japan so we went to a famous museum, but got the door slammed onto our face saying "We are fully booked until 2020, and your art style would be difficult in Japan".
Was that really the case?
When we were going through this situation, it was Mr. Nanzuka, who asked Daniel "Let's do an exhibition in Japan". For this exhibition, I made a special collaboration T-shirt with POGGYTHEMAN, and sold partially at UNITED ARROWS&SONS.
We are also excited about how 2G's interior design is produced by Snarkitecture
Just about the same time, Snarkitecture started helping out installations for STAMPD in New York Fashion Week, and holding installations in the shop of Miami Art Basel; this was how Snarkitecture and Daniel Arsham started to show in scenes of fashion and art. I was able to take part as Snarkitecture's shelves were partly used for UNITED ARROWS&SONS from 2014, and ever since it was my dream of doing the entire interior shop design together with them. Snarkitecture produced the ice cream shop KITH TREATS in Shibuya, but a store of this scale has never been done in Japan yet, so I am very excited as well.
How did you work on the interior designs?
At first, Mr. Nanzuka wanted to make something like a "2001: A Space Odyssey" aesthetic, and when Daniel heard about it, he wanted to make the entrance space look like an unlocked safe. As artists, they all have a strong artistic vision and wanted to use the best materials, but if we were to use them all, it was going to be quite heavy that it would have broken through the floor of "PARCO". So I kept the discussion going, suggesting realistic and practical approaches.
In recent years, art and fashion seem to be in close relation.
Over the last few years, there has been an increasing number of festivals that combine fashion, toys, art, and music, such as ComplexCon and HYPEFEST. But it has been a trend since the 1990s and early 2000s, ISSEY MIYAKE, Louis Vuitton, Takashi Murakami and Fujiwara have all embraced the combination of art and fashion in the past. So I feel like it was a natural progression.
Tell us about the prospects of "2G".
I am currently 42, but I have always only been buying clothes. I literarily used all my money on shopping for clothes. Only recently I started to purchase art as well, and it's been a great pleasure to put up artwork in my office. My art debut was a bit late, but I hope to convey the joy of this. For example, exhibition halls are interesting spaces; 2G would like to be able to suggest events, and large arts or BE@RBRICK's 1000% be placed in ready-built Japanese style homes.
Finally, what is the significance of "2G" in Tokyo?
PARCO was the first to pick up the Versus exhibition that KAWS and SKATETHING participated in while no other galleries did. The Versus exhibition not only invited established graphic designers but also used Japanese graphic designers from the streets for the first time; it was a stunning exhibition for me. PARCO continues to present music culture through a live format called Quatro, so being able to play a part in such a place is already a big significance to me, and many of the items we exhibit and sell are from Japan. We would like to portray the senses of Tokyo through art.