Kano Talks Youth Violence, Poverty, Racism & Culture in 'Hoodies All Summer'
Stream the gritty new album now.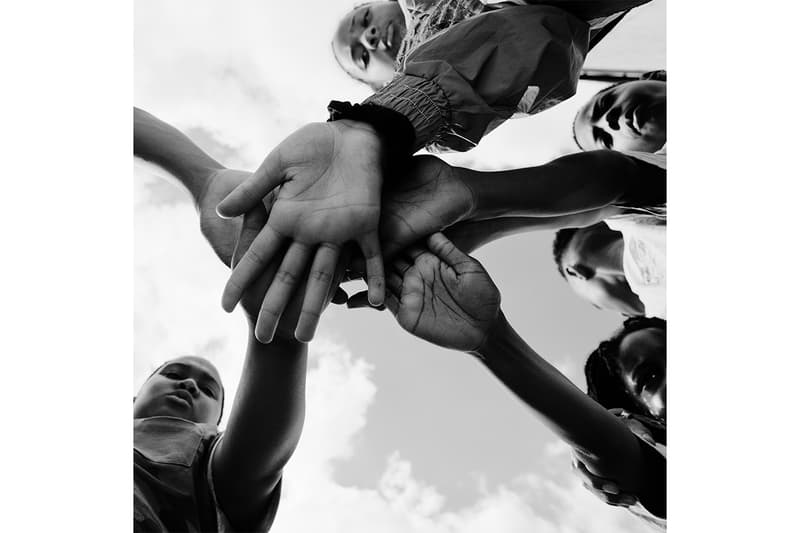 Kano has released his sixth album, Hoodies All Summer, featuring a host of collaborations including Ghetts, Popcaan, Koju Funds and more.
Hoodies All Summer has been incrementally teased leading up to its full release, with songs such as "Pan-Fried" featuring Kojo Funds dropping ahead of its debut. Ghetts and D Double E jump onto the previously heard hit "Class of Deja," which released alongside "Trouble" in a 17-minute-long video directed by Aneil Karia.
Songs such as "Got My Brandy, Got My Beats" featuring Lil Silva show off Kano's raw talent as the rapper combines his signature flow with nods to spoken word, deep house, garage and more. Elsewhere, the opening track "Free Years Later" is dramatic and punchy, while "Good Youtes Walk Amongst Evil" is much harder hitting, as he compares two sides of London — the city for the privileged and East London, which Kano calls home — with a typically grime-sounding backing track supporting his bars.
Speaking on the album with Apple Music, Kano said, "It feels quite sinister… But a hoodie's also like a defense mechanism — a coat of armor, protection from the rain. It's like we always get rained on but don't worry, we're resilient, we wear hoodies all Summer. We're prepared for whatever."
Hoodies All Summer is an outlet for Kano's voice, telling stories and facts on subjects including youth violence, poverty, racism, trauma, escapism and more. It's a sophisticated, enriching piece and can be streamed via platforms such as Spotify and Apple Music now. Find out Kano's tour dates on his website, where you can also pick up Hoodies All Summer merch.
For more on Kano, check out HYPEBEAST's recent interview with the veteran grime artist himself.