Imran Potato Preps Another Bootleg-Inspired Seasonal Drop
More subverted Louis Vuitton and Gucci branding, complete with a B.B. Simon belt collaboration.
1 of 9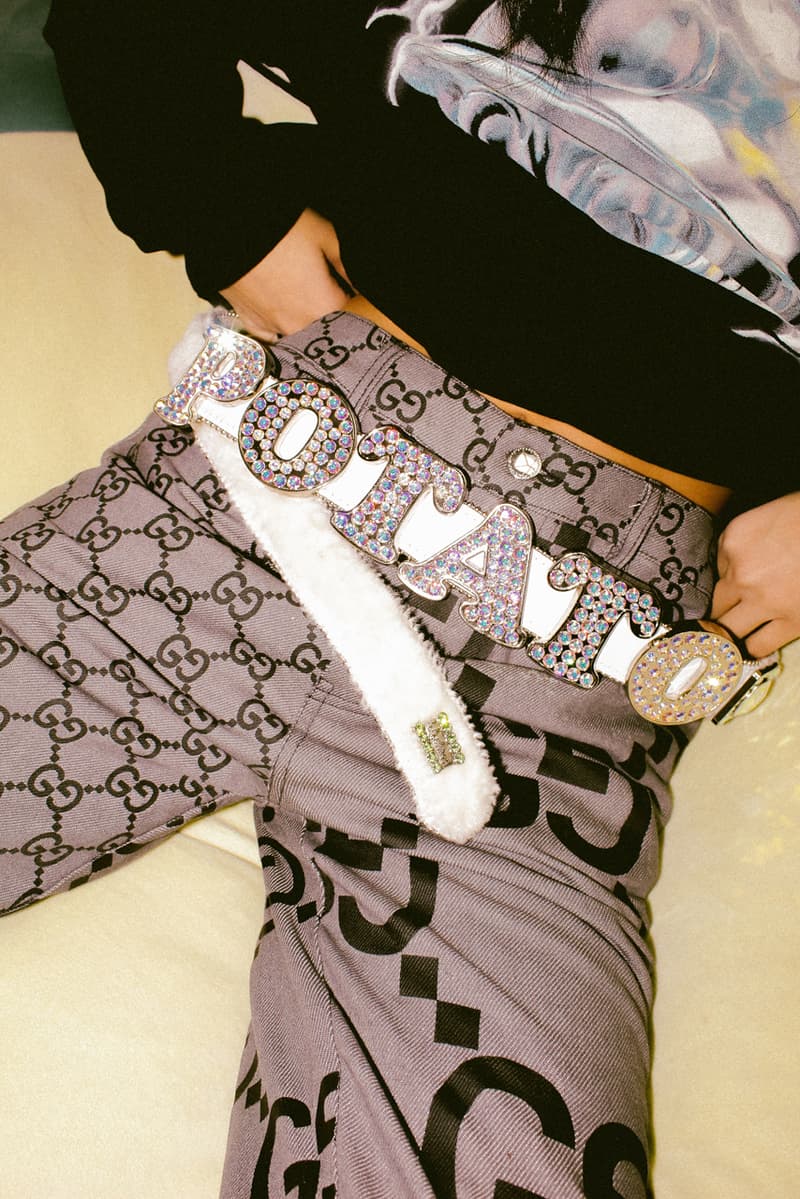 2 of 9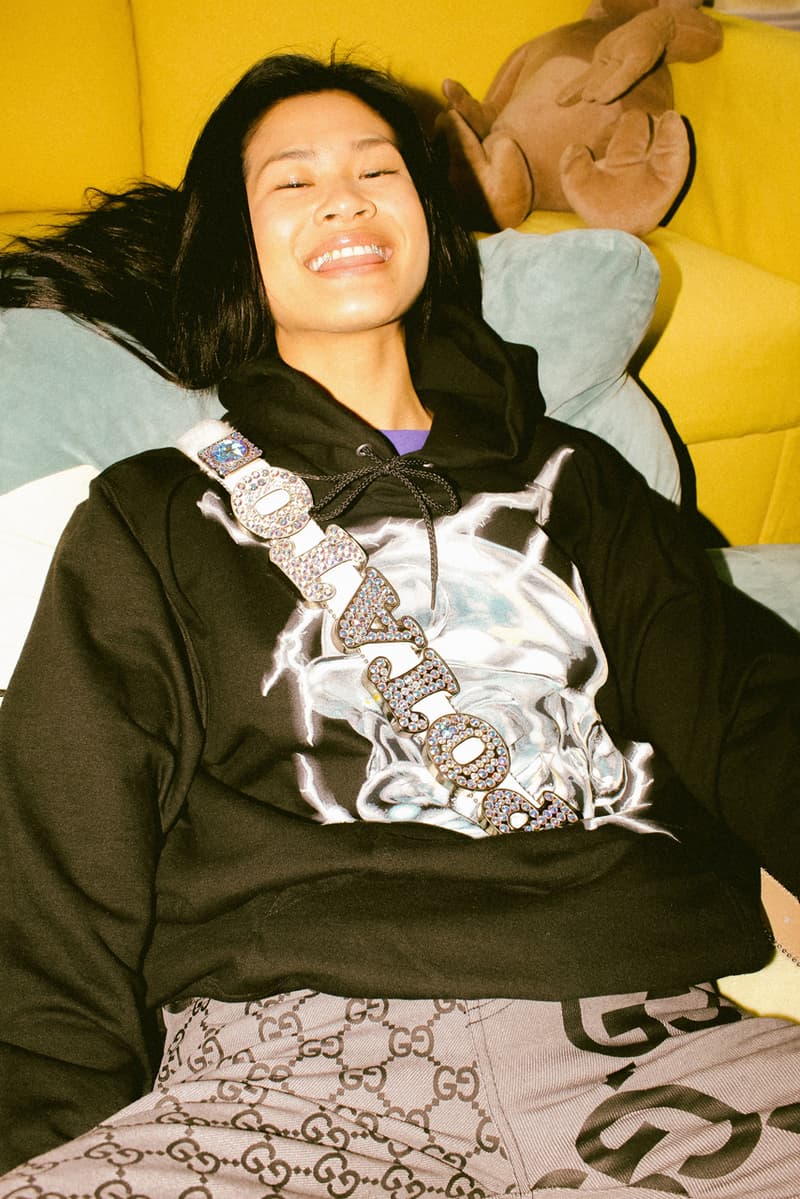 3 of 9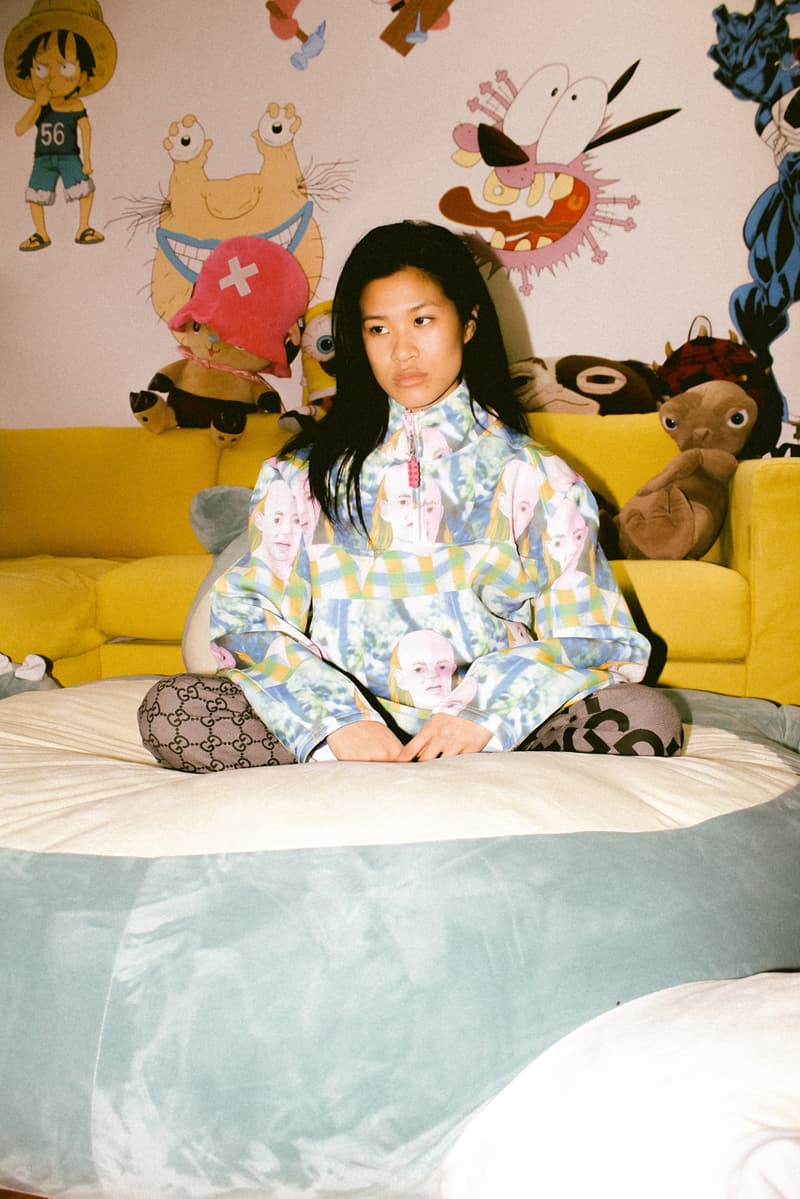 4 of 9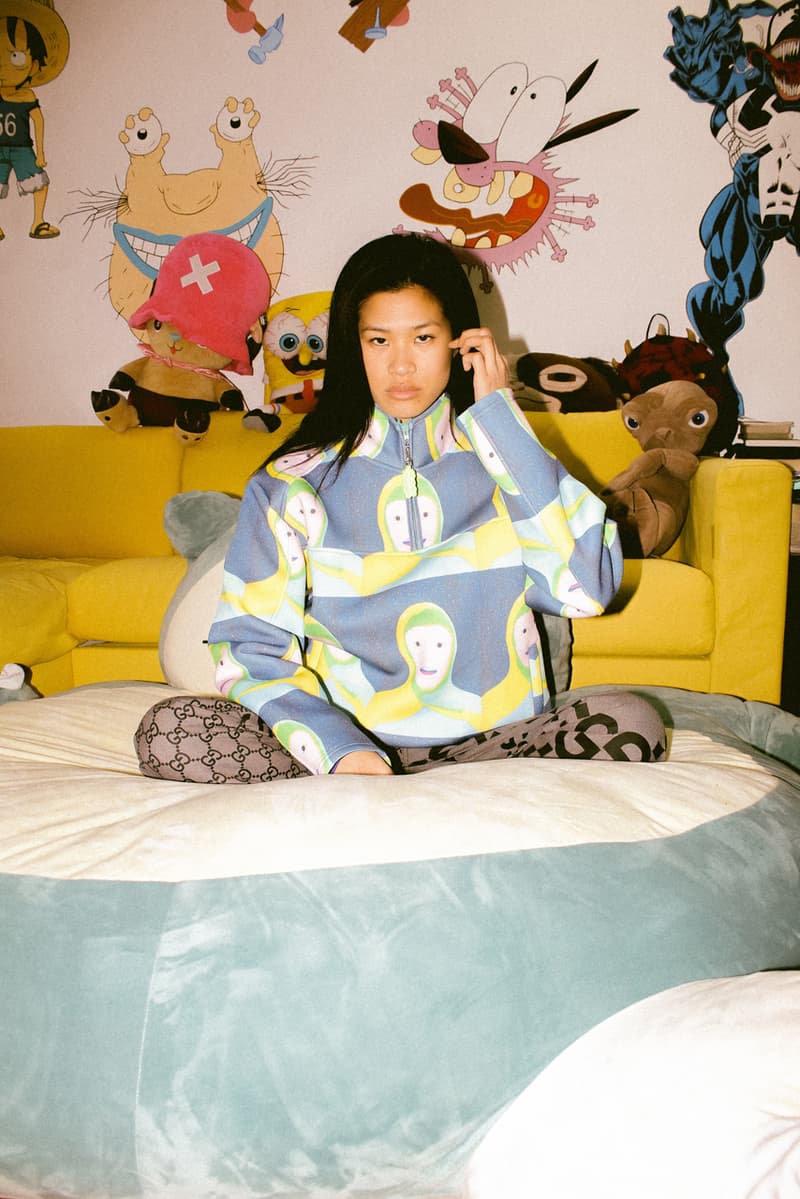 5 of 9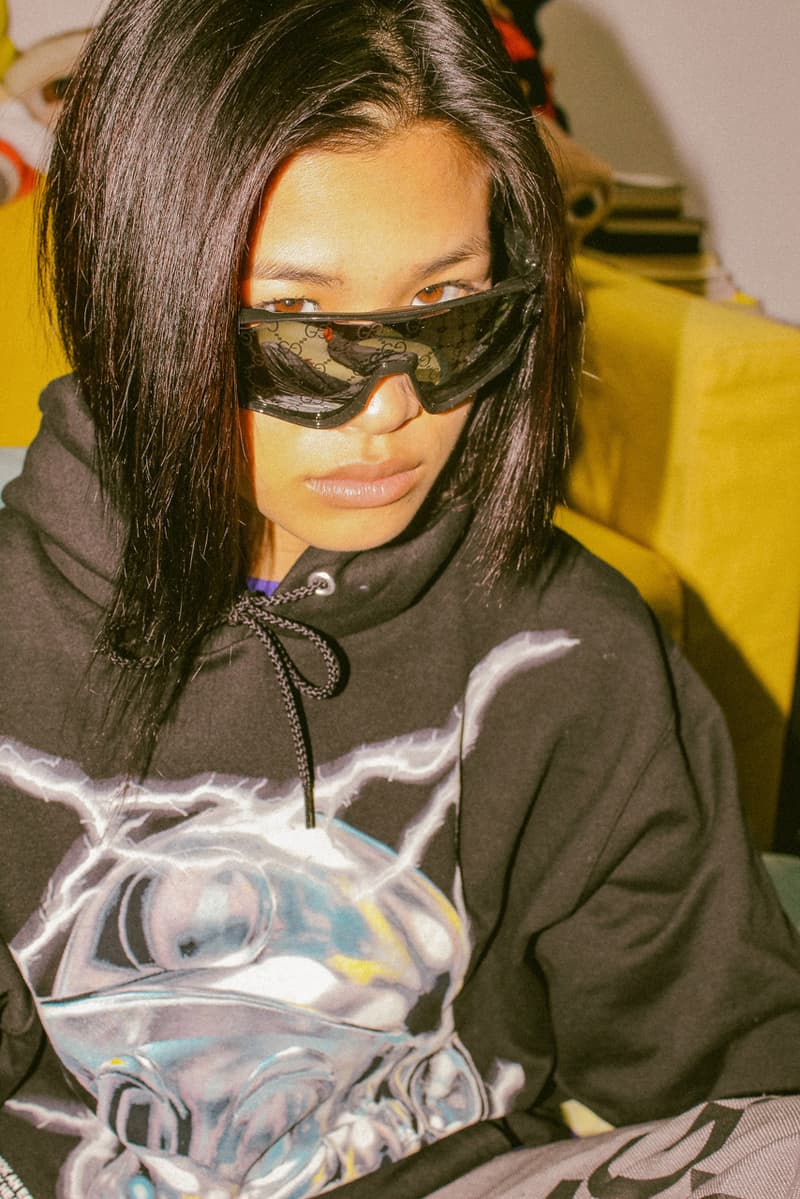 6 of 9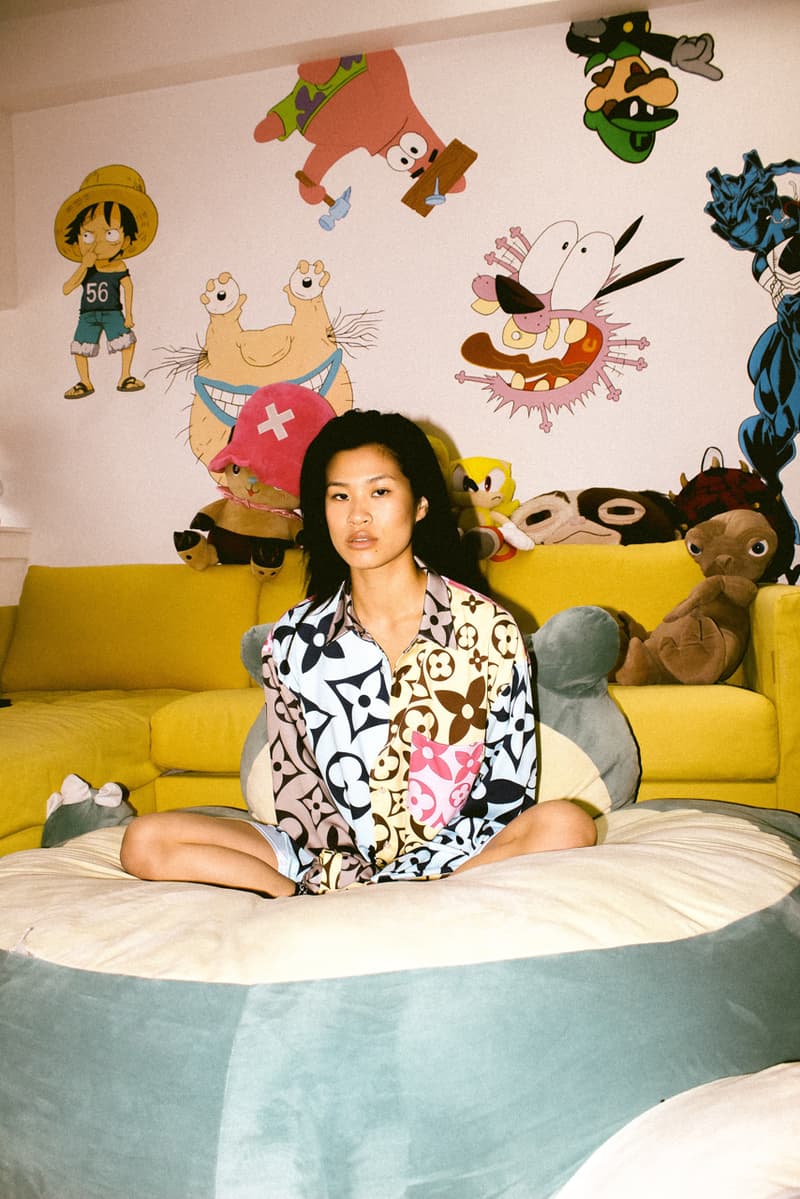 7 of 9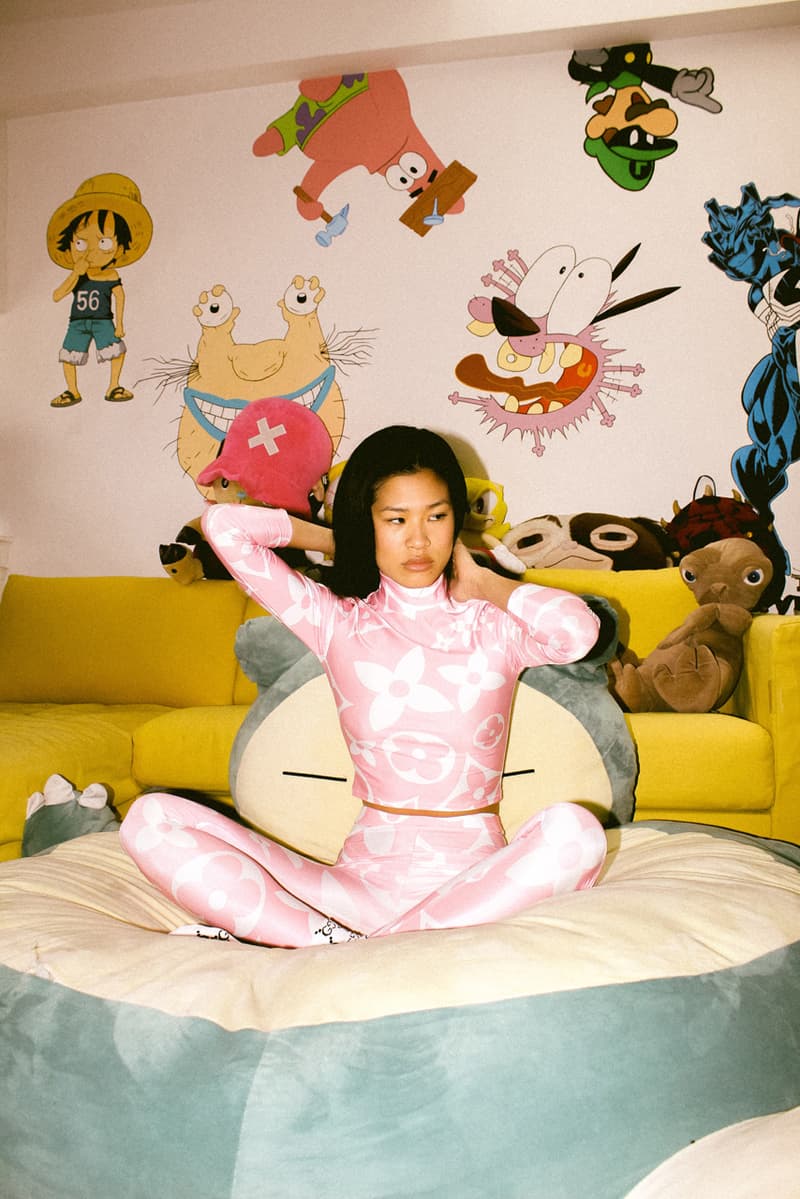 8 of 9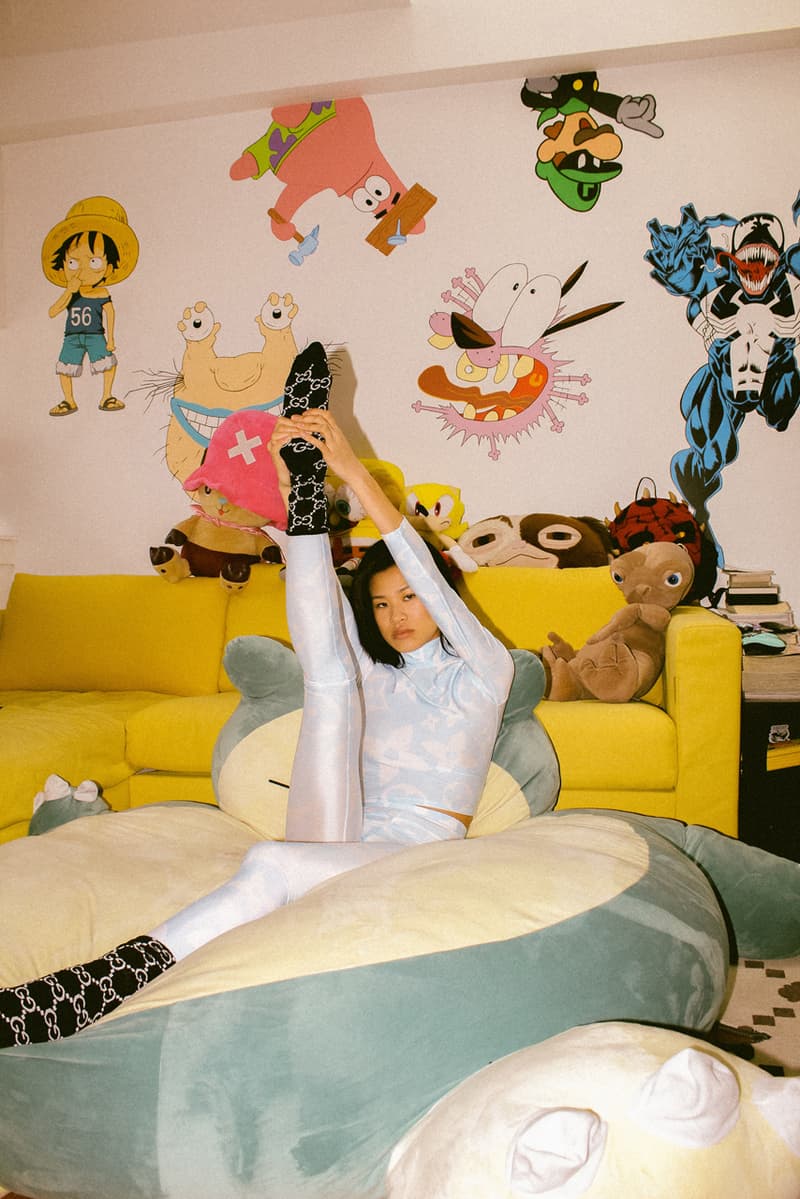 9 of 9
Following this summer's Teletubby-rich release, Imran Potato has prepped another range of eye-catching bootleg goods. Delivering a new take on the signature Louis Vuitton and Gucci monogram items, designer Imran Moosvi's new drop includes a variety of garments emblazoned with in-house artwork and a special range of accessories.
Moosvi's items have been popularized by musicians like Offset, Sheck Wes and Billie Eilish, drawn primarily to the designer's usage of colorful, oversized luxury brand iconography. The new release develops those motifs, adding a few personalized pieces in between the playful riffs. Staples like a Louis Vuitton monogram-emblazoned shirt and interlocking "GG" logo leather wallet are all on hand, with a duo of monogram pullovers elevated by "SWEET POTATO" verbiage on the rear of the neck.
1 of 9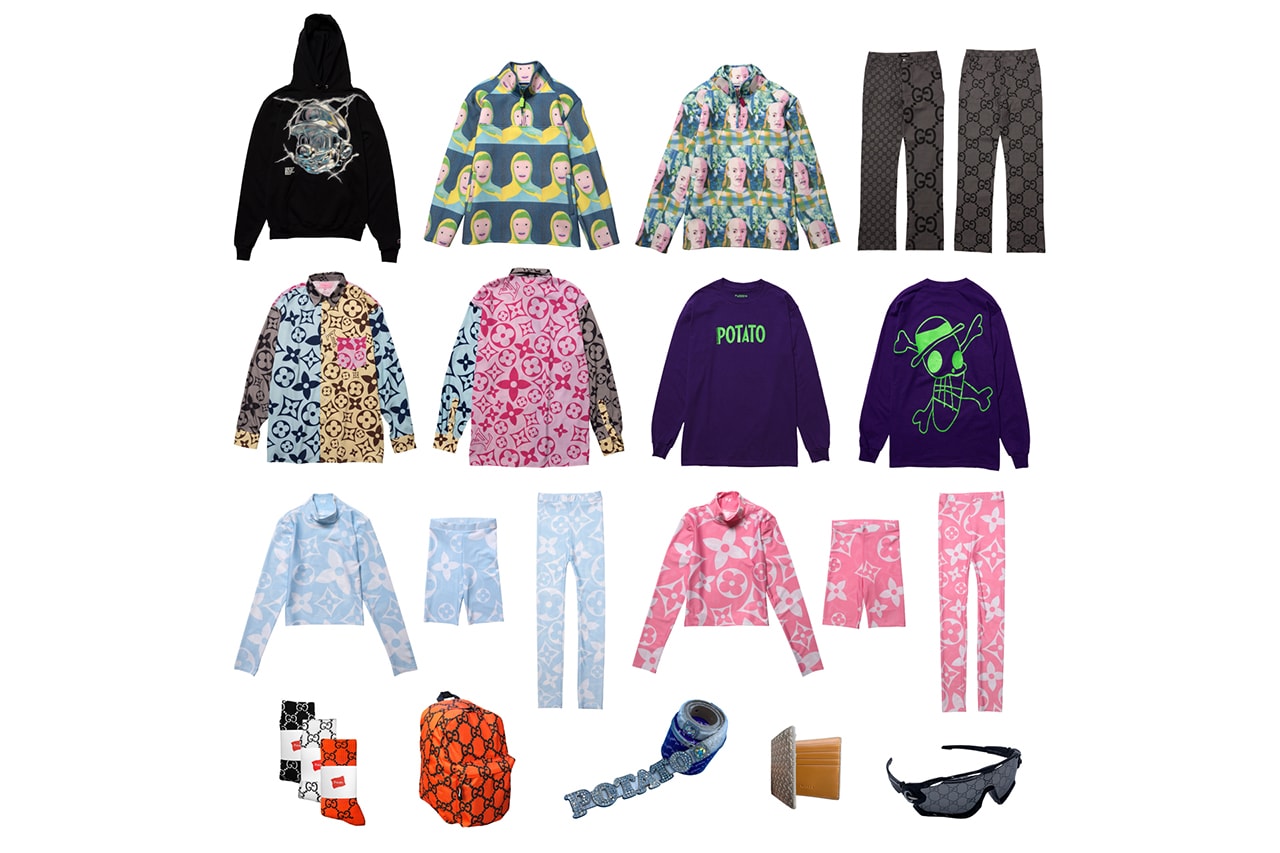 2 of 9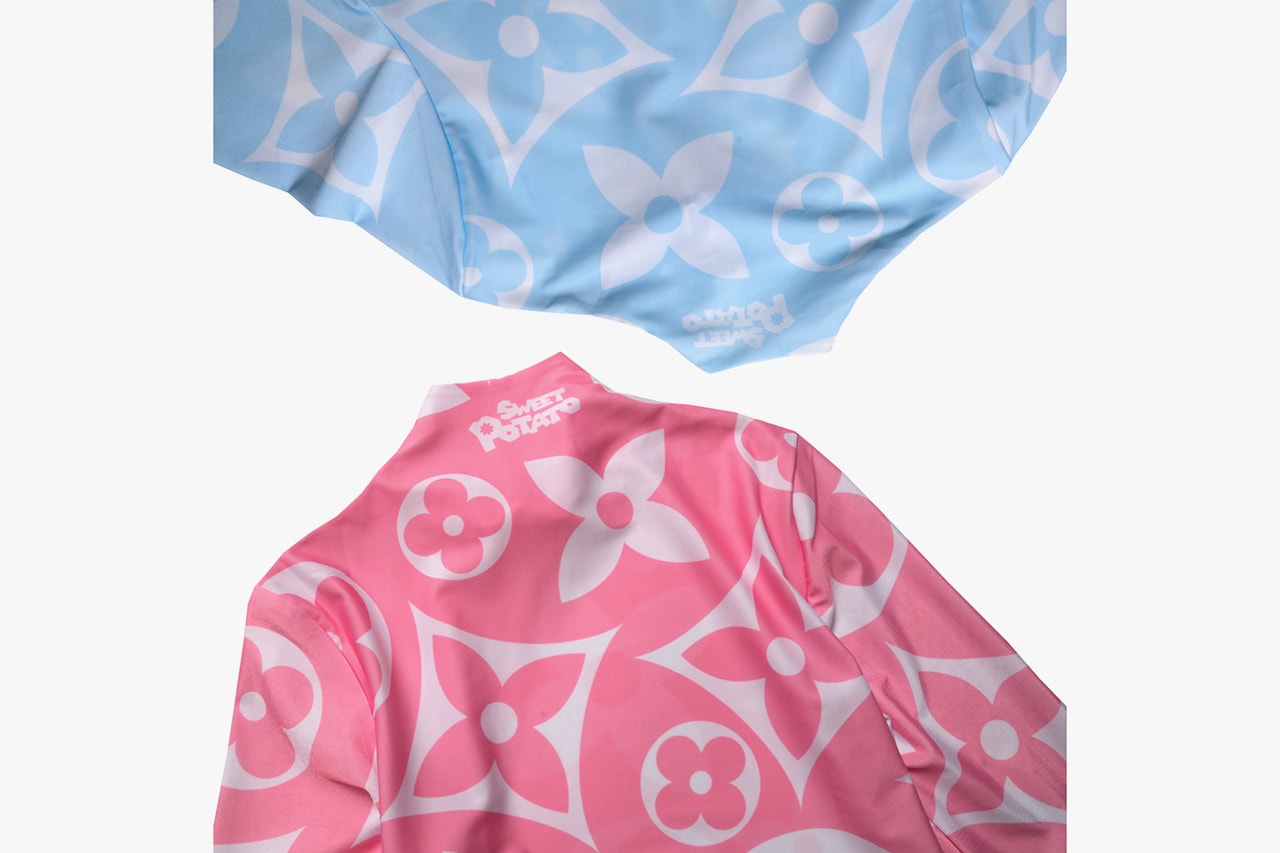 3 of 9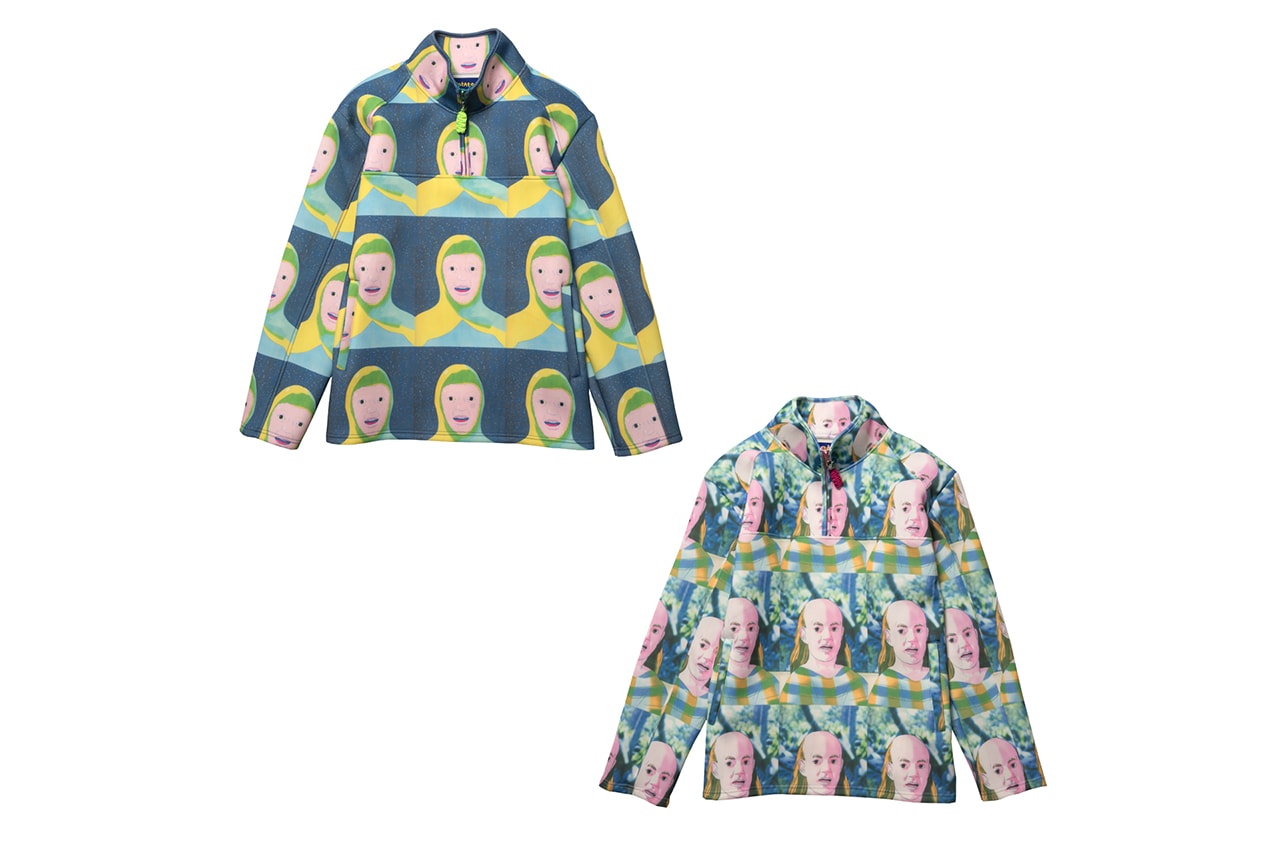 4 of 9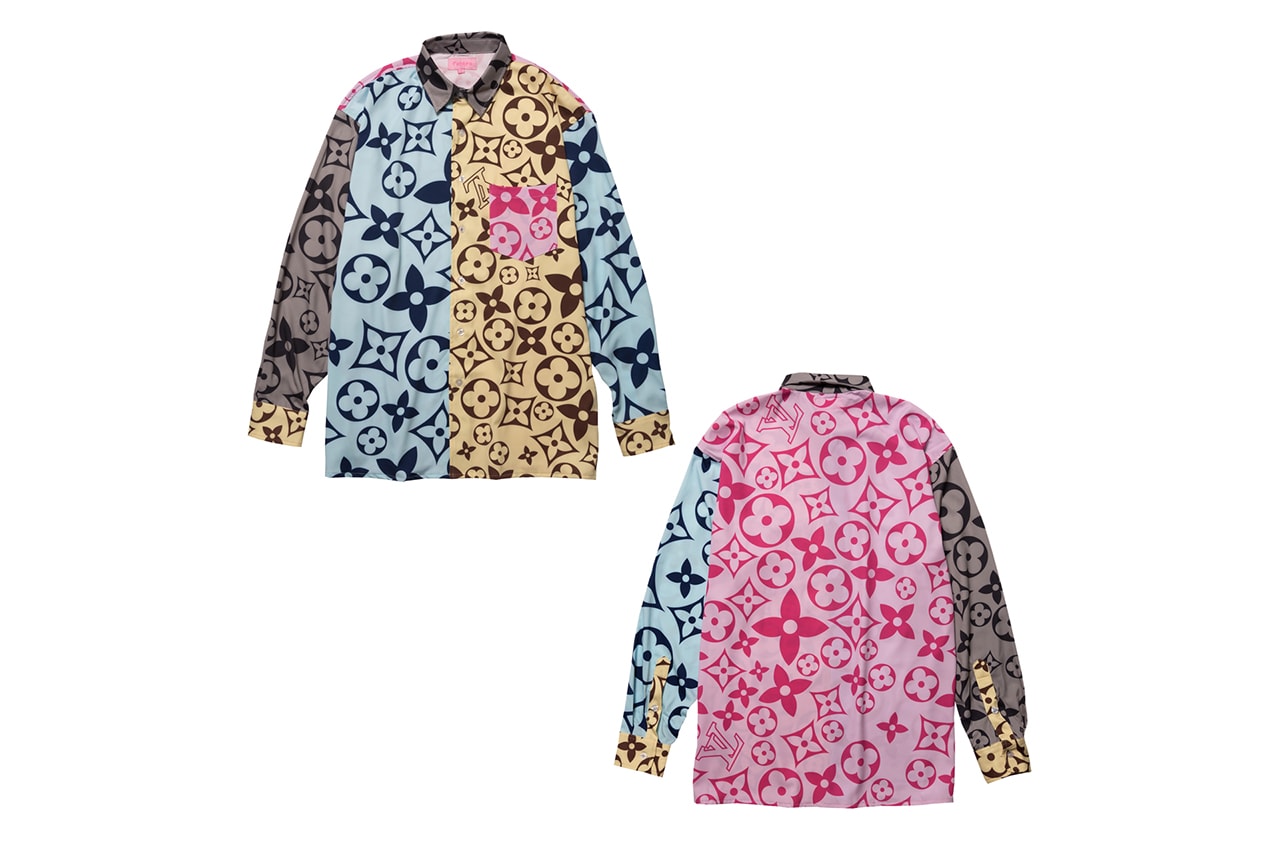 5 of 9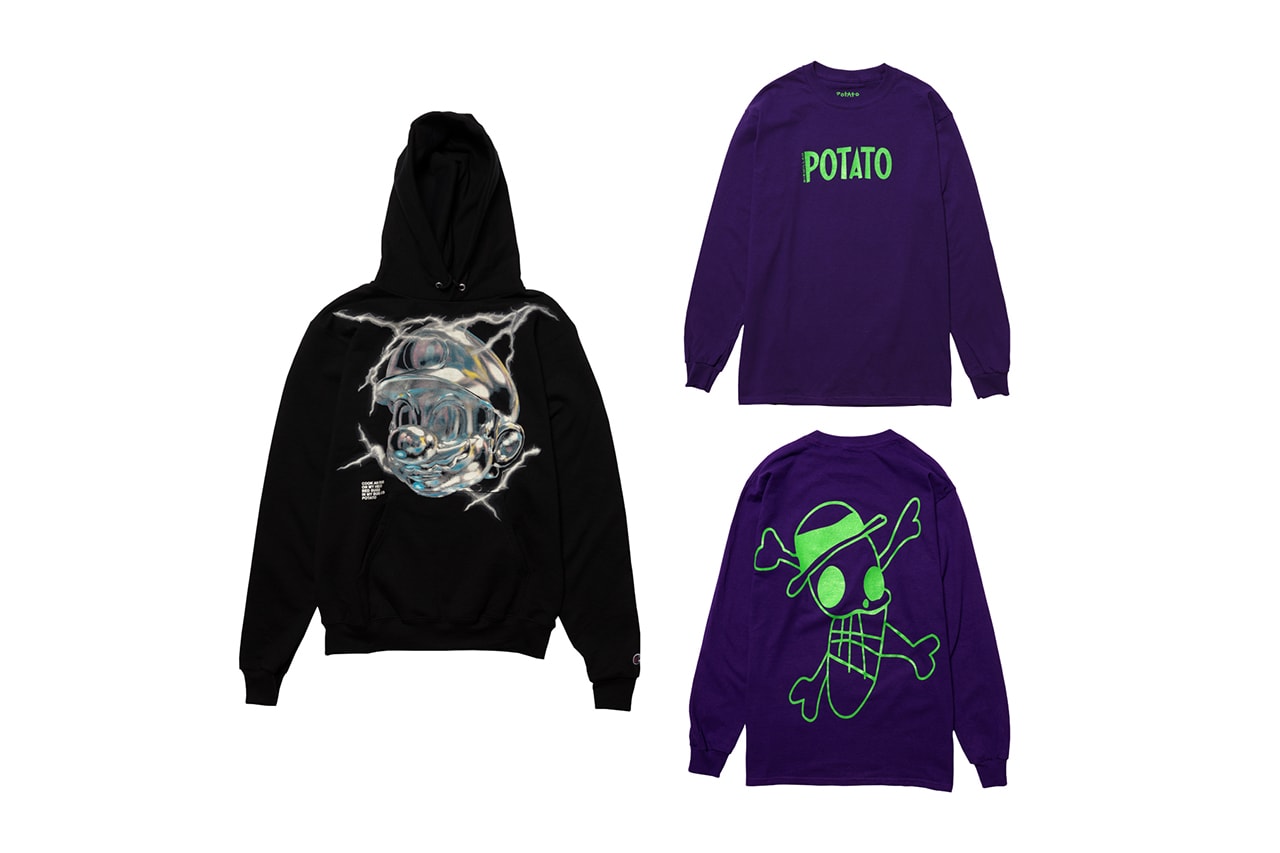 6 of 9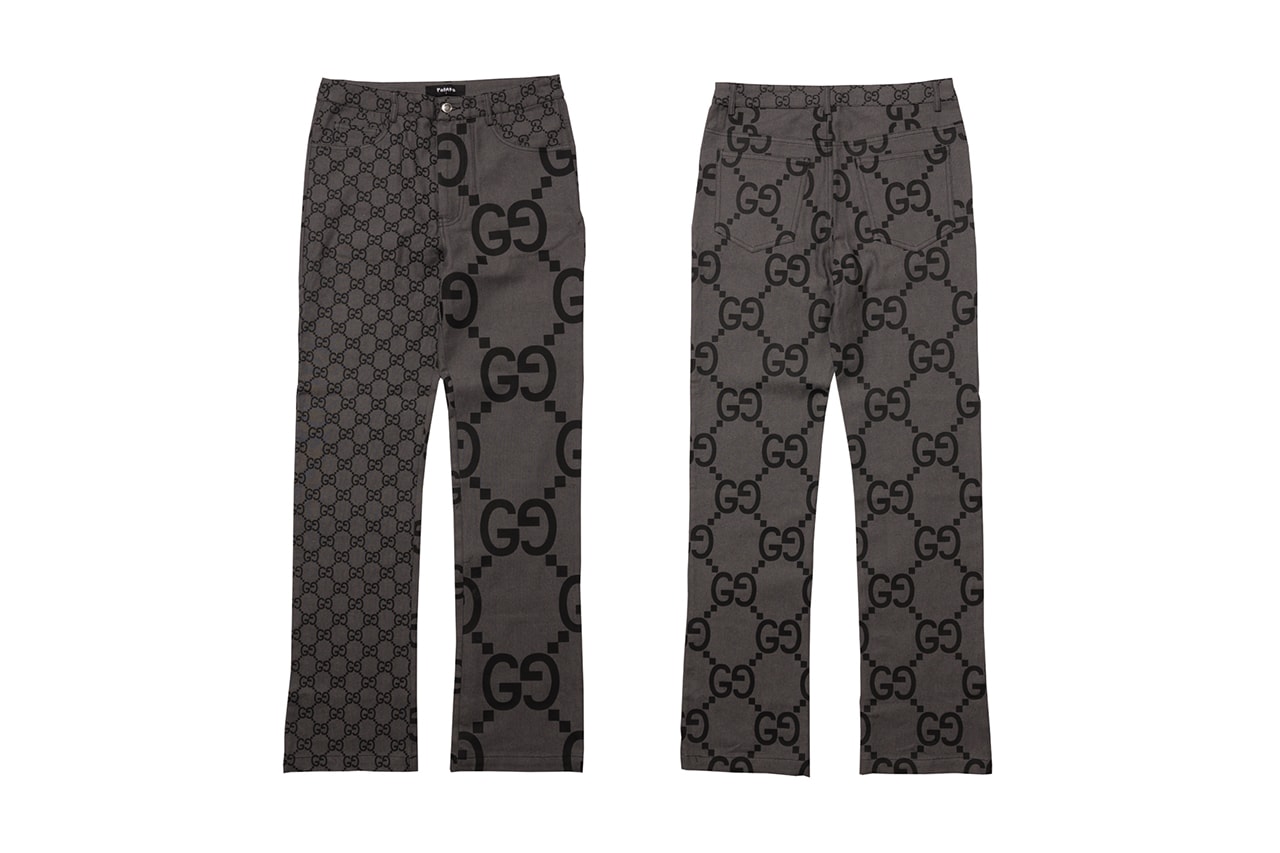 7 of 9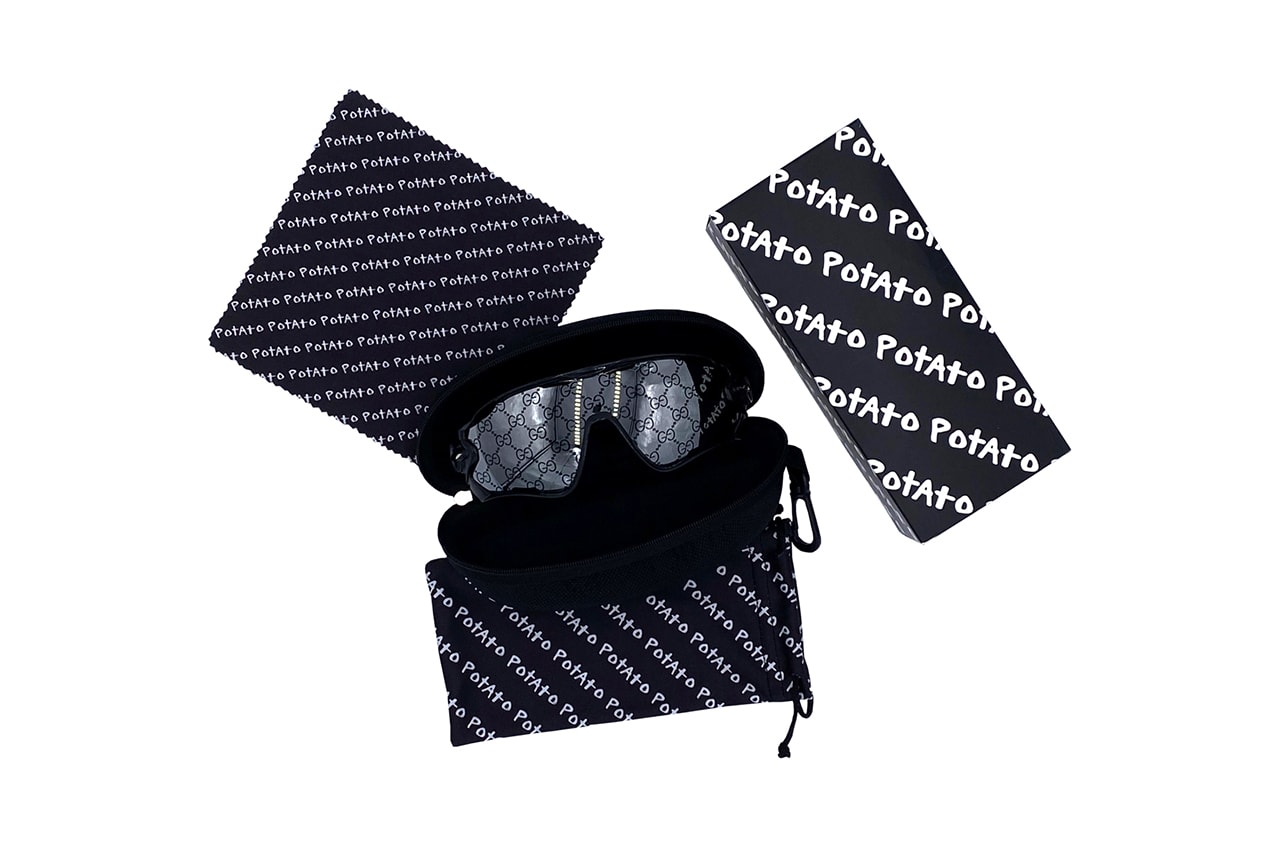 8 of 9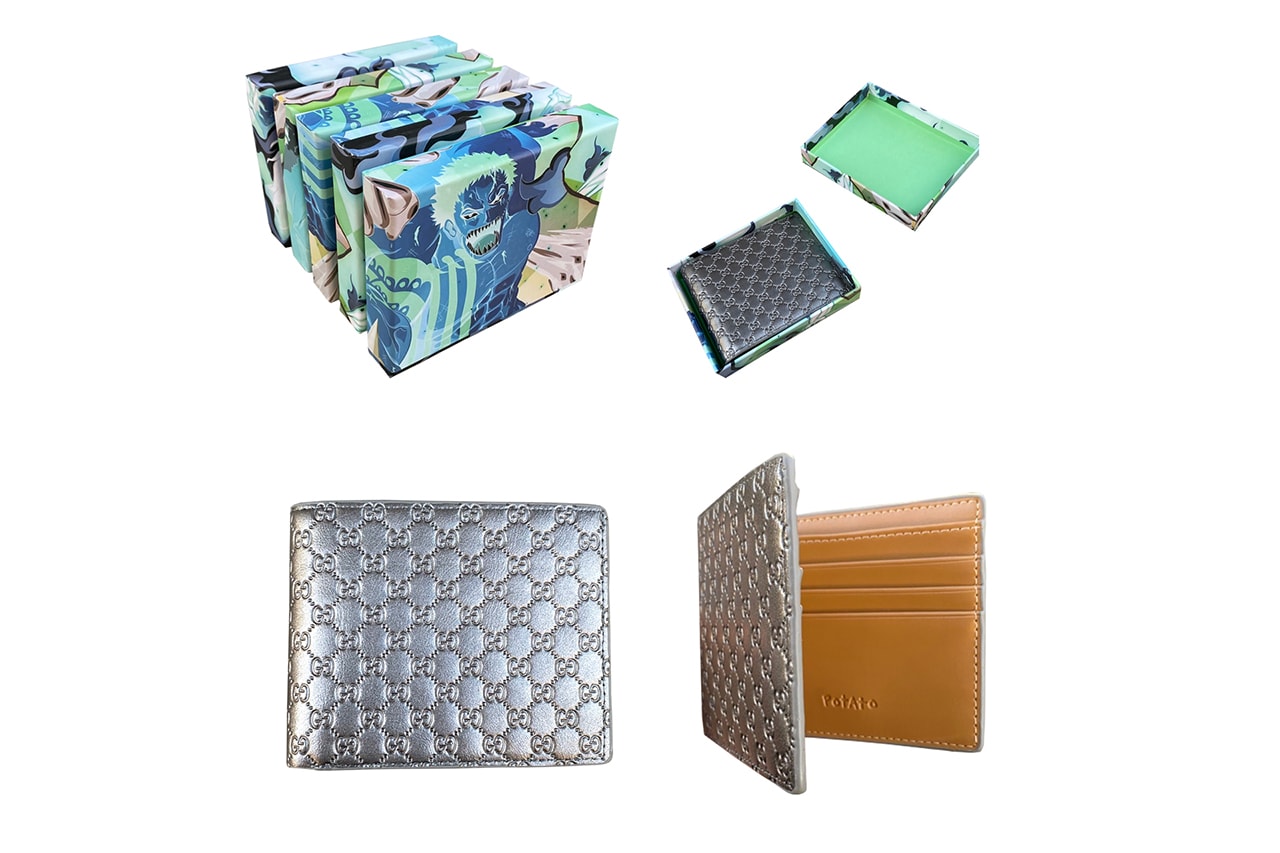 9 of 9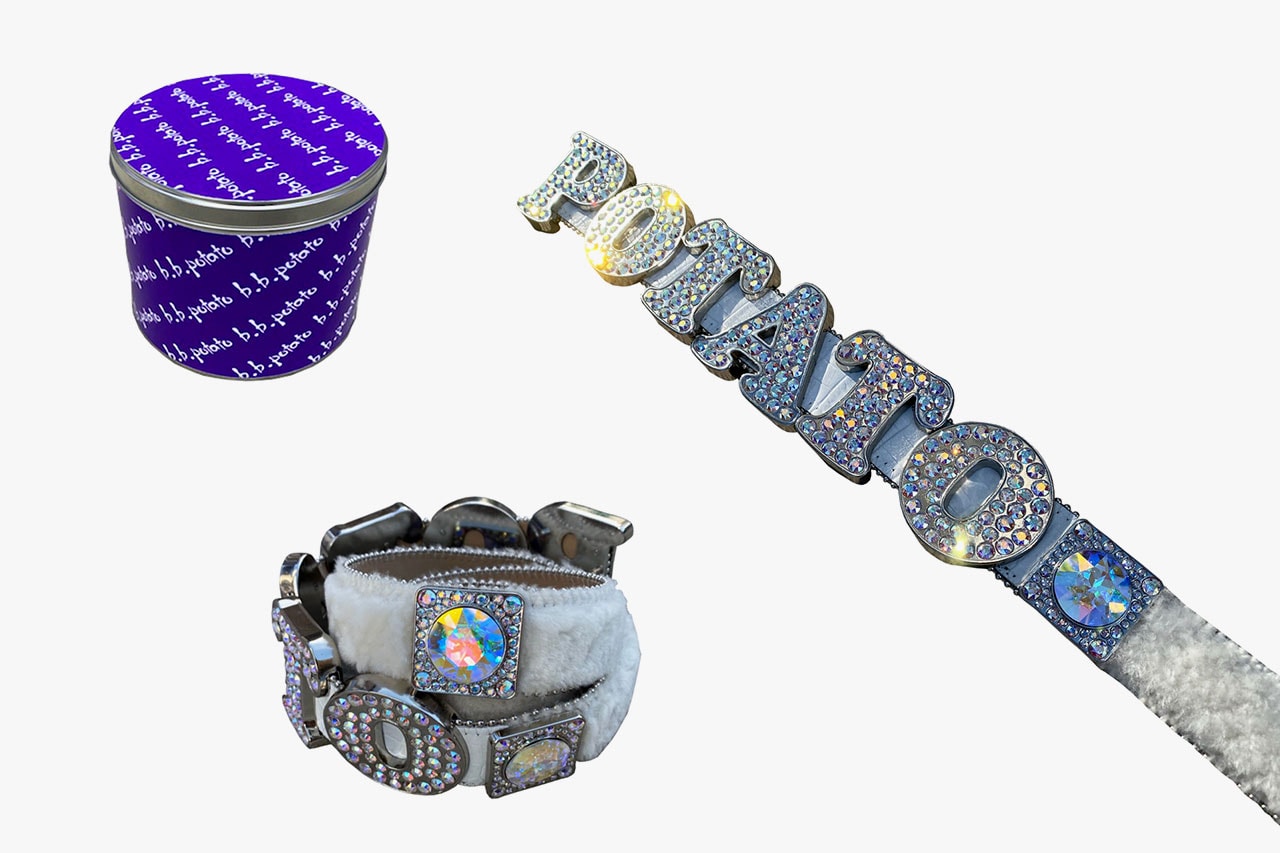 A couple of items toy with One Piece iconography, including an Imran Potato-branded hoodie that sports a barely-recognizable Straw Hat Pirates logo drawn by main character Luffy himself. Another hoodie boasts Metal Mario's visage (from Super Mario 64), while two quarter-zip jackets change course from Mossvi's normal offerings, sporting a repeating pattern of original artwork in place of referential imagery. Split Gucci jeans and matching goggles, socks and backpacks round out the drop, alongside a bespoke "POTATO" belt crafted by B.B. Simon.
Expect the new goods to drop November 22 on Imran Potato's web store.
Meanwhile, Louis Vuitton itself is staying abreast of the streetwear scene, recently teasing a massive sneaker trunk.