Starbucks Japan Delivers Exclusive Kyoto and Hyogo Frappuccinos
For a limited time only.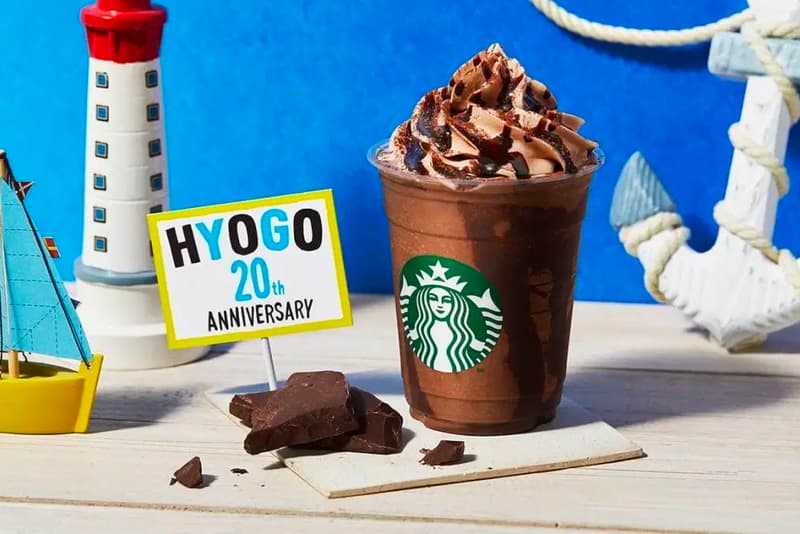 1 of 2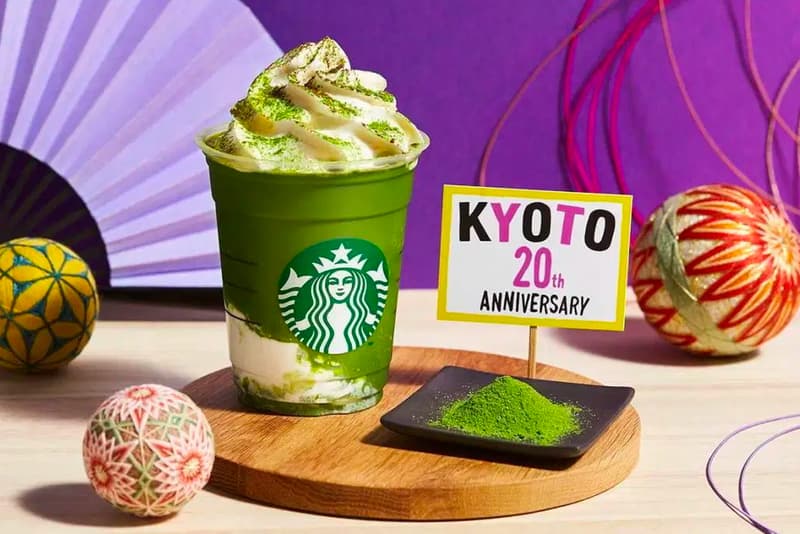 2 of 2
About two weeks ago, Starbucks Japan unveiled plans for its "Merry Strawberry Cake," to be released for the upcoming Christmas holiday. But the coffeehouse chain is celebrating something different this time around — 20 years since first opening locations in the Kyoto and Hyogo prefectures. Starbucks has created special Frappuccinos in honor of each place, with the passionate help of 30,000 locals who voted for the best ingredients to represent the two areas: Chocolate and Matcha Green Tea.
Hyogo is the largest prefecture in the Kansai region, an area that includes the coastlines of both the Sea of Japan, in the North, and the Seto Inland Sea, in the South, and it's also the home prefecture for the city of Kobe. Among the considered ingredients, Chocolate came out on top as the one to represent Hyogo. A flavor that reflects all the western sweets that were being imported through Kobe's port since 1868. Dubbed "Hyogo Bari Choco Haitto Frappuccino," the drink comes with a base chocolate sauce, whipped cream, dark mocha powder and chocolate chips for textural contrast.
The Kyoto Erai Matcha Frappuccino pays homage to the historic temples of Kyoto. The rich green color of the drink reflects Saiho-ji, nicknamed "moss temple," of course, due to its lush moss garden. Contrasting the green colors, the white cream that we get near the bottom of the cup is a representation of the stone garden of Ryoanji Temple. As a finishing touch, the matcha and mocha powders sprinkled on top conjure up the image of browning leaves that descend during the fall season. All of the matcha is sourced from Kyoto's Uji region, a place famous for its high-quality green tea.
The drinks will be available in tall sizes only for approximately $5.50 USD, for a limited time between November 12 — 21. The Kyoto Erai Matcha Matcha Frappuccino will be exclusively sold at 33 Starbucks locations in Kyoto Prefecture, while the Hyogo Bari Choco Haitto Frappuccino will be available at 54 locations in Hyogo.
Elsewhere, fragment design and Starbucks' latest collaboration includes stainless steel bottles.