Foo Fighters Share Rarities & B-Sides on New '02050525' EP
As the band approaches their 25th anniversary.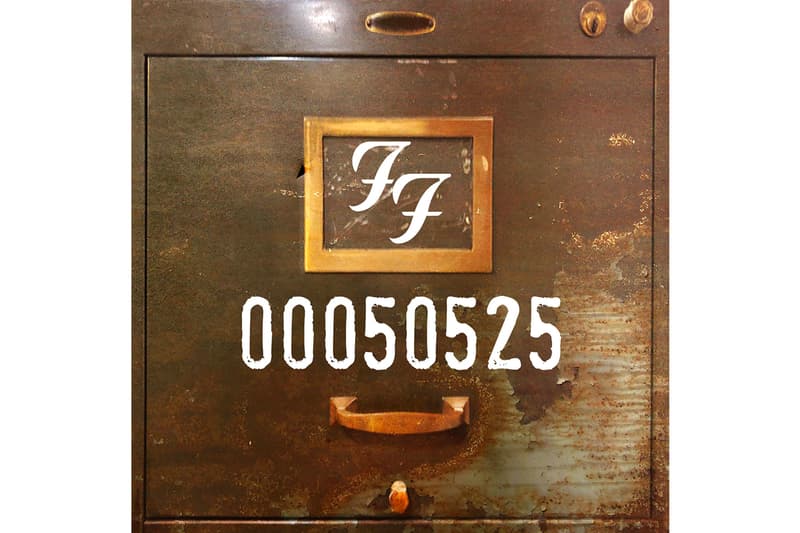 The Foo Fighters have dropped off their latest project 02050525, an EP composed of hard-to-find gems. Included the six-track project are covers like Jawbreaker's "Kiss The Bottle" and The Passions' "I'm In Love With a German Film Star," a B-side from the band's In Your Honor double album entitled "Spill," the title track of their live acoustic album Skin and Bones, a 2005 B-side called "FFL (Fat F*cking Lie)," and a demo of 2005's "Doa" from the Five Songs and a Cover B-side collection.
02050525 falls in line with the band's 25th anniversary next year, following the releases of EPs 00070725 Live at Studio 606 and 00050525 Live in Roswell. The Dave Grohl-fronted band is currently working on the successor to their 2017 album, Concrete & Gold.
Stream 02050525 below.
In other music news, My Chemical Romance has announced new shows for 2020.