BRIDGE Shares Serene New Single "DYDRM"
The latest single from the LA-based artist.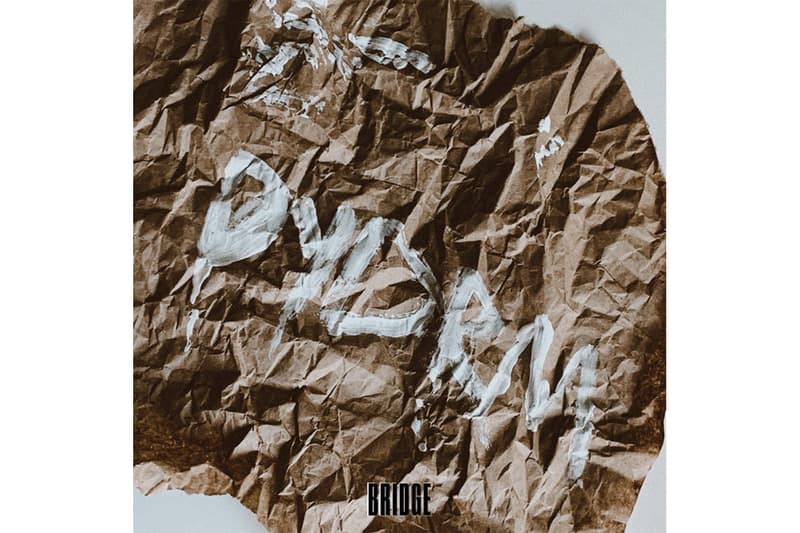 LA-based BRIDGE has returned with new material following his sophomore album SMUG that arrived earlier this Summer, releasing a new single titled "DYDRM." As can be expected, the soulful R&B upstart continues to showcase his eclectic take on the genre, infusing it with a dreamy sense of electronic pop that sees distorted guitar riffs, silky synths, and more taking place.
Throughout the track, BRIDGE exudes untethered lyrics that breath effortlessly alongside the immaculately layered instrumental. Rather than using the beat as a backdrop to the overall effort, it remains as frontal as the delicate vocals themselves, working in unison to maintain the track's serene soundscapes. The track marks the third standalone track he's released since his sophomore project, behind "Secrets" as well as the DVBBS-collaborative "GOMF."
You can stream "DYDRM" below. Expect more loose singles to arrive from the artist soon.
For more related news, watch M.T. Hadley's long-awaited video for "Janet."