Take a First Look at Dwayne Johnson as Black Adam
The standalone DCEU film hits theaters December 2021.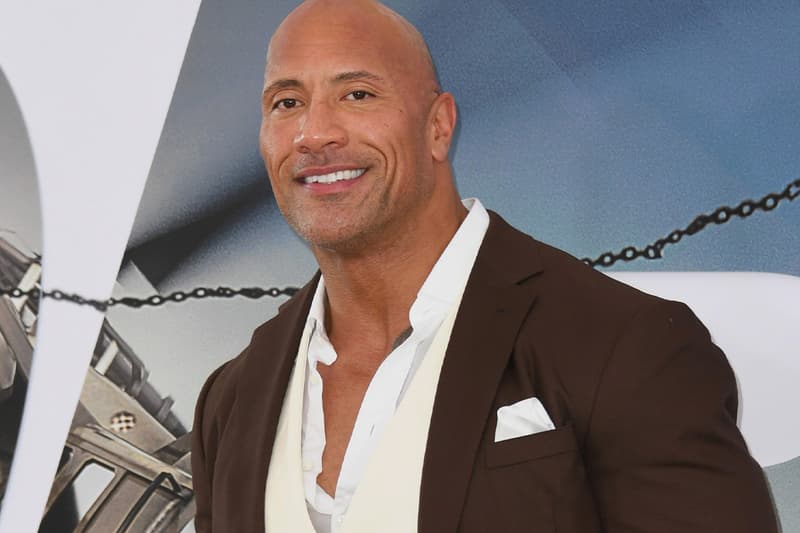 Dwayne "The Rock" Johnson has given fans a first look at his role as DC Comics anti-hero, Black Adam. The actor took to Instagram to share a concept art design from digital artist BossLogic and DC Comics artist Jim Lee, writing a lengthy caption about his excitement for the film.
"Like most kids growing up, I dreamed about being a superhero. Having cool superpowers, fighting for what's right and always protecting the people," he wrote in the caption. "It all changed for me, when I was 10yrs old and was first introduced to the greatest superhero of all time – SUPERMAN. As a kid, Superman was the hero I always wanted to be. But, a few years into my fantasy, I realized that Superman was the hero, I could never be. I was too rebellious. Too rambunctious. Too resistant to convention and authority. Despite my troubles, I was still a good kid with a good heart – I just liked to do things my way. Now, years later as a man, with the same DNA I had as a kid – my superhero dreams have come true. I'm honored to join the iconic #DCUniverse and it's a true pleasure to become, BLACK ADAM. "
In addition to the concept art, Johnson also shared the film's release date of December 22, 2021. Production will begin Summer 2020 with producer Hiram Garcia and director Jaume Collet-Sera.
Elsewhere in entertainment, Netflix and Paramount are producing a new Beverly Hills Cop movie with Eddie Murphy.