Jay Park & Hit-Boy Collide for Hard-Hitting 'This Wasn't Supposed to Happen' EP
Following their "K-TOWN" hit from earlier this year.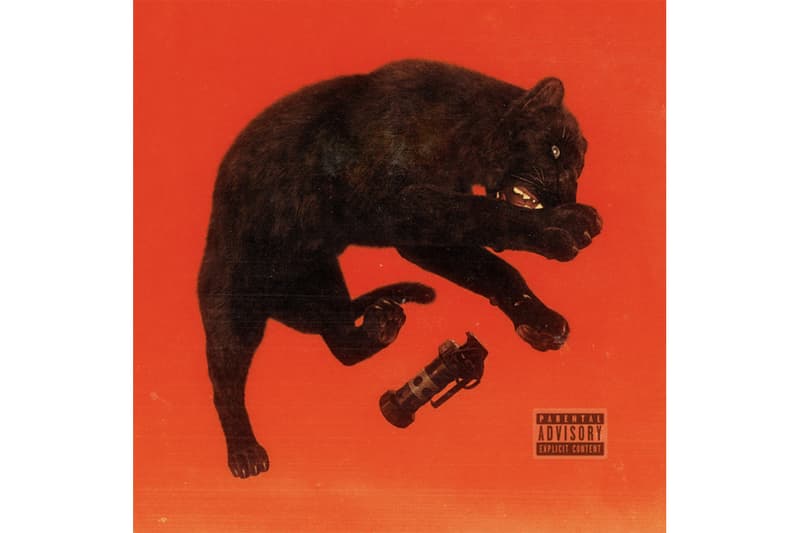 After releasing "K-TOWN" earlier this year, global sensation Jay Park and hip-hop heavyweight Hit-Boy have linked up to release a surprise new EP aptly entitled This Wasn't Supposed to Happen.
In a recent interview with Billboard, Park noted that the EP "[is] not something you see every day, it happened very organically. One session turned into two sessions, then three sessions turned into an EP. So, it was unexpected for me as well." The sound exemplified throughout the project is said to be the most representative direction that he hopes to showcase as he moves forward with his career.
Within the project, Jay and Hit-Boy continue to showcase their hard-hitting prowess. The Korean-American superstar continues to offload his eclectic mix of rapping and singing, taking tongue-in-cheek jabs at President Donald Trump on "Killa" to flaunting his hustling mentality on "Fade Away." Instrumental-wise, Hit-Boy once again showcases why he's become one of hip-hop's finest producers, combining brawling 808s and skittering synth melodies across the release.
You can stream Jay Park and Hit-Boy's This Wasn't Supposed to Happen EP below.
For more new music, don't miss Tory Lanez' Chixtape 5.